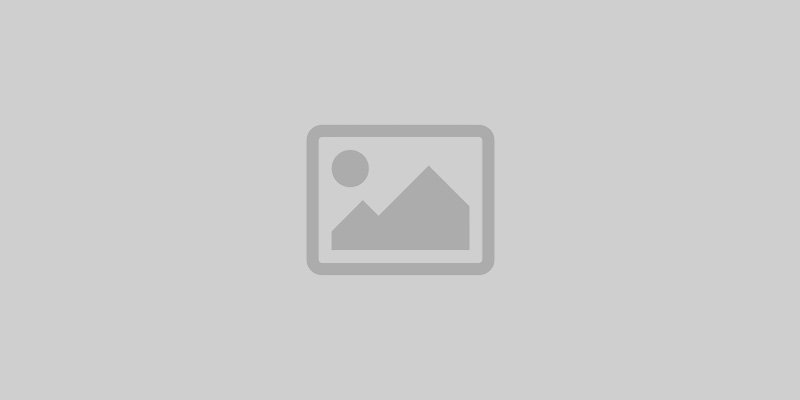 Class Teacher
Miss Pannell


Congratulations to our Star of the Week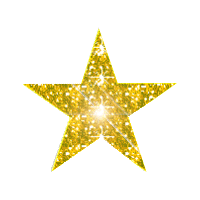 Rebecca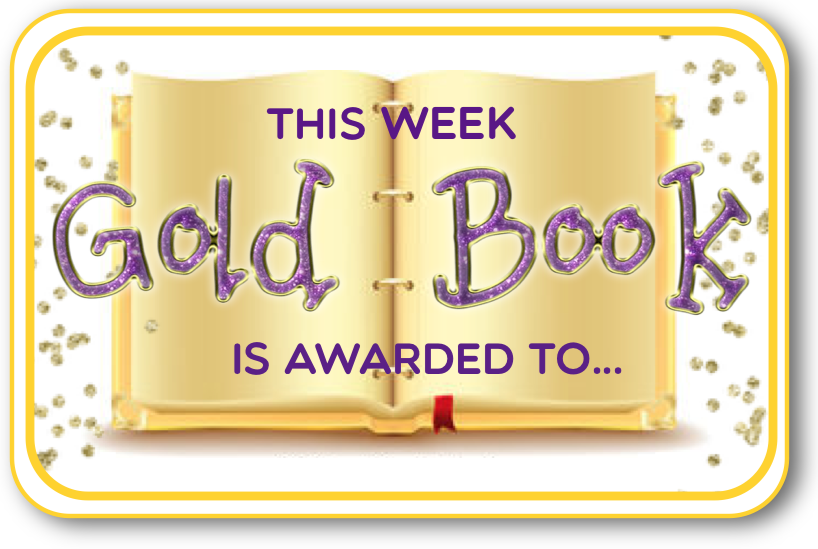 Gold book winners this week are ...
Spring Term (1)
Week 3
This week in T4W we have been innovating (changing) our story 'Giraffe's can't dance'..
We had some fabulous ideas and retold our new innovated story with our voice and actions! The children decided instead of dancing, Gerald the Giraffe would be learning to juggle and walk the tightrope!!
In phonics we have learnt the digraphs ai and ng! We learnt the actions to these new sounds! Ask your child to show you at home and see if they can sway or write a work with these digraphs in!!
In maths this week we have continued to explore adding 1 more.. We have become really confident explaining our maths and what is happening to the amount once we have added 1 more. The children have also explored recording in their own way and with number sentences!
Keep up the good work foxes,
Week 4
Another busy week in Fox Class
In maths we have continued to explore adding 1 more! We have explored showing 1 more in a variety of ways and using the number line to reinforce adding 1 more.
In T4W we have been designing our own posters to invite parents to our circus show next week! We looked at the different features we needed to include in our posters such as, title, heading, pictures, date and time.
In phonics we have learnt the ee digraph and the igh trigraph! See if you can say or write some words with these digraphs/trigraphs in at home!
Keep up the good work foxes!
Have a great weekend.
Week 5
A very busy fun filled week for the end of this halfterm!

We have really enjoyed this week as we had a special visit from Paul the ring master from the Circus!
He taught us lots of different circus skills such as spinning plates, juggling, stilts, riding on a unicycle, flower sticks and many more! We loved performing our new circus acts to the our grown ups!
Thank you to everybody who came - it was a lovely way to celebrate our topic 'The Big Top'!

Have a great halfterm foxes - you have worked very hard and deserve this well earned break!!!

Miss Pannell
Spring Term 2

Week 1
A busy first week back for Fox class!
On Monday we came into school and discovered a message in a bottle from Percy Parrot.. we found it washed up in between the sea creatures and shells..
We were so excited to find that Percy has given us a special job to this this half term! It is our job to find out as much as we can about sea life as our new topic is 'Adventures at sea'. We had so much fun exploring the artefacts using all of our senses...

In T4W we have been familiarising ourselves with our new story Commotion in the Ocean and learning our new story with voice and actions!

In maths we have been introduced to taking away! We discovered that taking away makes our whole amount become smaller, fewer, less. Ask your child to show you a take away story at home!!

We also had a visit from Dr Collins! We created a giant shell collage of a jellyfish with beach shells!

We also went to the music festival this week and really enjoyed singing and sharing our songs with other schools!

Well done Foxes!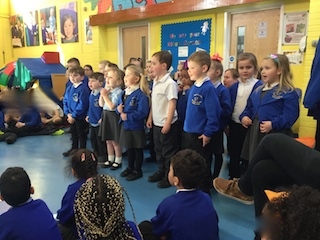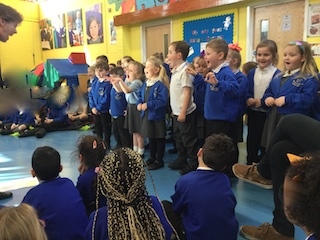 Week 4
A busy week in Fox class...
This week we have continued to describe the different sea creatures using adjectives! We thought about their different shapes, sizes, colours, feelings when finding out more information about them to describe!
In maths we have continued to explore subtraction, however this week we have been challenging ourselves! The crafty crab has taken away an amount from our 10 coins in our treasure chest.. It was our job to work out how many had been taken away from our 10 coins!
A big well done to all the children this week who filled up their Dragon cards through demonstrating the school values in school and had a special visit from the Dragons and their dragon shop!