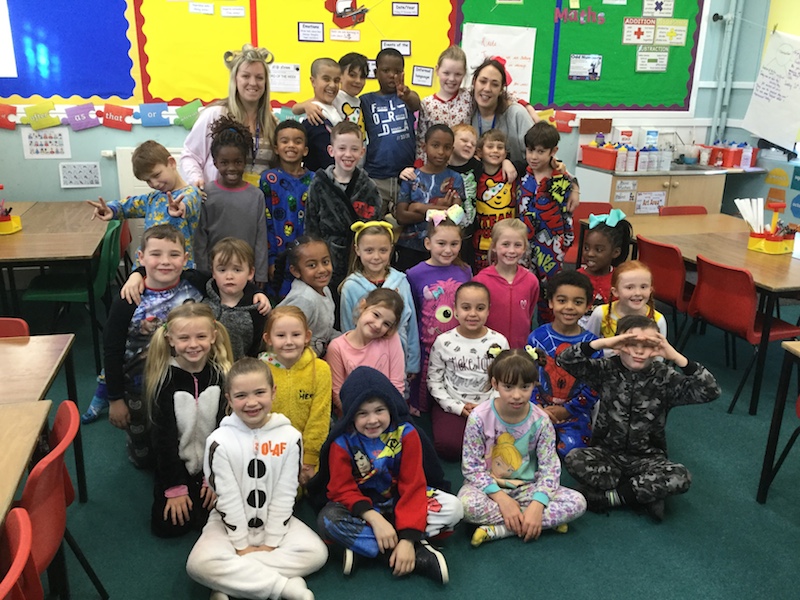 Class Teacher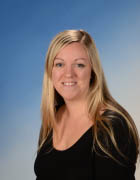 Mrs Fisher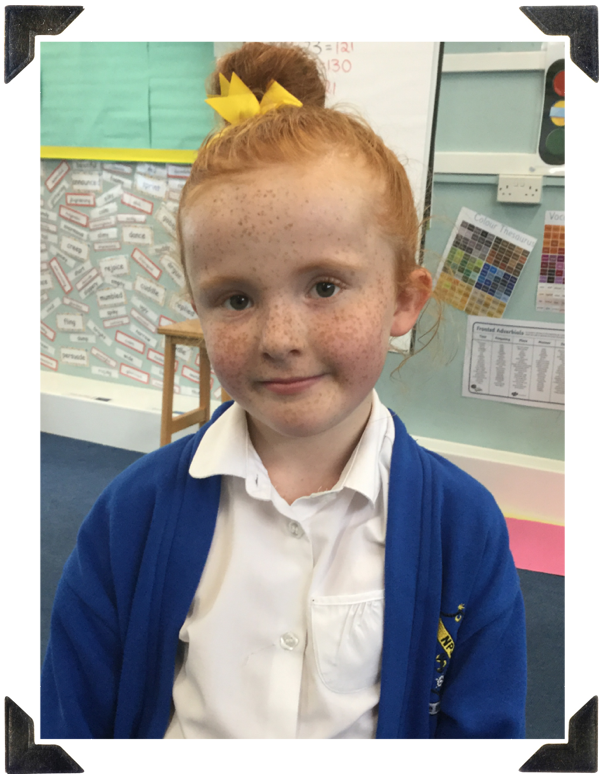 Congratulations to our Class Captain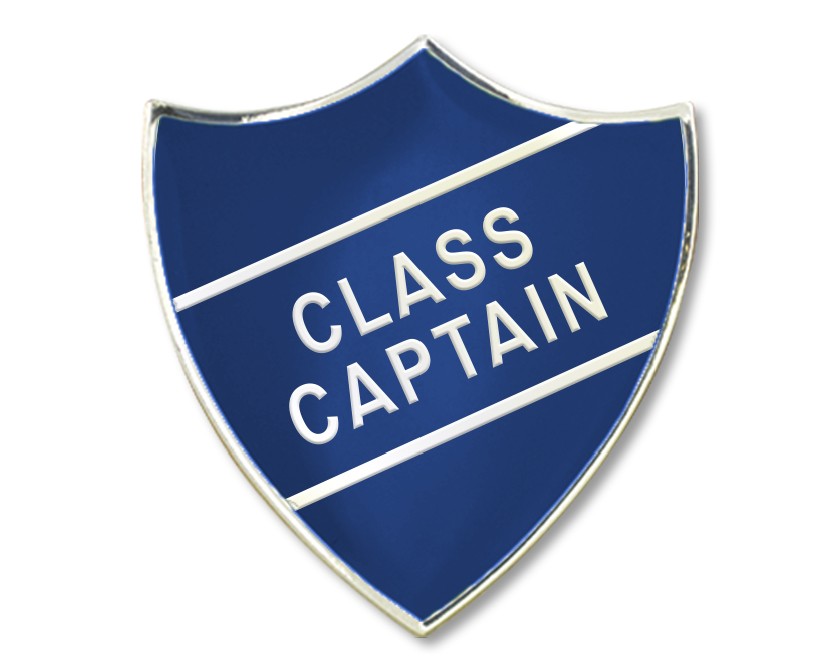 Jayden Okine
We have PE on Thursday and Friday
Autumn Term (1)
Week 3

This week Lion class have been on a school trip to Butser Ancient Farm. They enjoyed finding out about the lives of the Stone Age people – activities included wattling and making their own walls, which included throwing mud!

Our Big Quiz Winners were 'Neverland Team'.

This weeks reader of the week is Miles L
Week 4
Lions have been working hard this week changing their instructions. We came up with our own class one 'how to trap a lion'. They had some brilliant ideas for their own writing and I'm looking forward to reading them when they publish next week. In maths we have been looking at place value, Lions are becoming very confident with this and I'm handing out lots of challenges for them to try.
We have started the reading challenge this week-racing against the other classes and so far we are coming 3rd. Every time someone reads in our class it is counted towards the final total – our lion race car moves along the race track for every 100 reads! The children that read 5 times at home also have their name put up on our dragon in the window. Come on Lions, we need to win!
Big quiz winners this week – Neverland team , class captain – Madelaine
Week 5
This week Lion class have been busy changing the class text, I have really enjoyed hearing all their ideas and the final pieces are great! I've been really impressed with how hard Lion class have worked and how they have taken so much pride in their writing.
In maths this week we've have started to look at adding numbers together, lots of challenges going out again this week!
We also had a topic day where the children visited each classroom and discovered how people lived in the Stone Age. Lion class class came back with lots of information and were really enthusiastic- we had a woolly mammoth in our room!
We are now second on the race track for reading and we are the class that read the most this week – Well done Lions!
Class Captain – Holly W
Week 6
This week Lion class have been busy designing what they are going to make in their topic. Some have been researching housing in the Stone Age and have designed their own Stone Age house. Others have been designing their own weapons, cave paintings and clothes. Next week they will be making them.
Lion's have been amazing with their home reading so much so that they in the lead on the Mario Kart race track!
Autumn Term (2)
Week 1
What a great to start to the week. It was lovely to see children with their parents at light up the sky. The boards look amazing!
We were inspirational in maths – lots of problem solving and using our growth mindset. We also discovered a tomb!
Well done to our Star of the Week – MALACHI
Week 2
Lions have been busy learning about Howard Carter. They have been looking at a diary extract from when Howard Carter discovered Tutankhamen's tomb. The children have really enjoyed finding out about the tomb and have found other areas of the Egyptians that they would like to research.
In maths we have been looking at working systematically. The children have been problem solving while working systematically.
Reading : We are still in the lead!
We had three more children reach the top of the dragon feet – Well done Malachi, Beau and Roxie!
Class Captain – Saamya
Reader if the week : Holly
Week 3
This week we mummified a fish! Lion class enjoyed becoming Egyptians and finding out what the Egyptians did when they mummified a human or animal. I was very impressed with all the children as they all had a go!
We ended the week in our pyjamas for Children In Need.
Well done to our Class Captain : Captain Owen!
Week 4
Well done yo our Class Captain – Poppie
Week 5
Well done to our Class Captain – Leianna.
Spring Term (1)
Week 1
What a great first week back. The children have come back full of stories of what they did over the Christmas break. They have quickly got back into 'school mode'.
Maths:
Lion class have been learning how to subtract using the column method.
English:
Lion class have been researching Egyptian Gods to put into a Non-Chronological report next week.
Well done to our Class Captain ELLIE!
Week 2
Lion Class have had a busy week!
The children have enjoyed learning about the importance of the River Nile in the Ancient Egyptian times we discovered even more with our class historian Miles when he became the teacher for the lesson.
During our lesson with Dr Collins, the children pulled weeds and made pots ready for planting.
English:
Lion Class completed their Non-Chronological reports which look amazing!
Maths:
This week the children have been recapping everything they know about addition and subtraction. They have worked really hard!
Well done to our Class Captain: Luca
Week 3
Class Captain : Katherine
Reader of the week : Ellie

This week the children have been finding out what Mr Twit is like. They have also been learning about similes.

In Maths, Lion class have started to look at shapes and right angles.
On Thursday, Lion class went all the way to Dorchester to visit the Tutankhamen Exhibition. The tour guide was very impressed with how much the children already knew about Tutankhamen and the ancient Egyptians.

Week 4
Class Captain - Honey M
This week in maths we have concluded our work on shape until we revisit it in the summer term. I was really impressed with how quickly the children learnt the different names for triangles and types of lines.
In English the we created our own horrid character as a class. His name is Stinky McStinkyface. The children used their knowledge of Mr Twit to help them create the character.