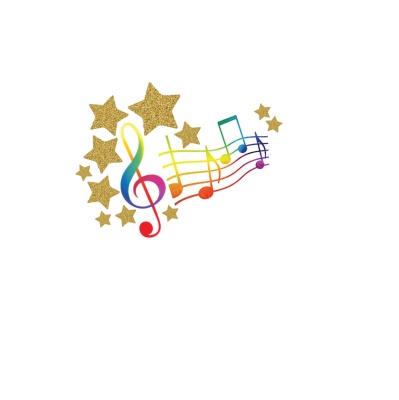 Well it's been an extraordinary return to school but we are so glad to see the children settling back
into school life. One of our particular concerns was that the children did not miss out on the creative
side of learning.
As many of you will be aware, we are working towards our ARTSMARK award again
and we really want to maintain the high standards of creativity in all areas of the curriculum. The
arts include: music, dance, digital work, art work, photography – you name it, we will try it!! These
skills do not only take place in designated lessons, but also across all subjects. For example, making
patterns during maths lessons is just as much a creative activity as is taking a crayon or paint brush
and trying out new marks on paper. Our class teachers always work with "creative heads" and look
for those opportunities to increase all skills in all subjects.

Since being back at school the children have also been looking at creativity within their topic areas,
and hopefully you will be able to see some of their present work on line in the near future. A great
way to increase your child's skills is to make and create at home too. There are some brilliant ideas
on line and getting the children to think for themselves/solve problems and improve their motor
skills will also inspire their imaginations as well as their creativity.

So – have a fun and creative week, and check this blog each week to see what the children have
been up to.

The arts team