Please enter an introduction for your blog post here.
Hello and welcome to the first arts blog of the summer term. Firstly I want to show you the winners of the Easter egg colouring competition …. there were some fantastic entries and the arts team had a lot of fun, and some heated discussion, about which should be the winners……
Here are the year R winners: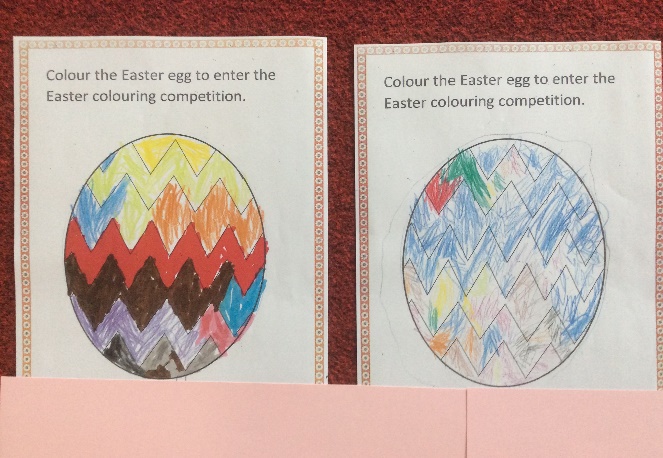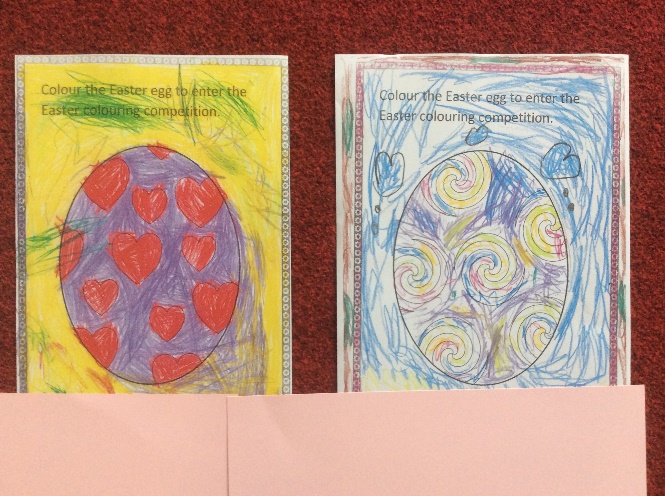 The year 1 winners: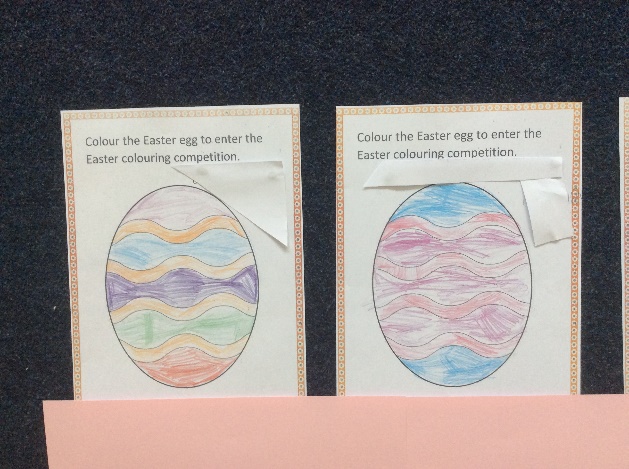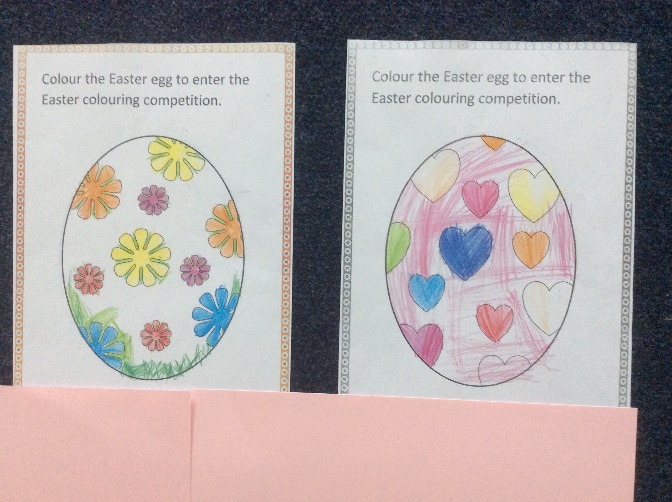 ….and finally the year 2 winners.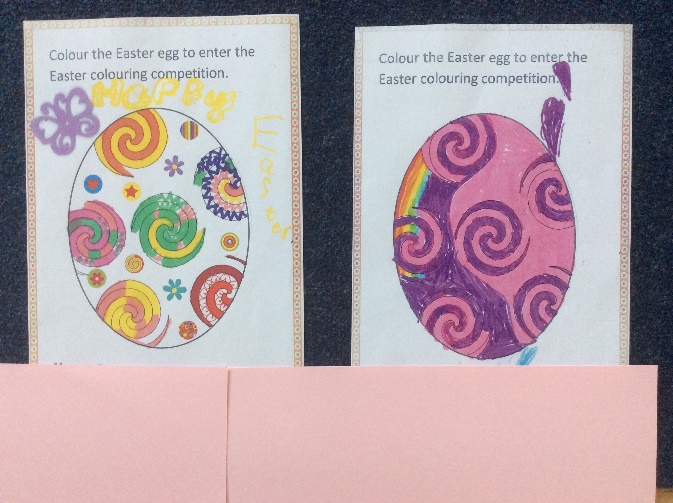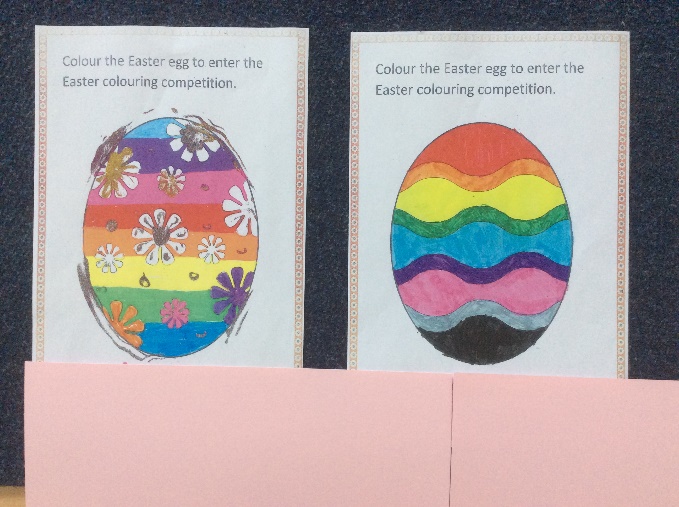 It was a treat to see the creativity of the children across the school. The winning pictures are now displayed in the music studio – they certainly brighten up the walls.
There are a few new projects coming along in the summer term – one of which is to take part in designing wall art for the area around Hilsea Lido. This project is being led by an outside art agency, and several local schools are going to be involved in designing fish and other under-the-sea creatures which will then be incorporated into a large mural. The children in school have the opportunity to join in by entering their own designs, some of which may be used in the mural. The children will then have the chance to paint their designs onto the wall. Sounds exciting and a lot of fun. Please do encourage your child to take part if they enjoy painting/creative work of this kind. All the entries will be displayed in school regardless of whether they are chosen for the project or not. Information about this project will be coming out to the children very soon.
There are other creative plans beginning to take shape too – watch this space for more information!
Have a great creative week