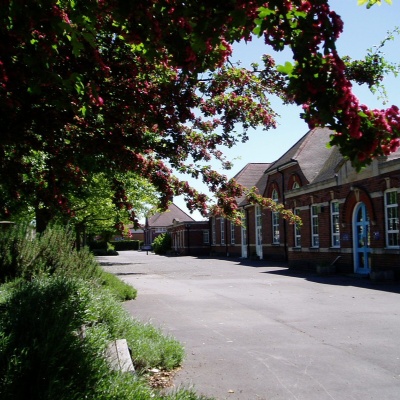 Upcoming Parents Evenings- Monday 8th October and Wednesday 10th October
This Autumn's parents evenings will be held on Monday 8th October and Wednesday 10th October, from 3:30pm-6:30pm at the school.
This is an opportunity for parents to touch base with their child's class teacher and discuss how they've settled in and to be able to ask any questions.
On Monday's Parents Evening, Mr Mogridge and Mrs Golledge will be in our Junior hall to discuss Music with any parents who wish to do so. You'll also have an opportunity to speak with some of our school governors, and our new Year 6 prefects will be taking part in their first official prefect task by assisting parents around the school and answering any questions they might have.
Our school kitchen will be preparing food from our school menu for parents to taste.
We have invited local secondary schools to have a spot in our hall too for any parents thinking about their child's next step from Northern Parade Junior School.
Entrance is through the main school office on Doyle Avenue.
Sign up for your parents evening slot online and we look forward to welcoming you.