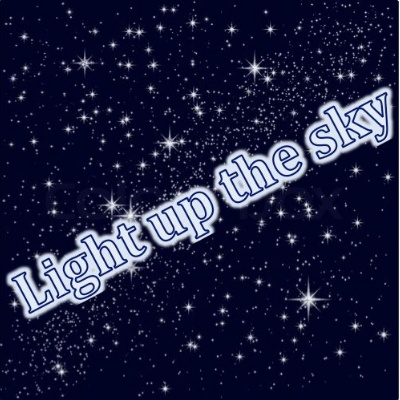 Craft Afternoon and Light Up The Sky
We held our annual craft afternoon on Friday 19th October, Parents were invited in to make a lantern with their children and some amazing creations were made - Thank you to all of the parents that took part, click here to see the photos.
Following this on Tuesday 30th October we had our Light Up The Sky event which was a huge success.
The Firework display went off with a bang! A huge thank you to our site team for making sure the display was safe for everyone to enjoy. Watch the video of the Display below.
Video By: Nicola Morgan
Thank you to all of the staff members involved that made this event possible, Dance Alchemy and the Northern Parade Signers for the fabulous entertainment, Parky's Fully Loaded for the food and of course to all of the families that attended and made it such a spectacular event.