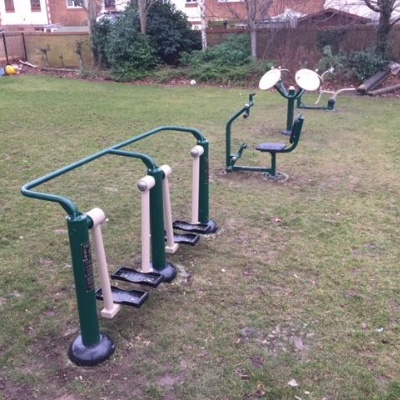 Our Fitness Stations have arrived!
As you may remember, last year we were awarded £2000 towards the cost of fitness stations from Tesco as part of our 'Healthy Lifestyle' initiative. Leapfrog Breakfast and After School club have kindly donated the remaining cost and our fitness stations have now been fitted!
We would like to thank both Tesco and Leapfrog for their generous donations - the children are going to have a great time using them!