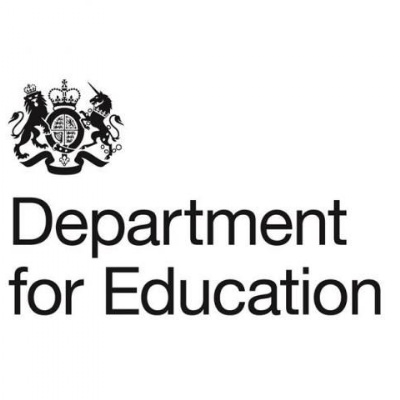 Below is an information leaflet from the DFE for parents of pupils taking the key stage 1 (KS1) and KS2 national curriculum tests. It provides information about:
the purpose of the tests
how parents can best support their children
how results will be reported
Information for parents videos
You can view the information for parents videos below. They provide details about the tests that pupils take at key stages 1 and 2.
KS1
KS2