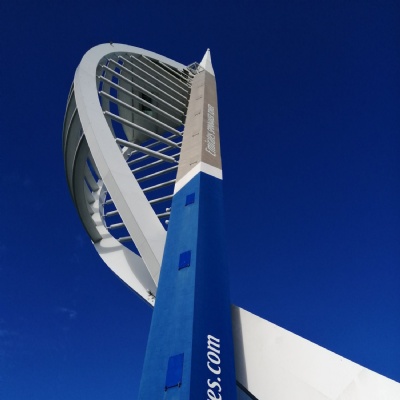 On Tuesday and Thursday this week our Year 2's got to visit the Spinnaker tower.
The trip started with a video all about the history of Portsmouth and then the children went up to the veiwing deck on level 1. from here they looked out over portsmouth to try and spot all of the things on their worksheets.
while we were on this level the children were all feeling brave and had a go at walking on the glass floor!
We went up to the top level as well where there is a garden and the children had a chance to look at the view from even higher up!
Finally we went on a walk around Gunwharf Quays to search for statues, the children found quite a few and had a think about what the link was between them all. They had a go at drawing the 'Whales Tale' statue before we went back to school.