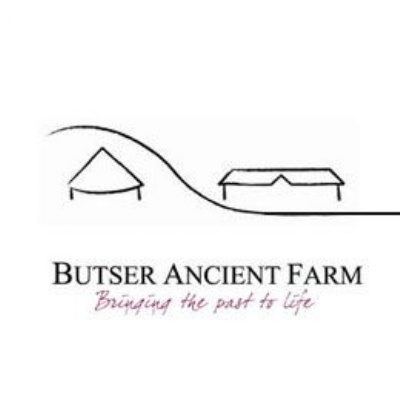 Year 3 Butser Ancient Farm Trip
On Tuesday 12th November all of year 3 got to visit Butser Ancient Farm.
The day started with the chance to go inside a Stone Age house, with all of the children sat around the fire we learnt all about how people in the Stone Age would have lived and what materials they used to build their houses.
Next we split into classes and took part in four different activities throughout the day. The children learnt how to make a wattle fence, made some beautiful jewellery, learnt to spin wool to make clothing inside a Roman Villa and took part in their own archaeological dig.
Thank you to all of the staff at Butser Ancient Farm for having us!