Parents have the choice as to whether they wish their child to have a school hot dinner or a home packed lunch.
The health and wellbeing of our children is extremely important and we work hard to ensure that this is reflected in every aspect of School life.
We are very proud to have achieved the 'Healthy Schools' status, part of which is to promote healthy eating.
Please note we do not allow nuts of any kind / peanut butter sandwiches in school due to some of our children having a strong allergy to nuts.
Children pay £2.10 for each school meal at a till on a daily basis as they enter the dining hall. Children make their choice in class during morning registration and are given a colour band before going for lunch. Meals are served on a cafeteria system and are eaten in the school dining hall.
A change from school lunch, packed lunch to home dinners and vice-versa is quite permissible but must be notified in writing. Parents are invited into school to eat a school lunch with their child on a Friday.
---
Payment
To pay for your child's meal please click here to use our online payment system.
Free School Meals
"Free School Meals" are available to pupils whose parents are in receipt of Income Support, Jobseekers Allowance or Child Tax Credit (Working Tax Credit does NOT apply). The necessary forms and approval can be obtained through the school office. The till operator will ensure those entitled pupils get their meal.
---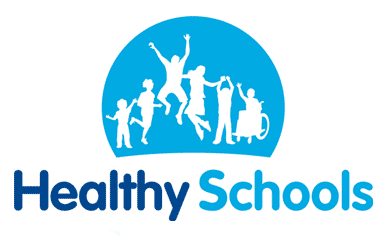 Unfortunately, we cannot dispose of packed lunch rubbish, therefore the pupils will bring their rubbish home, so please make sure containers are cleaned daily.