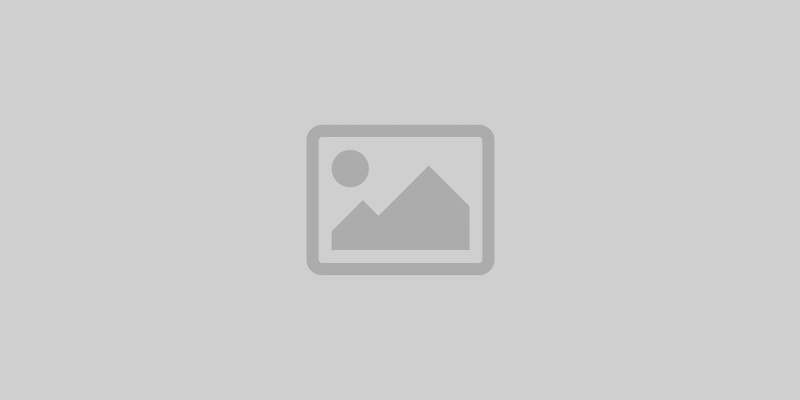 Class Teacher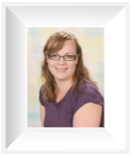 Mrs Byrne


Congratulations to our Class Captain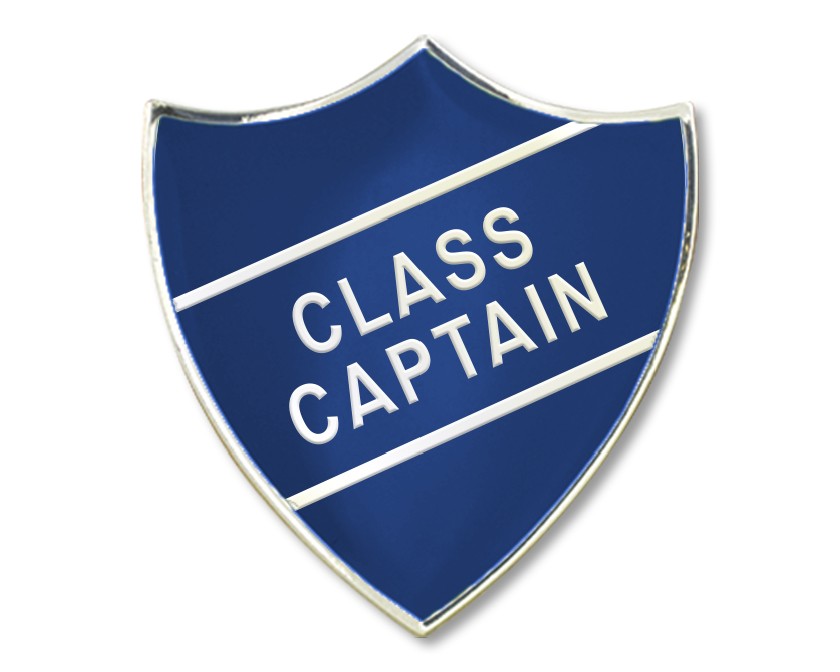 Dylan B
Autumn Term 1
Week 1
Welcome Back Impalas! And welcome to year 6! We have had a busy first few days, which has involved a fair amount of spellings tests – but everyone has been very resilient and settled well into the expectations of year 6. A very good start guys!
This week has been focussing on inspirational maths, and everyone has gotten stuck into some very interesting maths puzzles – working really well as a team.
In English, we have kick started our first topic (Britain since the 1930s) with a diary entry from a night in World War II Britain, experiencing what an air raid would have been like.
Congratulations to WIlson, who was my reader of the week, for being the first one to show he was reading in the new term!
A great first week Impalas, let's keep up the momentum!
Week 2
This week, we started a brand new maths topic "Earth 2027" which has involved visualizing and researching very large numbers for the populations of different countries and predicting how they might change in the future. It's a really interesting project, I'm looking forward to seeing what you make of it over the next few weeks! We have also kicked off our topic with how world war 2 began. The children have produced some fantastic posters, explaining which countries were involved.
Well done to Josh, who is this weeks class captain, and to Kaitlin, who won our first class award for excellent presentation in books all week!
Week 3

Another very busy week in Impalas class! We have been working on the Silver Sword in English and shared reading this week, which is an excellent text set in World War 2. The children summarised the key events of the story through drama, and have been using it as a stimulus for short burst writes in English. We have been really focusing on building setting description using senses.
In topic we have been researching the life of an evacuee, and explaining what it must have felt like. We also gave a presentation about which items we would choose to pack in our suitcases, which caused many debates!
This week's class captain has been Maisie, and a special congratulations to Max, who was reader of the week and to Leni, for her excellent presentation this week.
Week 5

Our Class Captain this week was Lilie

This week we have been working hard towards our class assembly, which was our presentation of the Battle of Britain. All the children did a fantastic job presenting everything we had learnt: from children being evacuated, to re-enacting a dogfight between English and German planes. We even had a speech from Winston Churchill. In maths we have been investigating line graphs and working towards our project, and in shared reading we have been comparing two wartime books: 'the silver sword', and 'When the guns fall silent'. Well done to Max this week for getting my homework award, and to Frankie who showed the best presentation and effort in books this week. Finally, a big congratulations to Aidan and Kyla, who were both made prefects today; well deserved guys!
Week 6
This week, Impalas class went to Fort Nelson, for our World War two topic. We investigated an impressive collection of cannons and other WII artifacts, and were also able to watch the cannon being fired.
This week we have also finished our maths project, using a line graph to predict the world population in 2027, and written our version of how Joseph (from The Silver Sword) escaped a Nazi prison camp.
This week, Josh won my homework award for earning a staggering 23,000 points on TTRockstars in 7 days, and Lily R won my presentation and effort award, so well done to them both!
Finally, I was also impressed with the number of readers this week, particularly to Kiah who won reader of the week.
Autumn Term 2
Week 1
This week Impalas have started their new topic "Space Tourists". They have been learning about the Earth, Moon and Sun, and even acted out how they move!
We have also begun a new maths project – based on the book "If the world were a village". The whole year group was taken outside to act out different categories of society in the global village, which really helped them see how different people in the world live. We have been learning about the percentages in the book and how to represent them in different ways.
This week, Fallon has been my class captain, and my award winners were Maisie (reader of the week), Elliot (presentation and effort in class) and Dylan (homework). Well done guys!

Week 3
Class Captain – ELLIIOT
This week we have been investigating decimals in maths, trying to create a division calculation which causes a recurring decimal. In shared reading, we have been continuing with Goodnight Mr Tom, explaining how our main character is feeling about evacuation and his new home. The stories the children have been writing in English are also based on Goodnight Mr Tom and the different experiences an evacuee would face. This week has also been anti-bullying week and the children have been debating bullying headlines in PSHE. This week, I have been impressed with Josh for his presentation in his books, which won him the class presentation award this week. I gave Gracie my reader of the week award for choosing to stay at reading club for her 10minutes reading time. Well done to Lily R, who won the top score on TTRockstars for the whole year last week and to Phoebe for winning Mrs Marabese's Head of Year award for being a positive role model.
Week 5
Well done to our Class Captain – LENI

This week we have worked so hard on our use of all four operations to calculate fractions. We even had a whole afternoon of fractions, set up as a house team competition (well done to Endeavour, who gained the most points!) In shared reading, we have begun to look at 'War Horse'; unpicking the language features and using drama to show the tough decisions that the characters had to make. In English, we have started a unit on persuasive writing. We have been investigating different persuasive texts, and identifying features, ready to apply them to our story of 'Goodnight Mr Tom' next week.

Well done to all my award winners this week: Kaitlin, for her excellent topic homework; Wilson, for reader of the week and Frankie, for excellent presentation all week in his books. Frankie also won Mrs Marabese's Year-Leader award for the fantastic effort he has put in to all his work this week, so a double congratulations to him! Thankyou to Leni, who was class captain this week, and to Kyla, who received a phone-call home for her excellent attitude to learning.
Great work this week Impalas, well done!
Spring Term 1
Week 1
Well done to our Class Captain LILY
Week 2
Well done to our Class Captain - Ami
Week 3
Well done to our Class Captain - Frankie
Week 4
Well done to our Class Captain - Leni
Spring Term 2

Week 4
This week, Impalas class have been revising how to solve problems with number in maths. They have been working very hard and I was very impressed to see them discussing the different strategies to solving each problem. They are becoming more and more confident with their big maths arithmetic as well, which is great to see. In topic we have been looking at the effect of a healthy diet on the body; the children have even made a food journal for the week, which we will look at in more detail next week. In English, we have started investigating newspaper recounts. The children enjoyed being journalists on Tuesday, interviewing eye-witnesses about Mrs Waller's 'stolen' bike. Finally, the author, David Fuller, visited on Friday, talking about his experience as an author, writing the Alfie Jones books. Well done Impalas, keep up the good work.