Meet the staff who will be helping and supporting your children.
Mrs S Elliott
As Inclusion Manager, I am fully qualified and accredited as a Special Educational Needs Coordinator. I regularly attend training delivered by the local authority, NHS and Ethnic Minority Support Team to keep up to date with changes and increase my subject knowledge.
I work closely with our senior leadership team, teaching staff, support staff, parents/carers, outside agencies and colleagues throughout the city. I have the responsibility of co-ordinating the support available to individual pupils with: Special Educational Needs, Social and Emotional needs, Gifted and Talented, Service Children and children who have English as an Additional Language
As a school we work closely with any external agencies that we feel are relevant to individual children's needs including: - Behaviour Intervention (MABS/CAMHS); Health including – GPs, school nurse, paediatricians, speech & language therapists, Audiology Consultants; occupational therapists; social services including social workers; Educational Psychologists; Sensory Impairment Service and outreach support from Special Educational Schools.
For families who are facing challenges in their everyday lives and are looking for help and guidance, I can also make referrals to Families Moving Forward. As an early intervention programme, they can offer practical and emotional support and work closely with families to come up with situation-specific action plans that will enable them to overcome these difficulties and have a positive impact on their lives going forward.
I also have strong links with SAFFA who are a charity that does whatever it takes to get things done for service families. They provide practical support and assistance to servicemen and women, veterans, and the families of both, every single day of the year and can contact this service for you to arrange support.
Mr S Bell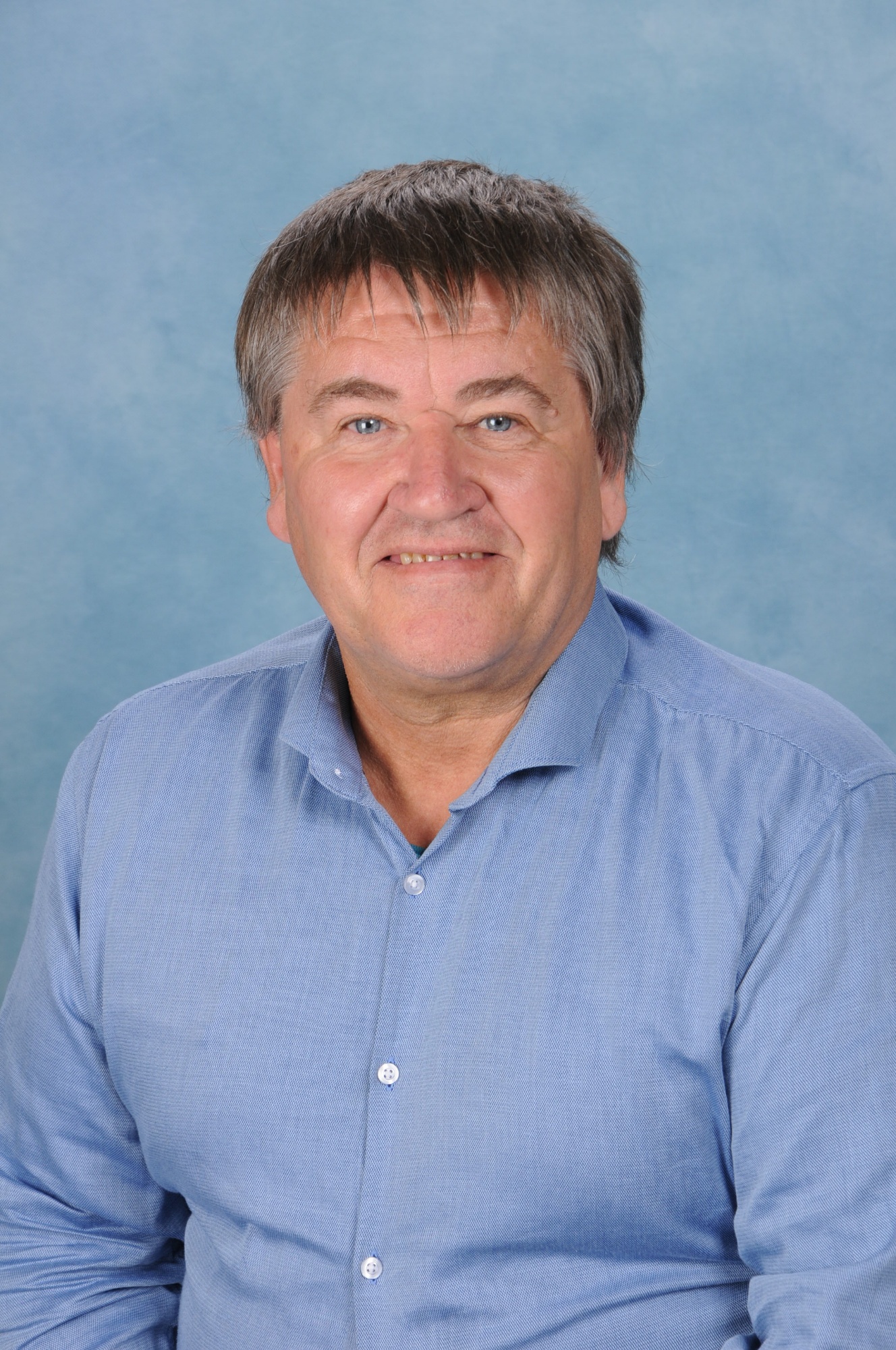 Mr. Bell is the lead pastoral care worker. He is responsible for assessing behaviour and emotional welfare of the children and then providing an appropriate level of support according to their needs.
Mr Bell has now worked with children with emotional and behavioural issues for 13 years and has a special interest in Autism and Attachment disorder. Steve works with parents and teachers to help with strategies for dealing with children's behaviour both in school and at home.
More recently, Mr Bell has joined a city wide group to look at the SEND requirements of Autistic children across the city and is part of a city wide team of loss companions dealing with bereavement.
Miss K Head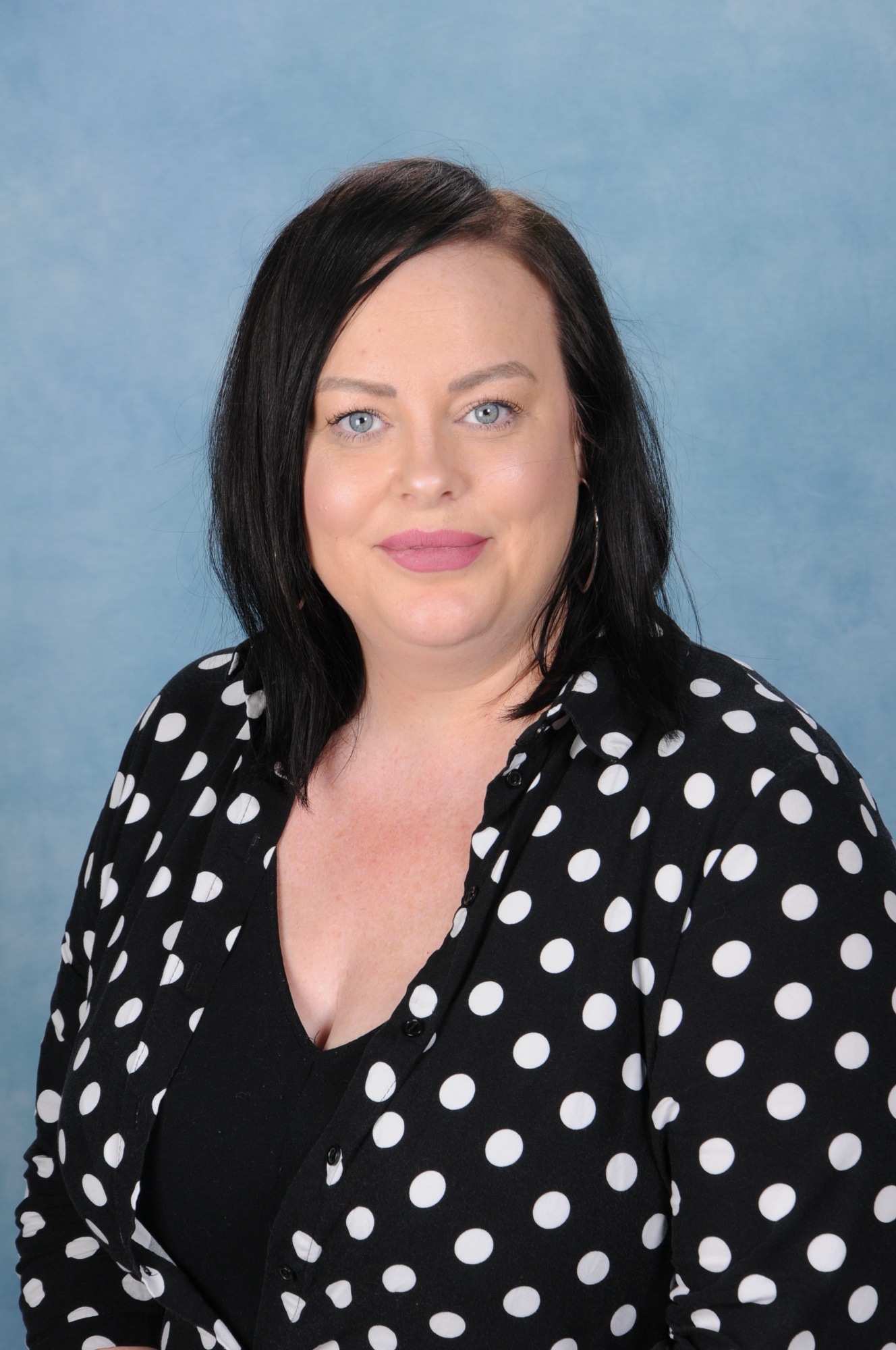 Miss Head works directly with children in 1:1 situations and in small groups. She delivers programmes to improve children's social skills and self-esteem. Anger management, friendship and loss & bereavement are just a few of the sessions that she delivers.
Kelly also helps organise service days and charity fundraisers. She specialises in writing social stories and has undertaken training in dealing with issues arising from LGBT.
Miss T Bailey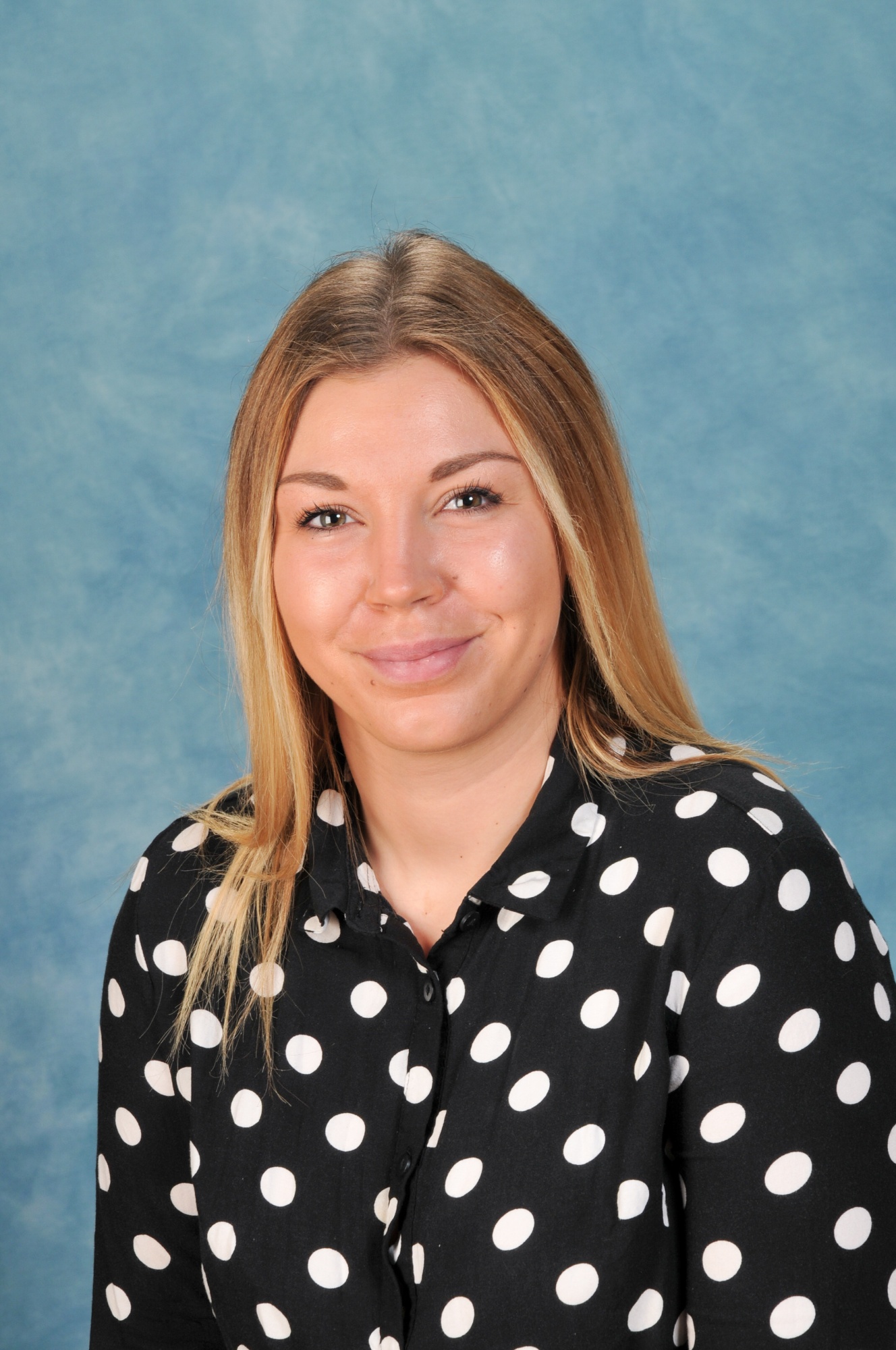 Miss Bailey joined the Dragons Den after spending a year working in year five as a teaching assistant. She has a great understanding of children with behaviour needs having gained a BA degree in early childhood studies with psychology. Miss Bailey takes small groups of children to deliver a number of interventions across both junior and infants schools. She also delivers 1-1 sessions. Outside of school Miss Bailey is a swim instructor and also volunteers as a helpline counselor.