Meet the staff who will be helping and supporting your children.
Mrs S Elliott
As Inclusion Manager, I am fully qualified and accredited as a Special Educational Needs Coordinator. I regularly attend training delivered by the local authority, NHS and Ethnic Minority Support Team to keep up to date with changes and increase my subject knowledge.
I work closely with our senior leadership team, teaching staff, support staff, parents/carers, outside agencies and colleagues throughout the city. I have the responsibility of co-ordinating the support available to individual pupils with: Special Educational Needs, Social and Emotional needs, Gifted and Talented, Service Children and children who have English as an Additional Language
As a school we work closely with any external agencies that we feel are relevant to individual children's needs including: - Behaviour Intervention (MABS/CAMHS); Health including – GPs, school nurse, paediatricians, speech & language therapists, Audiology Consultants; occupational therapists; social services including social workers; Educational Psychologists; Sensory Impairment Service and outreach support from Special Educational Schools.
For families who are facing challenges in their everyday lives and are looking for help and guidance, I can also make referrals to Early help. As an early intervention programme, they can offer practical and emotional support and work closely with families to come up with situation-specific action plans that will enable them to overcome these difficulties and have a positive impact on their lives going forward.
I also have strong links with NFF who are a charity that does whatever it takes to get things done for Naval families. They provide practical support and assistance to servicemen and women, veterans, and the families of both, every single day of the year and can contact this service for you to arrange support. We can also refer children of service personnel to a counselling service if required.

Miss K Rollings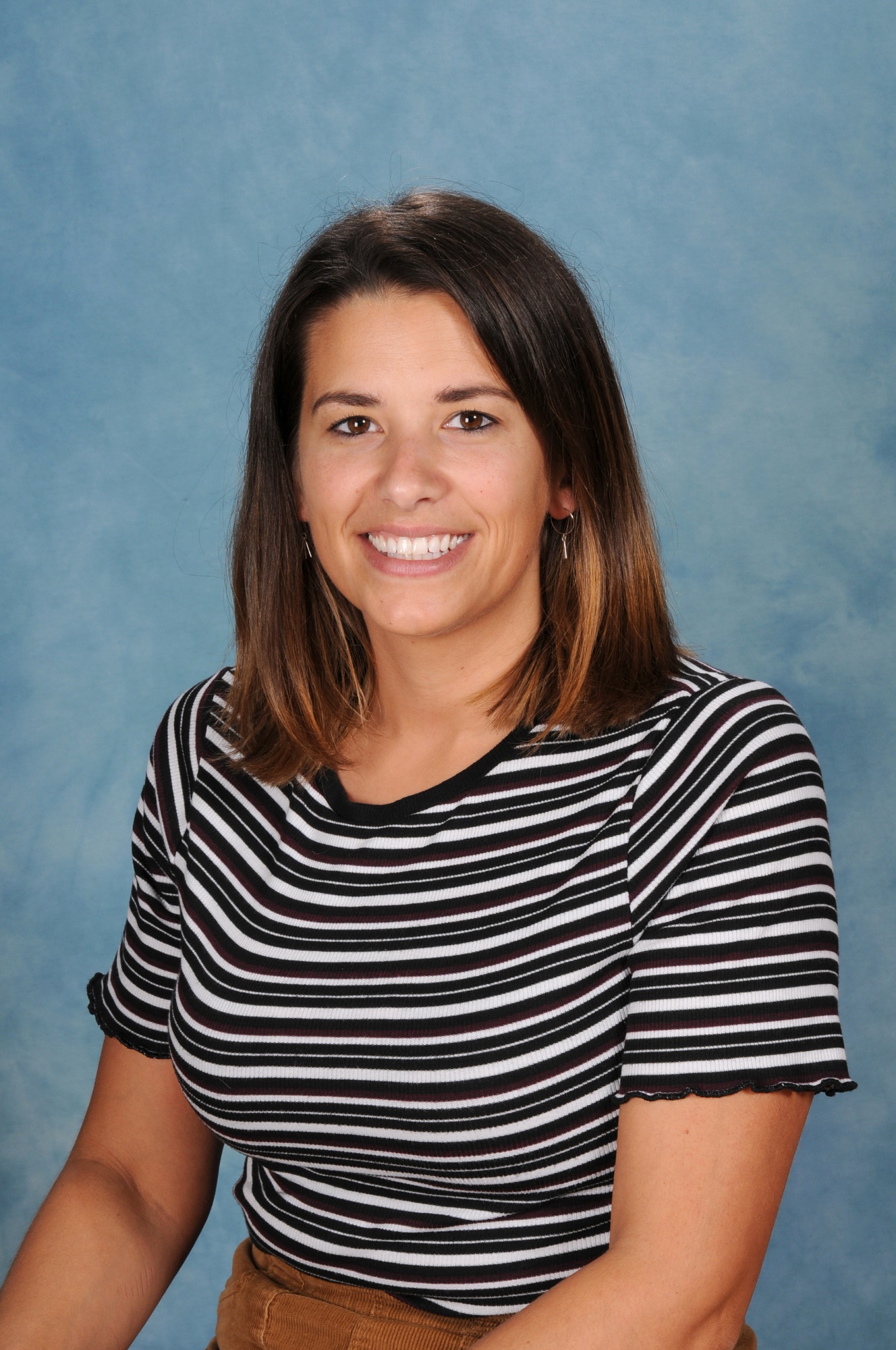 Mrs R Smedley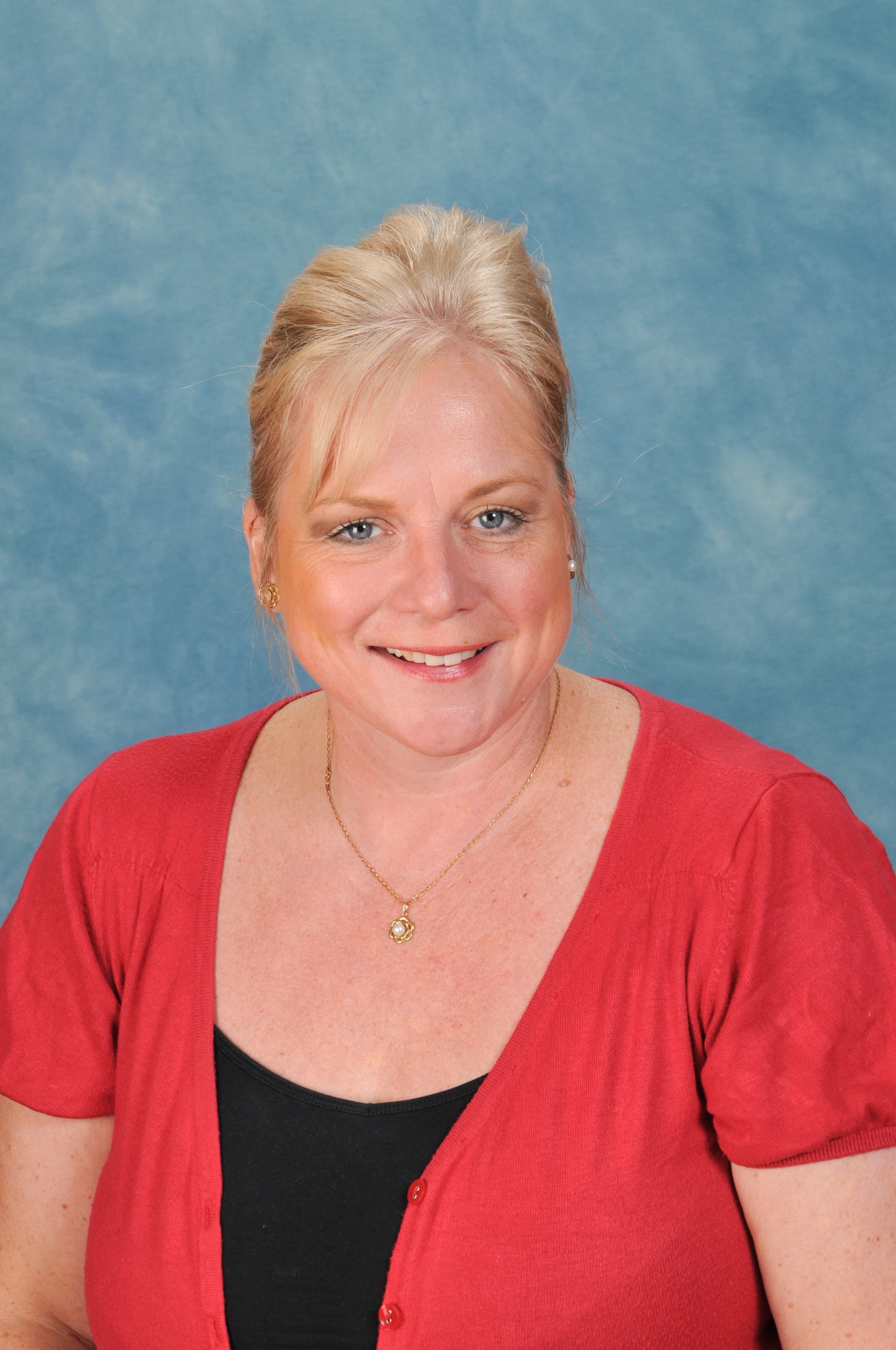 Mrs Smedley works closely with the SENCO and Inclusion Manager to ensure that the children at Northern Parade Infant and Junior Schools are fully supported for their school day.
Liaising closely with teachers and parents she offers support to children that are referred to the Dragons Den in 1:1 situations and small groups.
With over 20 years experience in educational settings Rachel is dedicated to ensuring that all children can access learning. Rachel develops and delivers programmes to improve behaviour, social and emotional well being as well as communication and interaction. She is passionate about children accessing the support that they need and works with a variety of outside agencies and professionals to support children's requirements.