Meet the staff who will be helping and supporting your children.
Mrs S Elliott
As Inclusion Manager, I am fully qualified and accredited as a Special Educational Needs Coordinator. I regularly attend training delivered by the local authority, NHS and Ethnic Minority Support Team to keep up to date with changes and increase my subject knowledge.
I work closely with our senior leadership team, teaching staff, support staff, parents/carers, outside agencies and colleagues throughout the city. I have the responsibility of co-ordinating the support available to individual pupils with: Special Educational Needs, Social and Emotional needs, Gifted and Talented, Service Children and children who have English as an Additional Language
As a school we work closely with any external agencies that we feel are relevant to individual children's needs including: - Behaviour Intervention (MABS/CAMHS); Health including – GPs, school nurse, paediatricians, speech & language therapists, Audiology Consultants; occupational therapists; social services including social workers; Educational Psychologists; Sensory Impairment Service and outreach support from Special Educational Schools.
For families who are facing challenges in their everyday lives and are looking for help and guidance, I can also make referrals to Families Moving Forward. As an early intervention programme, they can offer practical and emotional support and work closely with families to come up with situation-specific action plans that will enable them to overcome these difficulties and have a positive impact on their lives going forward.
I also have strong links with SAFFA who are a charity that does whatever it takes to get things done for service families. They provide practical support and assistance to servicemen and women, veterans, and the families of both, every single day of the year and can contact this service for you to arrange support.

Miss M Buxton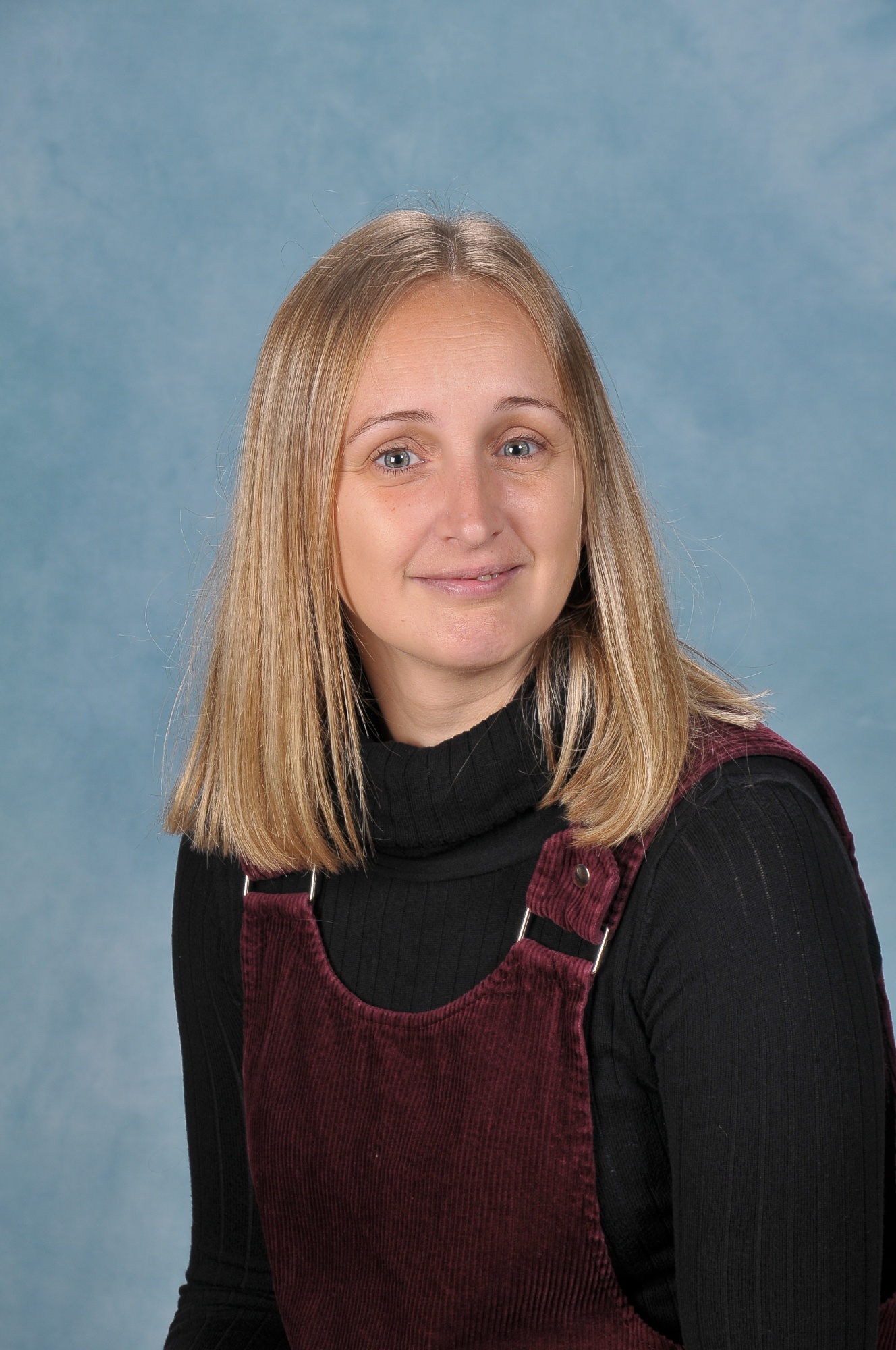 Hello! My name is Miss Buxton. I work in the sensory resource, supporting the visually and hearing impaired pupils who attend our school. This will be my 4th year working at Northern Parade. I learn new skills each day about how best to support the needs of our children, which enables them to access the curriculum.
My job includes supporting and working with the visually and hearing impaired children on a 1:1 role, as well as modifying all their work to meet their individual needs and preparing resources. I am currently studying British sign Language and working towards a qualification. I enjoy my job and feel lucky to be part of the team and to be given the chance to work with such lovely children. this job is very rewarding.
Miss J Hussey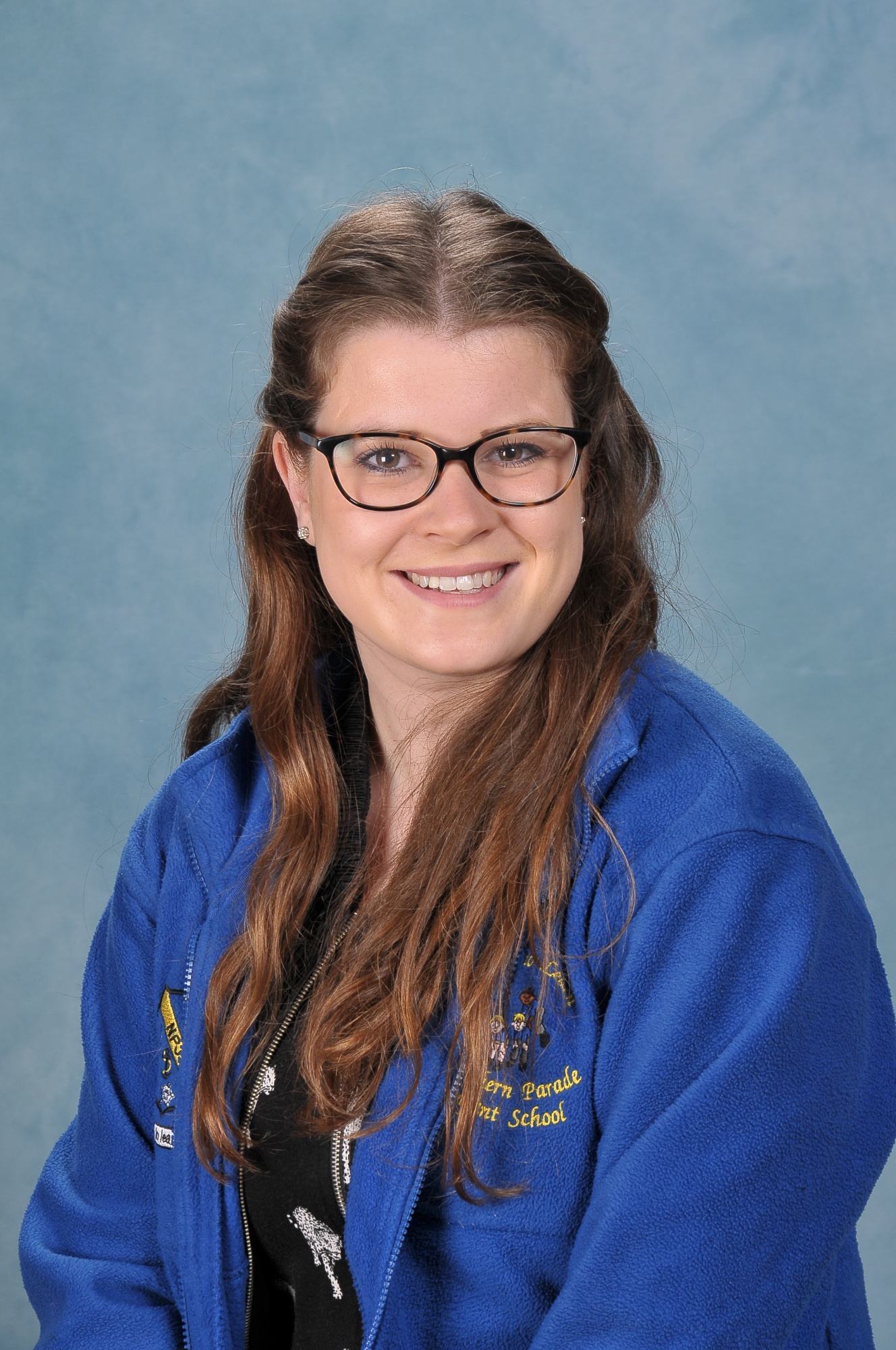 Hi, my name is Miss Hussey and I work in the sensory resource. I work one to one with our visually impaired and hearing impaired children, helping them to access their lessons. I also spend time modifying school work for our visually impaired children so that they are able to access the same lessons as their peers.
I hold a level 2 Braille qualification, so that I am able to help a wider range of students. This is my third year working in this role and I feel very lucky to be a part of such an amazing team, working with such wonderful students.