Your child's first year at School is an exciting and fun-filled time. As a School we strive to create a love of learning in children and a sense of curiousity about the world around them.
We are committed to providing a safe, secure, happy and caring environment which ensures that all children have the opportunity to achieve their full potential.
Find out what your child has been doing this week at School by visiting their class page below…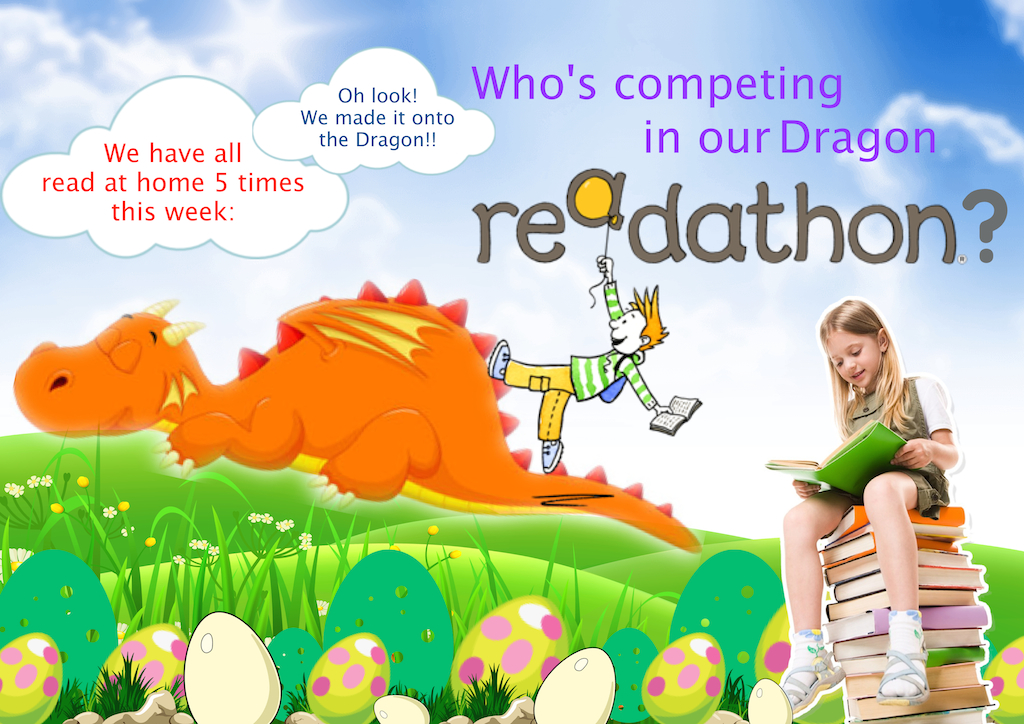 WELL DONE FOUNDATION STAGE!
46 of you have read at home 5 times or more this week!!
The winning class this week is - HEDGEHOG CLASS!
Support your child at home...

A successful home and School partnership is vital to help your child progress and achieve throughout their School lives. With this in mind, please find below some links that will help reinforce what your child has been learning at School from home…
KEYWORDS