King's Academy Northern Parade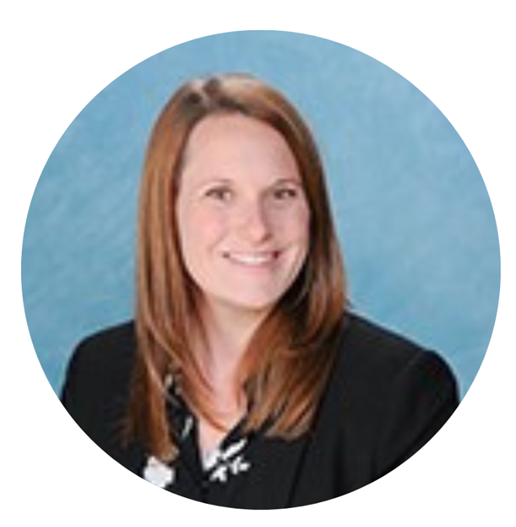 Mrs K Wilden
Headteacher
I am delighted to wish you a warm welcome to King's Academy Northern Parade. As the headteacher, I take great pride in leading this wonderful learning community where we strive to provide a nurturing, inclusive, and academically excellent environment for every child.
Our aim is to ensure that we support all children to succeed in reaching their full potential. We strongly believe that every child has the right to the best education regardless of their background.
We are committed to fostering a love for learning, promoting creativity, and preparing our pupils for a bright future.
Our dedicated team is passionate about providing the best educational experience for your child. We believe in a holistic approach to education, where academic achievement is coupled with character development and a sense of responsibility.
Thank you for entrusting us with the education of your children. We look forward to working closely with you to help them succeed and thrive.
​