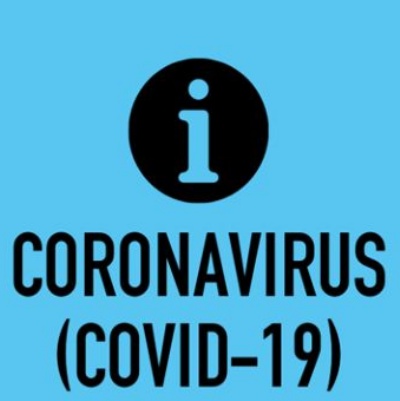 We are very mindful of not creating panic over Coronavirus concerns and would like to reassure you that we are rigorously following daily guidance from Public Health England and the Department for Education.
For your information we have taken the following steps
increased vigilance, supervision and regularity of children washing their hands
increased stocks of soap, hand santiser, paper towels and tissues
Posters in every classroom as well as shared spaces
assemblies on the importance of hand washing
We have been showing the children this video this week
If you have recently traveled to one of the areas where many people are infected or have symptoms please follow government advice.
Please see the most recent advice for places of education below.