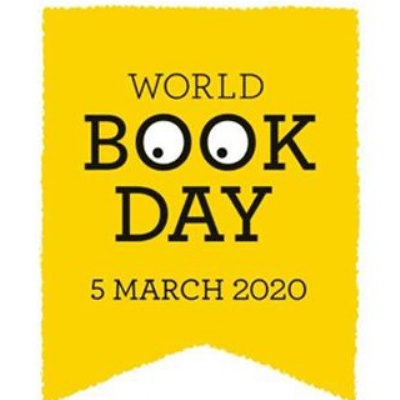 World Book day - 5th March 2020
To celebrate World Book Day yesterday all of out children and staff came dressed up as a book character. We put out own spin on this celebration each year and give each different year group a theme to dress up as.
In the infant school, YR's theme was under the sea to coincide with their topic at the moment, Y1 did 'fairy tales' to go with their Castles topic and Year 2 dressed as characters from Julia Donaldson books.
The Junior school each had an author/book series to base their costumes on including Roald Dahl, Horrible Histories, David Walliams and J.K Rowling.
All of the costumes were absolutely fantastic and we even had the Portsmouth News in to take some photographs so look out for them in the paper or click here.
Thank you to all of the staff for making this possible and special thanks to Mrs Taylor-Horsley and Mrs Wylie for planning the event and ensuring each child got a free book and an activity pack.