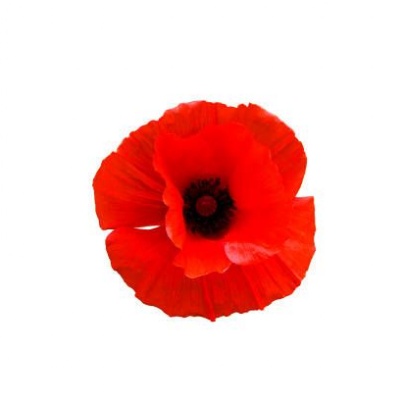 "When you go home, tell them of us and say, for their tomorrow, we gave our today".
Although we could not celebrate remembrance day in the way we usually would, it has still been a really special day here at Northern Parade.
We observed the 2 minutes silence at 11am and each class took part in a remembrance activity this afternoon.
As a school we are very proud of the members of our community that are serving in HM Armed forces as well as those family members that are veterans. The children from those families always amaze us with their resilience and ability to adapt to the changes they experience at home.