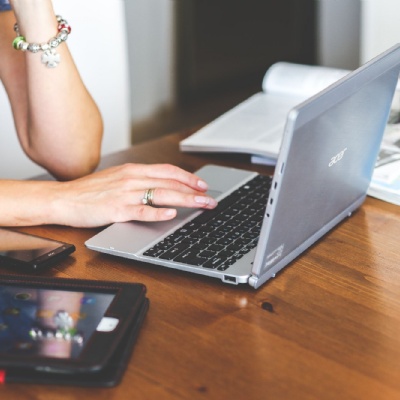 Helpful websites for the Summer
Mr Light has kindly put together a list of helpful websites for the children to use over the summer holiday.
Nrich – a maths website which sets maths investigations they are set by age
TTRockstars – an app or website which children have a log-in for to improve fluency of times tables
Twinkl – a subscription based website which is full of resources and worksheets on all subject and in all areas. Some parts are free.
TES – Is a website for teachers which includes lesson plans and resources for all areas.
Literacy Shed – is a website aimed at English and especially writing it has resources and gives ideas for writing.
Education City – subscription based website which the school has used previously covers all areas of the curriculum
Maths is fun - Puts maths in basic terms that children can understand. It does not have questions but will help with understanding
Primary Resources– Has all of the curriculum on there. Lessons plans, resources, presentations it will say which age, key stage, or year group it is aimed at.
The School Run – gives definitions of writing terms and gives examples
Ixl – Has all the maths objectives children need to achieve in each year and with a bank of questions to sit alongside them.