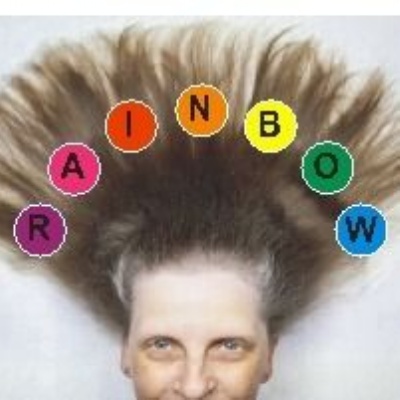 Fundraising For Sensory Resource
A member of the public and someone who works closely with Northern Parade is raising funds for our resource unit.

Andrea from "Wheels For All", which is based in Alexandra Park in Stamshaw, Where our sensory impaired children are able to visit and make use of the adapted Cycles. They also brought their equipment to us as part of our sensory impairment day earlier this year.
She has decided to do even more for our school and is raising money by Cutting off her hair, with all proceeds going towards new equipment for our resource unit.

Any donations towards her brave venture, big or small, would be amazing. We hope all our parents can show their support.

Please visit her Go Fund Me page at: http://gofundme.com/Rainbow-support-for-kids
Northern Parade School is home to an amazing sensory impaired resource, We have the necessary knowledge and experience in our specialist-trained staff to ensure children with a sensory impairment receive a high quality education. This is achieved by providing a stimulating, friendly, supportive environment maximizing the full mainstream inclusion.
The team have access to the latest technologies including iPads and laptops along with specialist software and equipment. Within the team we run an additional curriculum of BSL, SSE, Braille, touch typing/keyboard, mobility and a life skills programme. We liaise with teachers of the visually impaired, teachers of the hearing impaired and rehabilitation workers on a daily basis.
All of this comes at a cost and fundraising such as this will help us to keep our equipment up to date and in great condition for our sensory impaired children.