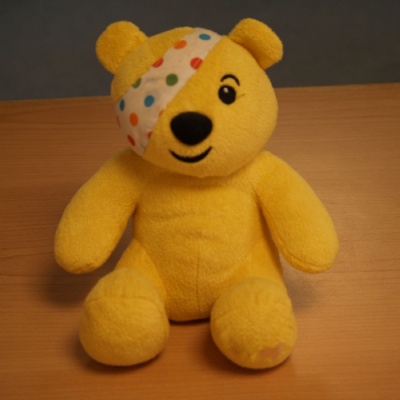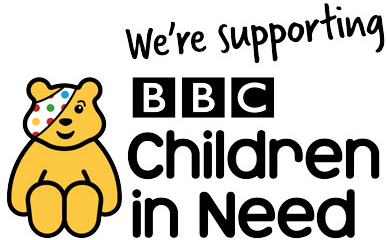 This year it was decided by a group of students that we would wear bright colours to school in support of BBC Children in Need. It's great to see such enthusiasm and all of our children getting involved - Thank you to the staff who helped organise this and of course, thank you to our parents for your generous donations.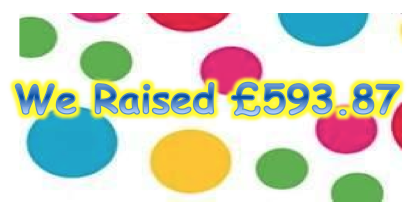 Who We Are Helping:
BBC Children in Need is the BBC's official UK charity. With the money that we raise, they provide grants to projects that improve the lives of disadvantaged children and young people across the UK.

Currently, there are thousands of UK children living with poverty, abuse, disability and overwhelming responsibilities. Children in Need aims to change that; to ensure that every child in the UK has a life that is safe, happy and secure and which empowers them to achieve their potential. Read more about what Children in Need do here.