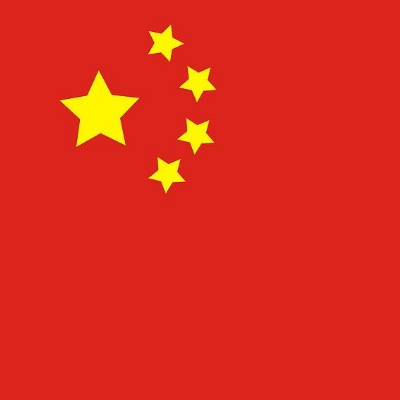 Our assistant head of Year 1, Miss Pullen, is now a primary mastery specialist, meaning she can lead and teach the Maths Hub ways in our school as well as others.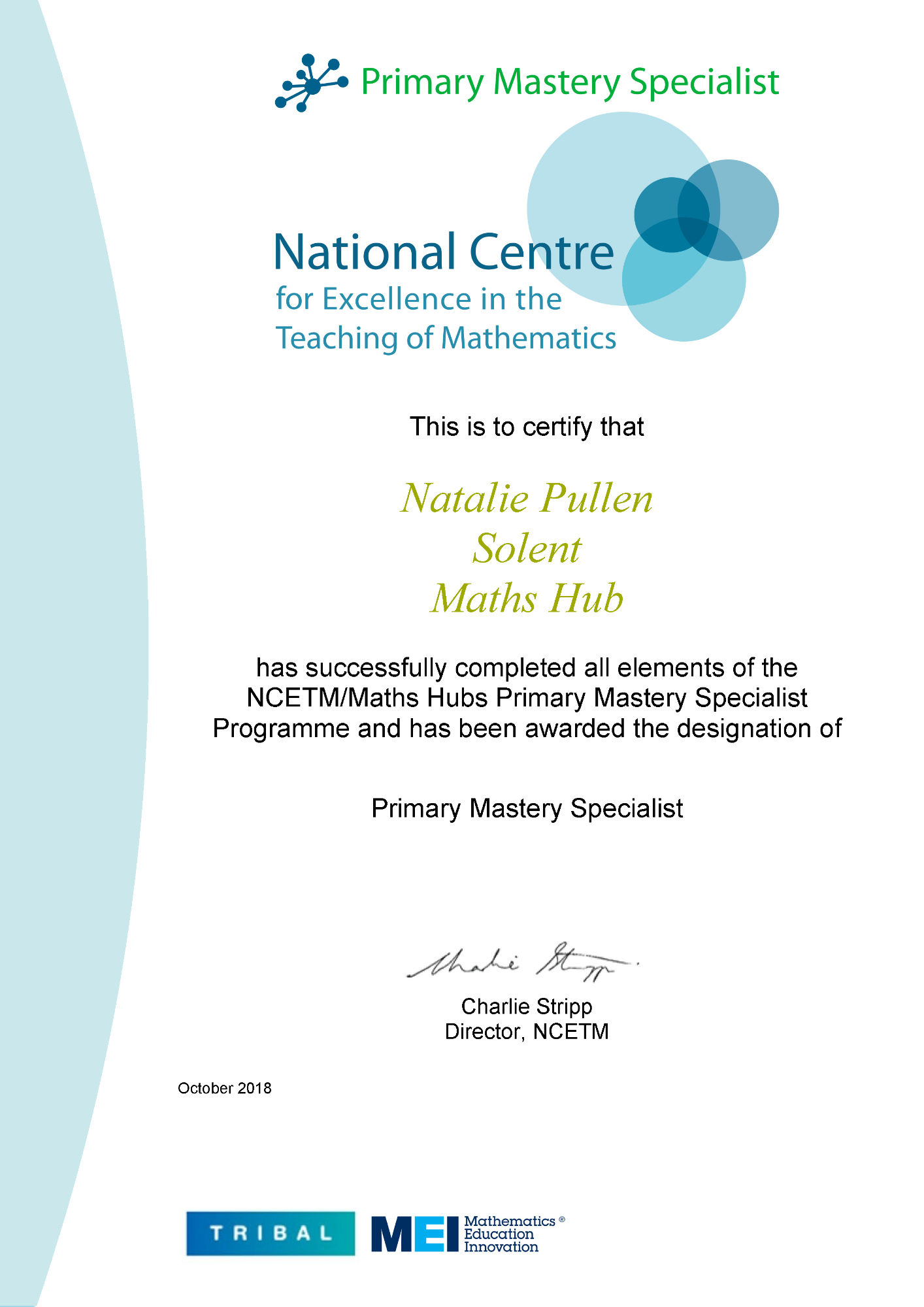 The NCETM's work in advocating teaching for mastery, and in supporting Maths Hubs as they help schools implement such an approach, is largely based on the way maths has been successfully taught in East Asia, most notably, but not exclusively, Shanghai, China. An exchange programme between English and Shanghai teachers has informed effective pedagogic strategies for achieving mastery of mathematics. The striking performances of Shanghai, and other East Asian countries in maths has become well-established in successive international tests such as TIMSS and PISA. (NCETM 2018)
Miss Pullen has been fortunate enough to be chosen to take part in this years UK and China teacher exchange programme, where she will travel to Shanghai in the autumn term and, later in the school year, host her partner teachers from Shanghai for a two-week visit in Northern Parade.
Here are some photos from Miss Pullen's trip
Meeting the teachers who will be visiting us at Northern Parade in January, Yan Wang and Lingyi Zhang.
Miss Pullen, Mrs Hill and Charlie Stripp, Director of the NCETM
Miss Pullen and Mrs Hill with Paul Kett and Richard Hoy from the Department for Education.
These are some pictures from my first day in Shanghai. I spent the day at Shanghai Normal University, where I attended a ceremony led by representatives from the DfE, the NCETM and China's Ministry of Education. My partner teacher for the trip is Mrs Hill from Winterslow CE school in Salisbury. Mrs Hill and I met with our Shanghai partner teachers to plan our time in China.
---
The last two days have been spent at my first host school - Yu Qiao school. The pupils greeted us with traditional Chinese opera, poetry and a presentation on the school's history. All the staff and pupils have been polite and friendly and I can't wait for Northern Parade pupils to show our guests how amazing they can be in January when Miss Wang visits us! We will have to show Miss Wang some of our amazing dancing and singing!
I have had the opportunity to watch lessons in fractions, geometry and multiplication. It has all been very exciting and I have learnt so much already!
This will be my last hello from Shanghai before I'm back to school on Monday! I have spent the last four days in a school in the centre of Shanghai. It is considered a small school, but with over 1200 pupils, it's still bigger than Northern Parade! I have seen so many amazing maths lessons about addition, doubling and geometry that I can't wait to share with the teachers and pupils when I get back!
I have also been able to take in some of the sights in Shanghai when I finish work! It really is a beautiful city!
It was sad to say goodbye to the teachers, but I know that everyone at Northern Parade will be as happy as me to welcome them to our school in January!