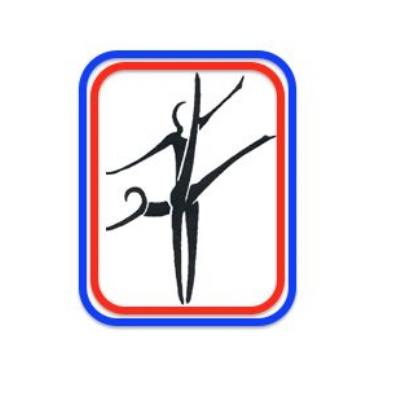 British Schools Gymnastics Association - Regional Championship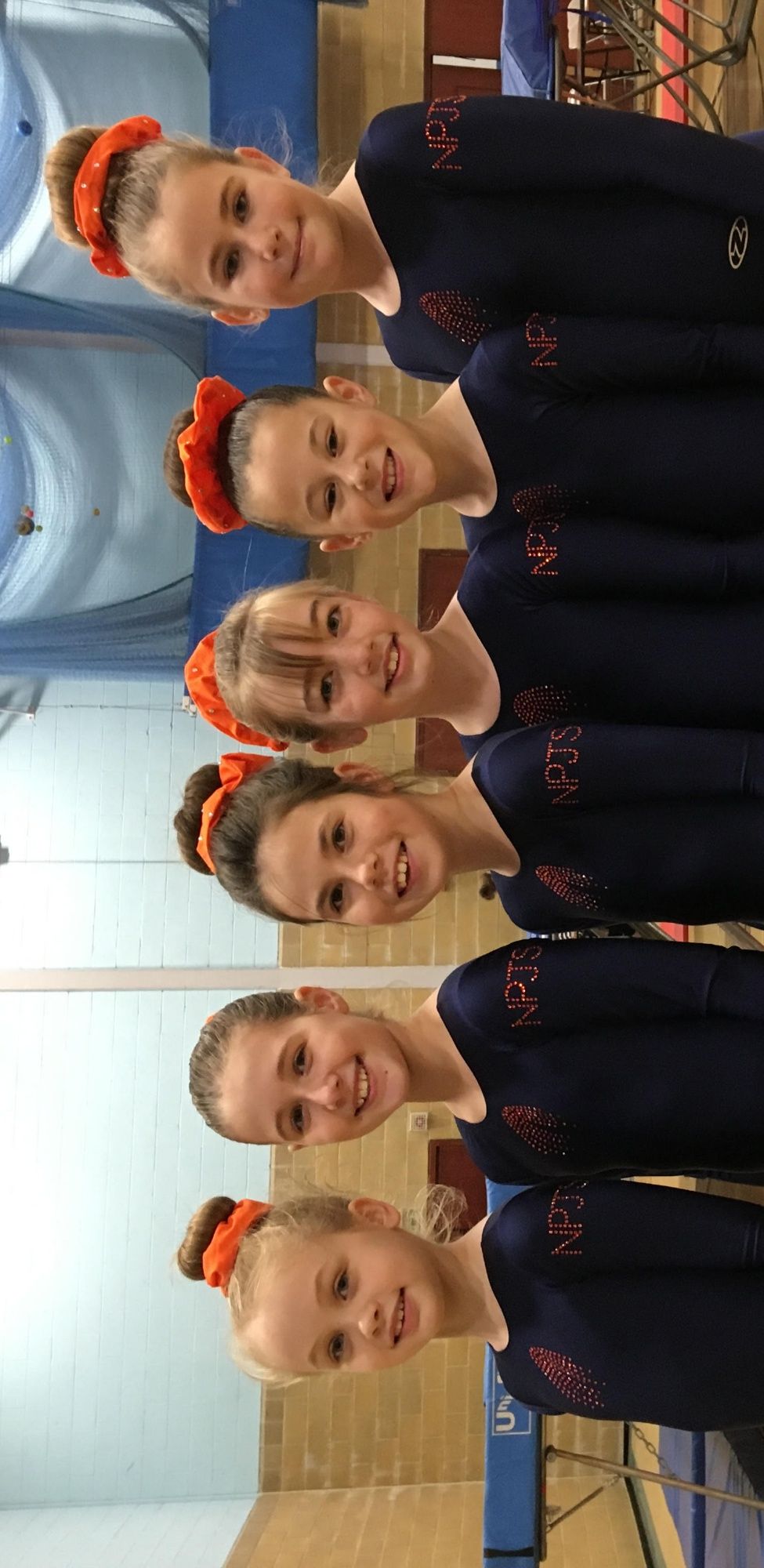 This weekend, a team of girls from our after-school trampoline club went to represent NPJS at the Regional Schools Trampoline Championships in Oxfordshire.
They were accompanied by their families and Mrs Lewis to the championships, where they did incredibly well, especially considering the very short amount of time they have been trampolining.
They all embodied our school values of resilience, challenge, teamwork and independence when they got up and performed their best on such an intimidating stage. we are immensely proud of them and their efforts.
The team placed sixth overall. Well done girls - an amazing achievement.