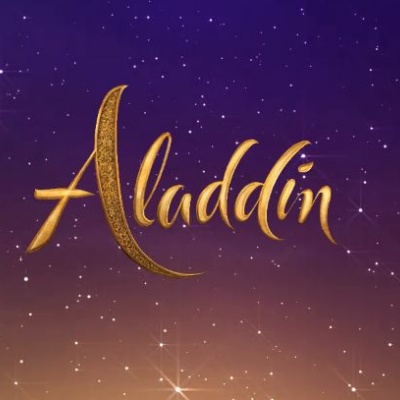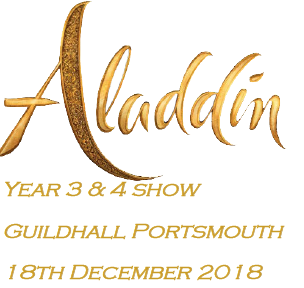 Year 3 & 4 put on an amazing show this year, each and every one of the children had a role to play and they were all fantastic. We are very proud of all of them.
Behind the scenes was a team of staff that have worked tirelessly for months to put the show together, from costumes to choreography. Thank you so much to all of you.
Special thanks go to Mrs Gardner and Mr Mogridge for their creative vision and tireless efforts to bring this show to life.
Photos of your children are now available, click the link below.