This week Year 5 have been very lucky to have a group of students visiting them from the University of Portsmouth. The aim of the visit has been to get the children interested in and talking about going to University and exposing them to what life is really like as a student.
The children started with an interactive survey, where they gave their answers on a pad, their answers then displayed on the big screen. questions for this were all about the children's opinions on all aspects of University life.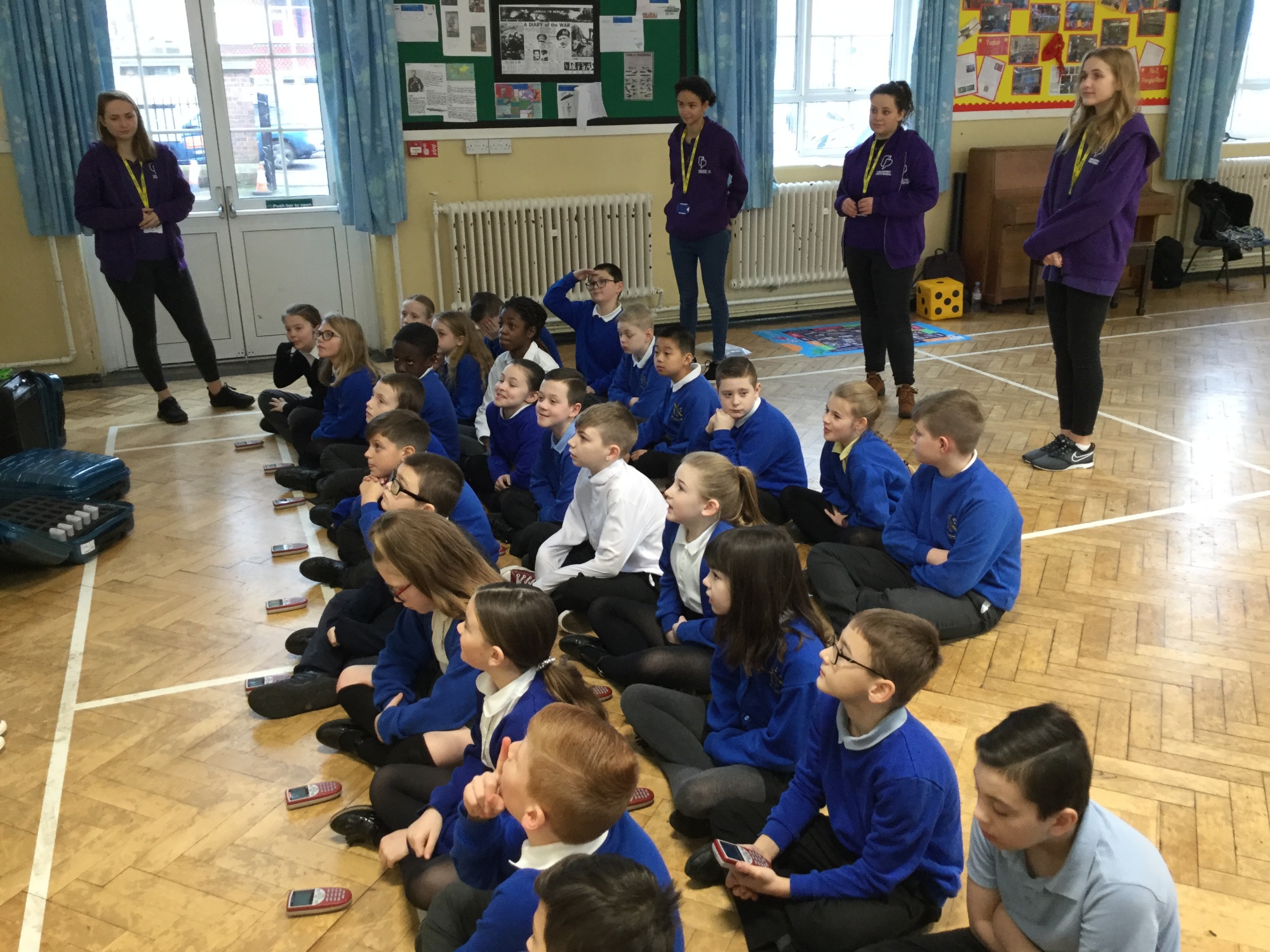 Following this Year 5 have taken part in a carousel of University-related activities. The first of which was all about the different accommodation on offer to students, for example, Halls of residence, private rental or attending your hometown university and living at home.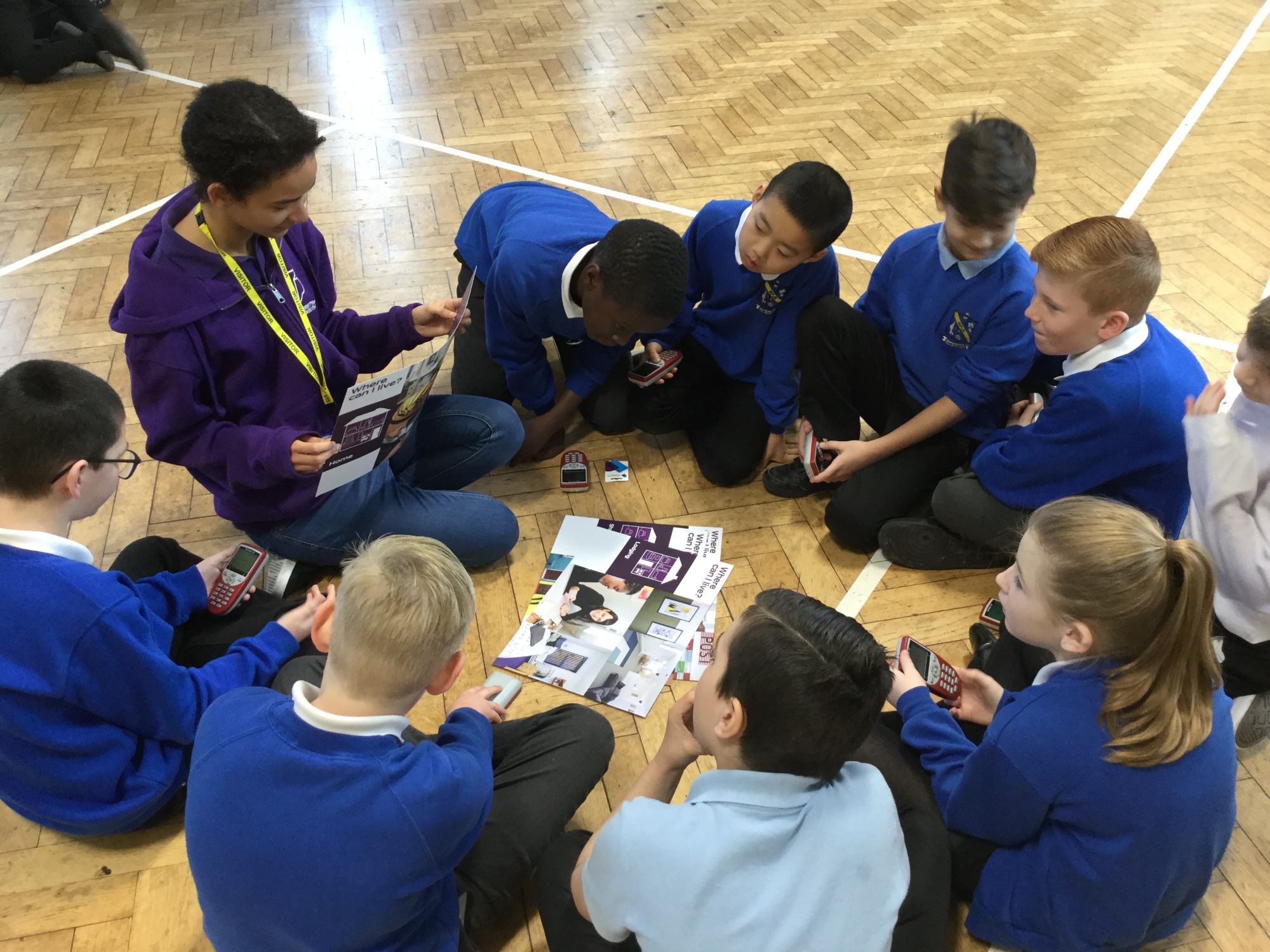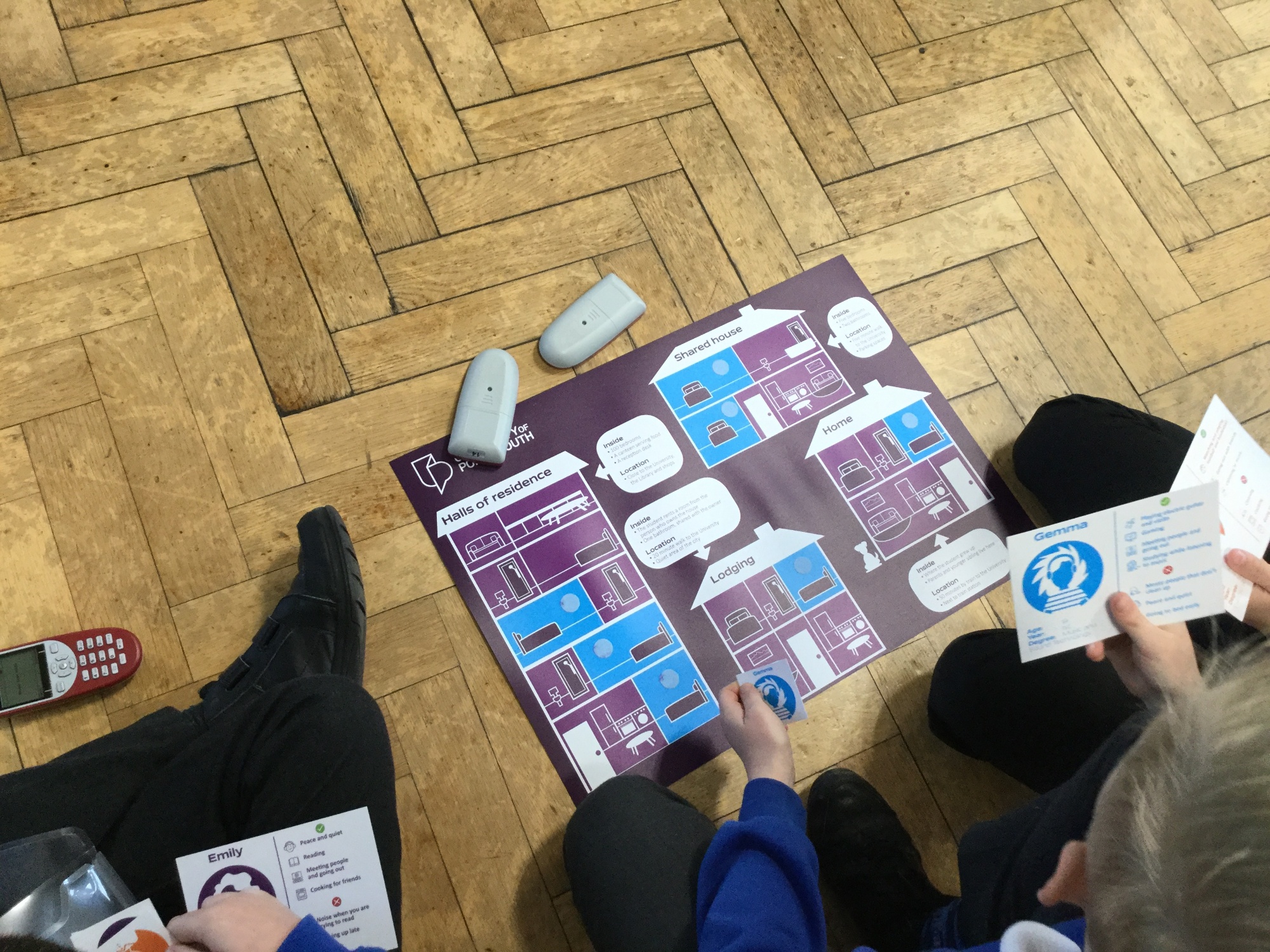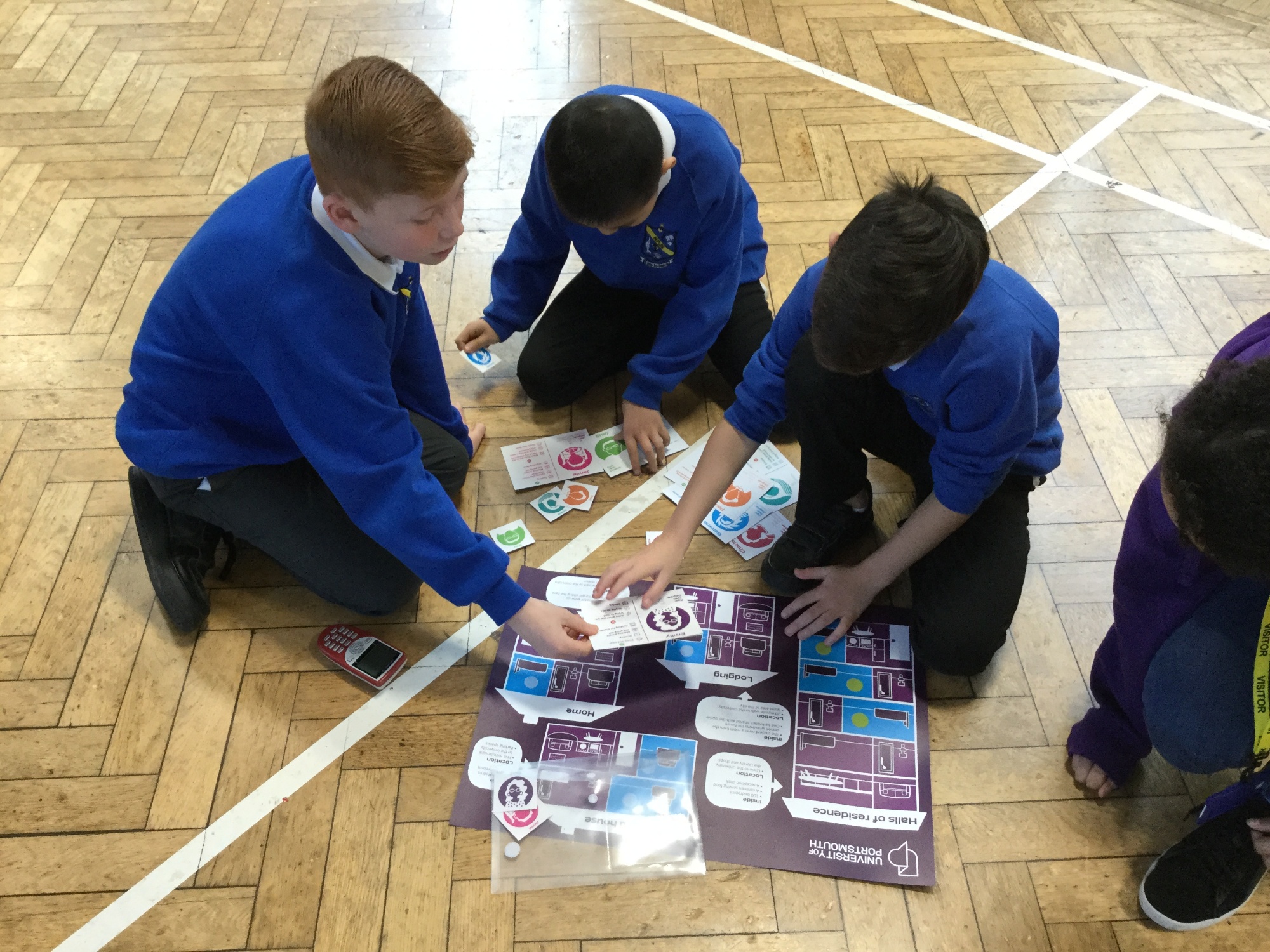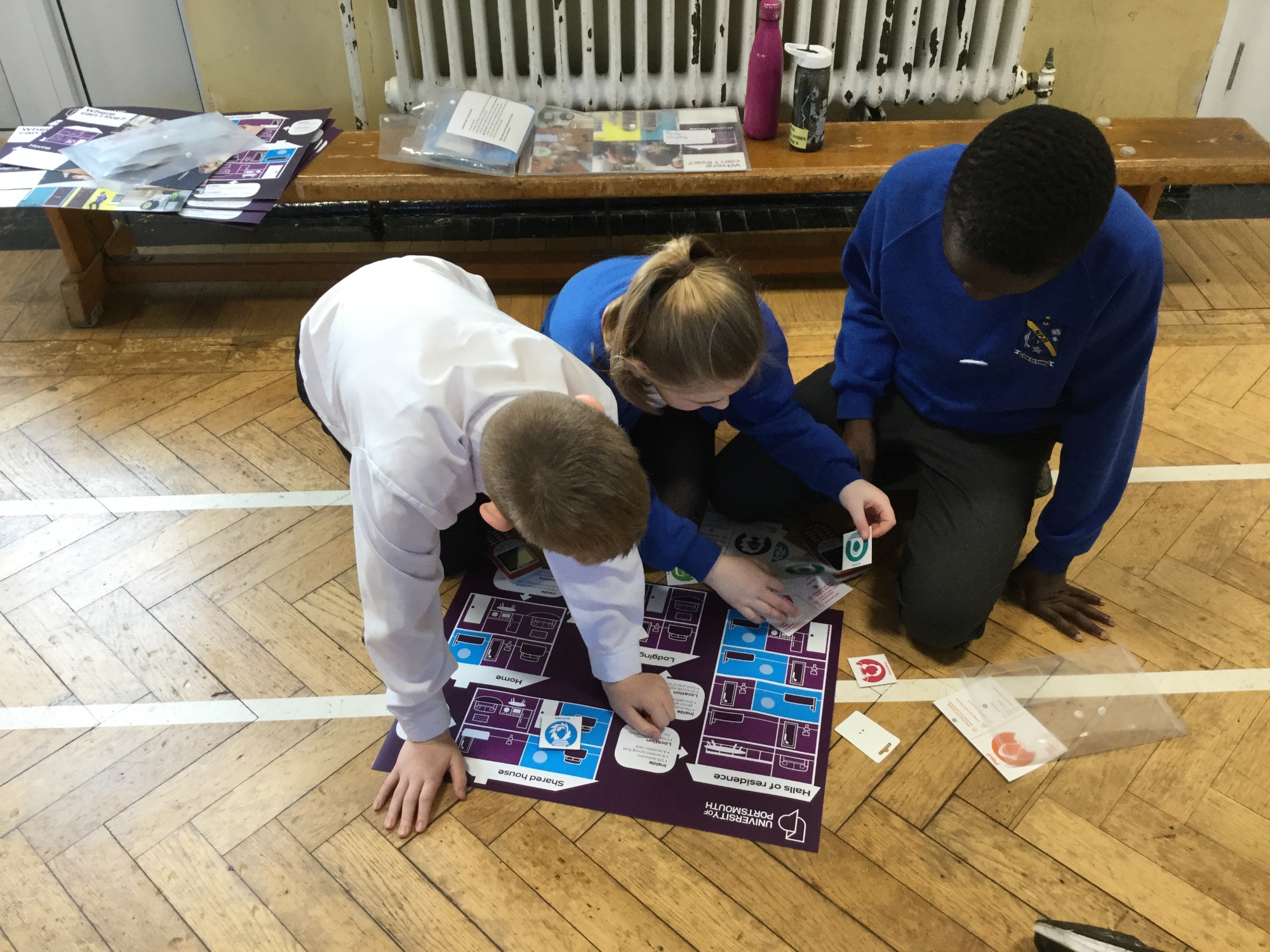 Next, they looked at what is available to study, a lot of our children have been surprised by the vast amount of subjects available to them at university. Many of them have shown an interest in vocational courses.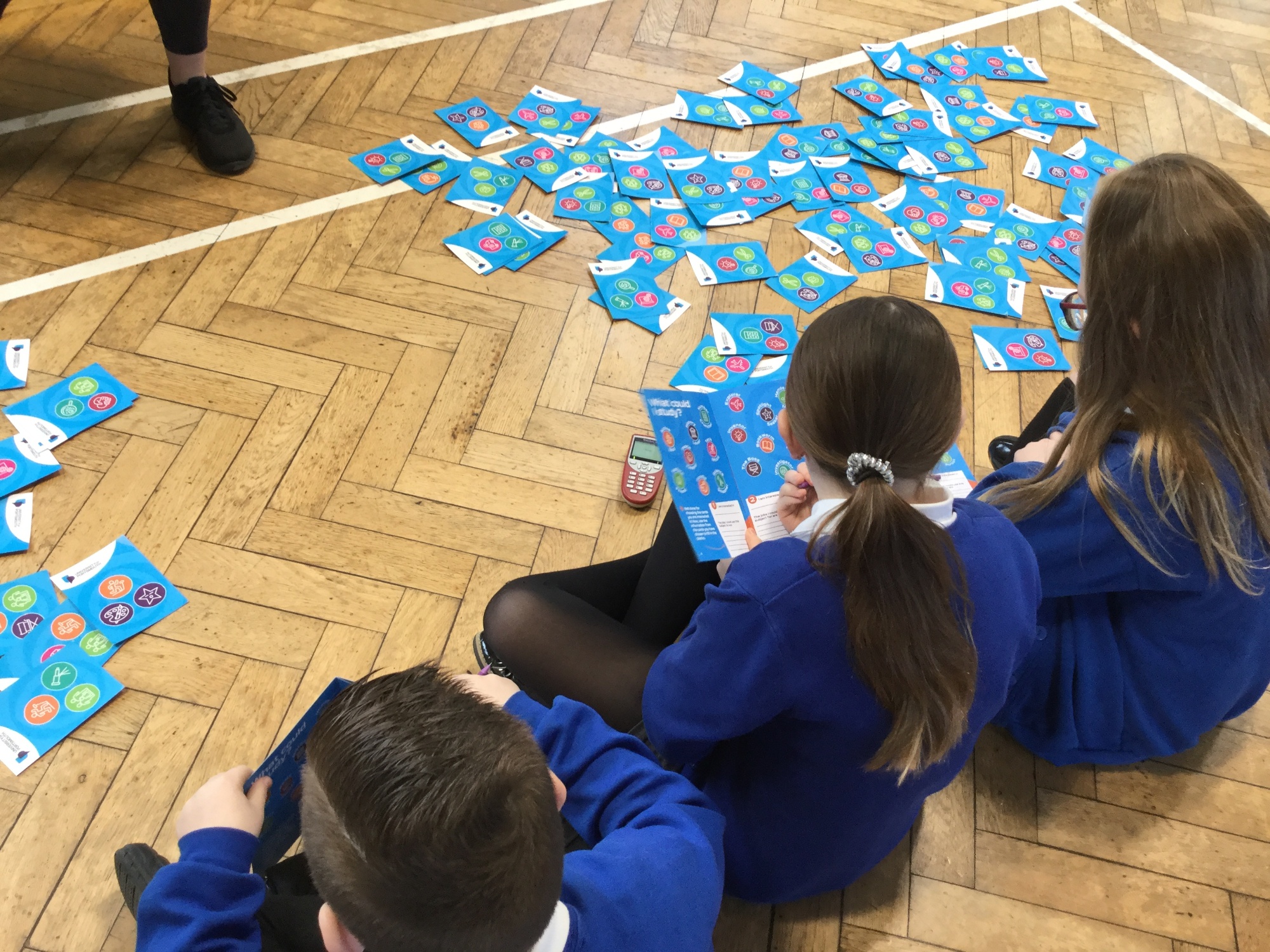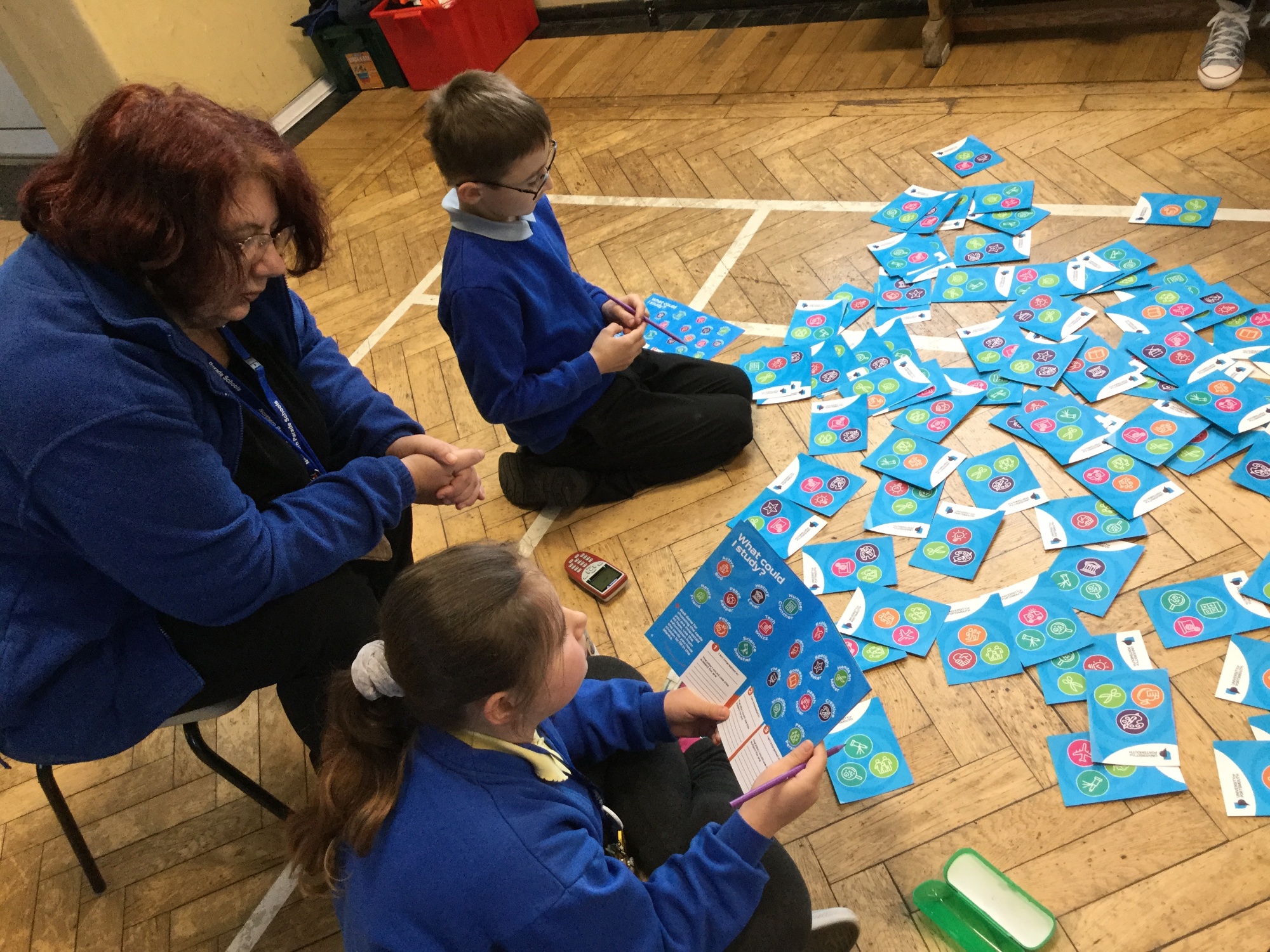 Finally, they have been able to discuss all other aspects of life as a student. this included; Student finance, social life, societies, extracurricular activities and the advantages and disadvantages of going to university.