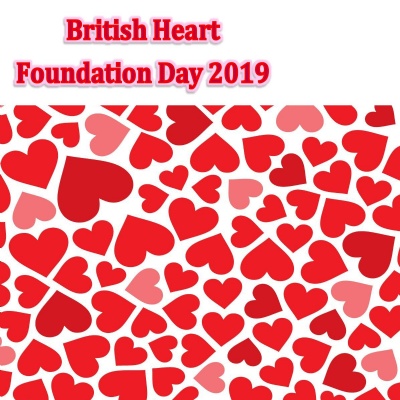 In support of this years British Heart Foundation Day we asked our children to come dressed to impress in Red and to come up with the craziest hair they could (a big thank you to adults at home for their help with this). We had some amazing hair designs that included cupcakes, burgers and doughnuts.
Click the link below to see the pictures from throughout the day.
We also had a fun photo booth set up at lunchtime, see if you can spot your child using the link below.
In total we raised a huge £408.89 for the British Heart Foundation, Thank you to all the staff involved in the day at to everyone that supported our fundraiser.