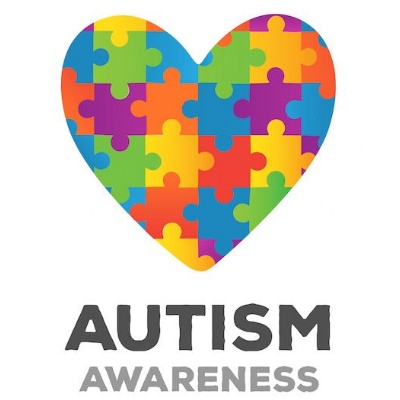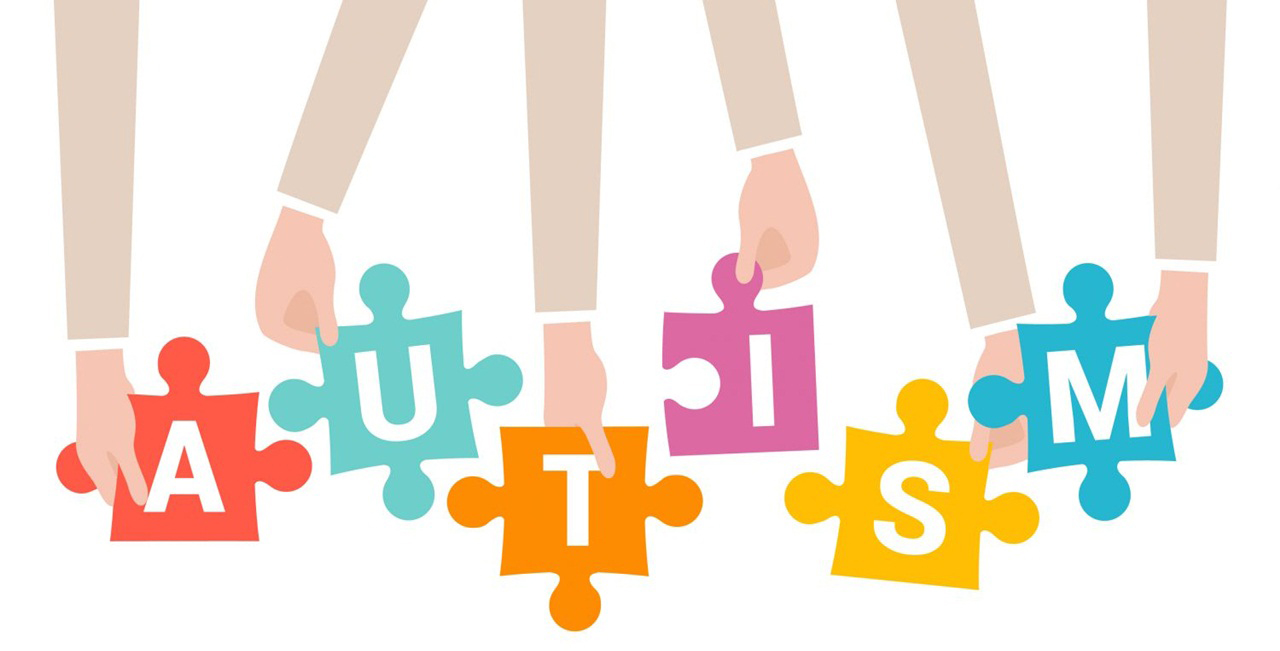 Today Northern Parade are celebrating World Autism Awareness Week with our children spending the morning learning about Autism and how it affects those who have the condition. The children will take part in a number of sensory experience activities and watch videos explaining Autism to them. There is a true or false activity and at the end of the morning there will be a quiz to find out what they have learned.
After break time, children from Year 3 and 4 will be in the hall taking part in a sensory walk. Once they have finished they will then discuss how the walk might help children with Autism.
https://www.autism.org.uk/get-involved/world-autism-awareness-week.aspx
We have had some wonderful feedback from Pupils and Parents following our Autism awareness day.