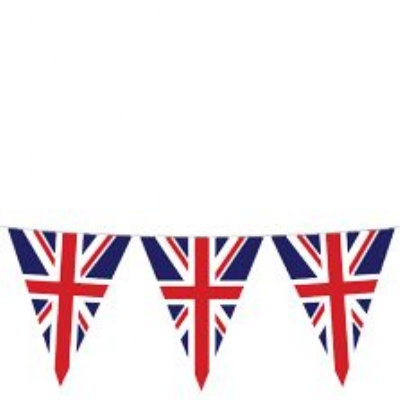 Annual British Fayre Friday 24th May.
This years British Fayre was a huge success. As always our children and staff promenaded around the school grounds singing British songs. Following the procession, stalls were set up in the playground selling some fabulous cakes, refreshing drinks, sweets, hotdogs, handmade badges and jewellery and some games.
Well done to our Year 4 Maypole dancers lead by Mrs Lewis, They only had one session to learn this and did a great job.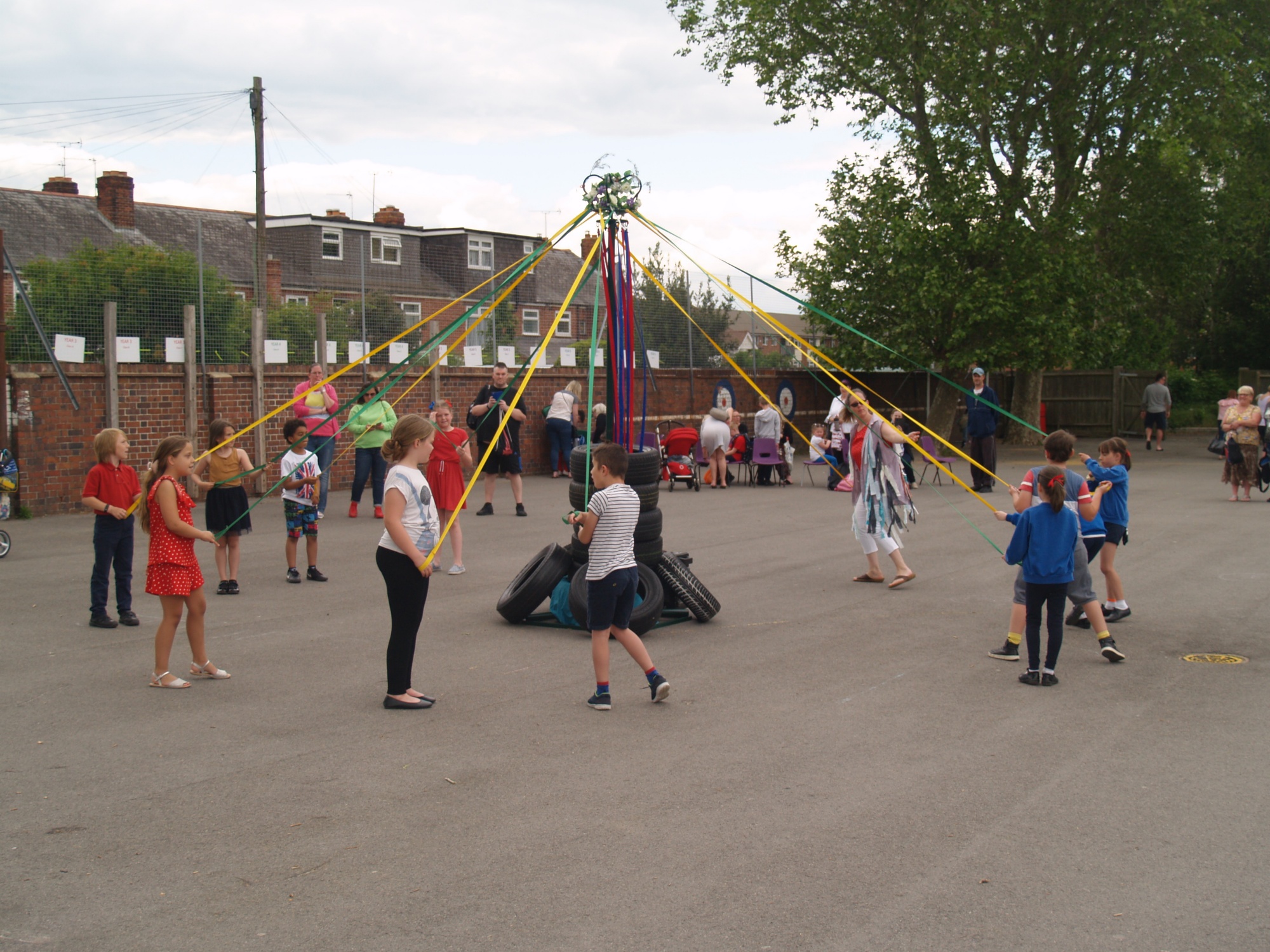 We also held a raffle, with the winner getting a Ford Mustang for the weekend. Well done to Arrielle's Mum who won this!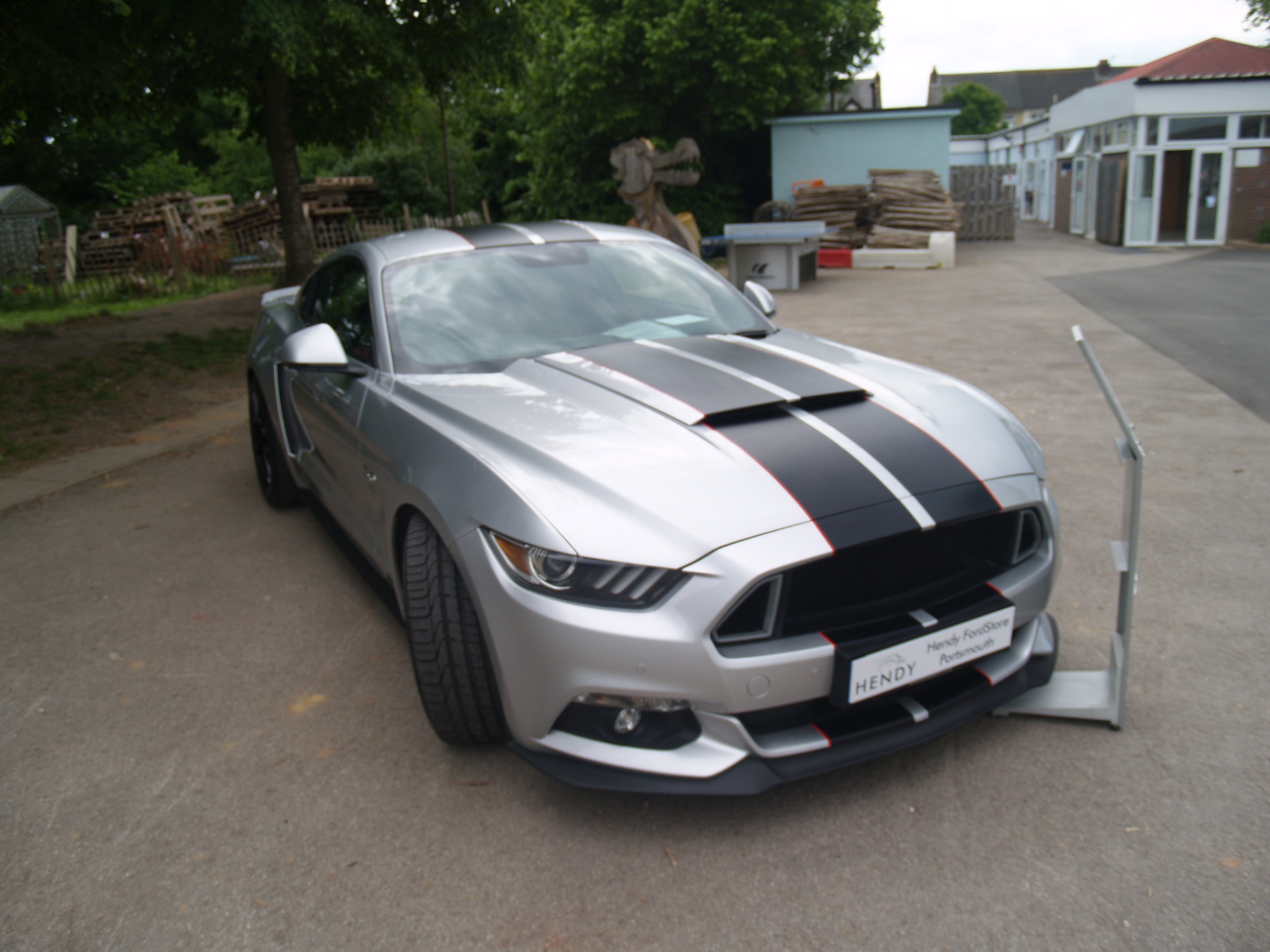 Thank you to all of the staff involved in organising this event and all those who helped on the day. Thank you to all of the parents/grandparents and carers who came and made the event so successful.