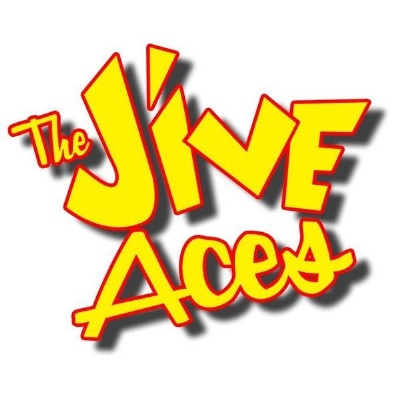 This Thursday some of our year 3's joined a thousand other primary-aged children from across Portsmouth schools at the Guildhall to celebrebrate BBC World Music Day.
The children got to enjoy a concert from the Band Jive Aces, which included a 'feet-playing' pianist and a double bass thrown through the air, the children danced and clapped along to unforgettable songs including The Bare Necessities, In The Mood, I Wanna Be Like You and Jump Jive and Wail.
at the end of the show, the children joined Jive Aces to perform the Morecombe and Wise classic hit Bring Me Sunshine. Unfortunately due to the weather the children performed this inside the Guildhall instead of on it's iconic steps.
All of the children had a fantastic time and got involved with singing and dancing.