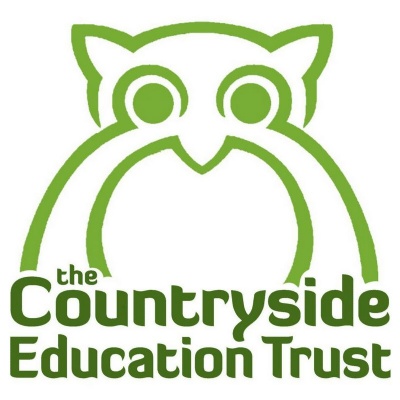 Beaulieu Residential 2019
We have had a wonderful, fun packed week at Beaulieu.

All the children did Northern Parade and yourselves proud. We received plenty of positive
remarks from the centre staff! The children were enthusiastic, well-mannered and eager to
ask lots of questions and volunteer for jobs.

The children have shared with us some of their favourite moments and memories.

They range from the catered food to the farm duties they carried out twice daily (especially
milking of the goats and feeding the six week old calves); from bird watching to the river
study (where we ended up with some very soggy socks); from orienteering through the
woods to pond dipping (the children were amazed at the amount and variety of strange
creatures they discovered). Lots of children quoted the Falconry Evening as the most
interesting experience where we met a selection of birds of prey (including an enormous
owl with giant red eyes!). Others thoroughly enjoyed the campfire singing and roasted
marshmallows. Some will never forget Miss Clarke's Victorian tour of Palace House
(especially Mr Mav!), whilst many were awed by the selection of vehicles at Beaulieu Motor
Museum.

Naughtily, I think Miss Turner's favourite time was booing out at the children from inside
the Tudor peasant cottage!

I would like to thank all the adults who gave up their own spare time to make the visit
possible.

And I would like to leave you with a quote. I overheard this whilst the group were busily
creating woodland art.
"This is wicked fun, it's better than playing Fortnite!"
-Mrs Amor