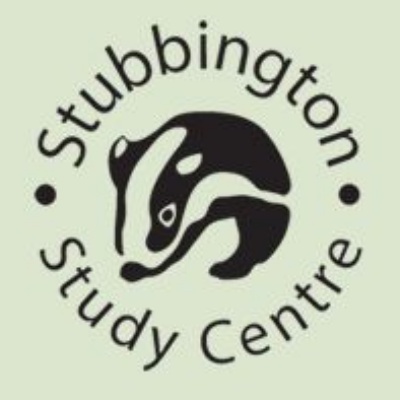 Stubbington Residential 2019
What a fantastic, fun-filled few days we had at Stubbington Study Centre in October. We set off at 9am sharp Monday morning and arrived ready for the next few days. After we got settled into our dorms, it all kicked off with a lesson on foxes, how they live, what they eat and how they are sometimes sadly killed by farmers and why. This was then followed by an exciting role playing game in the Stubbington conservation area where the children had to use their new found knowledge to be able to act like a fox, gathering the letters hidden around the area to make a special word, without getting caught by the farmers (grown-ups) trying to catch the foxes.
The children's problem solving skills were then put to test with other children from other schools where they had to form a picture they had seen using different shapes. Dinner time was followed by some free time where we had time to spend as a group before watching a fantastic wildlife photographer's show before bedtime.
The next day we were all up by 8am ready for breakfast and room inspections. Day two included some fantastic activities. In the morning, we took a stroll with our rock pool equipment down to the local beach and made our own rock pools, found some creatures and learnt how to make a rock pool for them. We made sandcastles and a rainbow made out of the natural things found on the beach and learnt about what we could find and naturally source. Some of us, grown ups included, even found a few fossils from around the time of the dinosaurs! After lunch, we were sent to an earthquake zone and learnt about what earthquakes do and how they happen and what they can cause. This then led to an obstacle course where the children had to work in teams carrying themselves and their equipment they had with them over and under various obstacles. This tested their teamwork and communication skills, everyone did extremely well. Following some more free time in the infamous adventure playground, we learnt about and placed some 'creature hotels' in the conservation area for some field mice, before dinner and a pirate themed hide and seek. Some of Mr Scarborough's treasure had been stolen and it was up to the children to find out which pirate was the thief. The pirates (us grown-ups) and went and hid around the grounds with clues and alibis as to who they were with at the time of Mr Scarborough's robbery. I am pleased to report that his treasure was recovered safe and sound thanks to the detective work of year 4!
Following this was a really special treat...we got the chance to go to the badger hide! We were lucky enough to see several badgers enjoying their dinner and even a naughty fox came along to join the party and was cheeky enough to steal some of the badgers dinner! The dorms were super excited after that trip!
Day 3 arrived and we were all up early again packing and tidying ready to go home. Room inspections gained higher scores that day so everyone started the day on a high. We managed to go outside and discover some little friends that had stayed the night in our hotels we had put out the night before. We learnt how to identify them safely and what to look for, we even got a chance to sketch them. After lunch, we packed our bags into the bus and headed home with some wonderful memories and lots of new knowledge.
Thankyou for having us Stubbington, we had a great time!