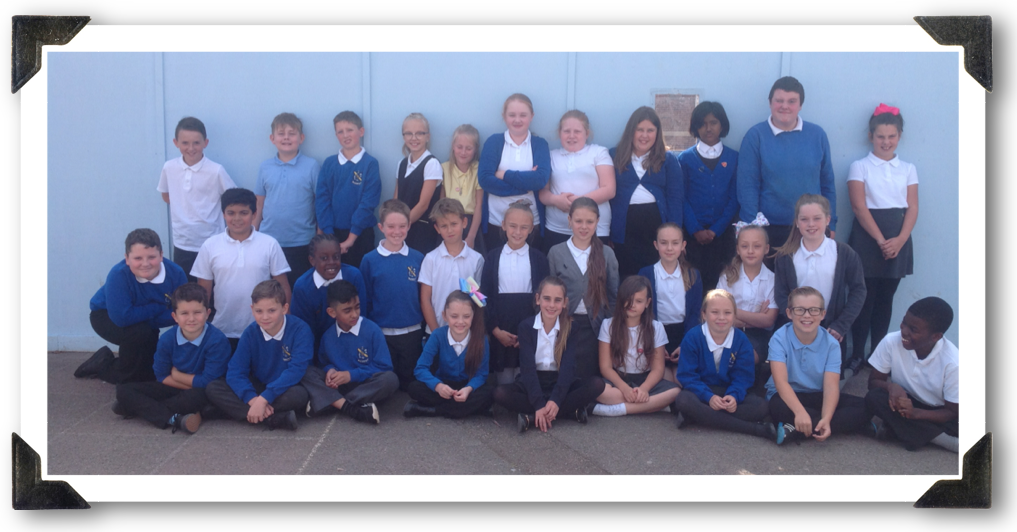 Class Teacher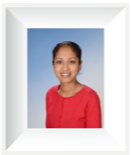 Mrs Ali


Congratulations to our Class Captain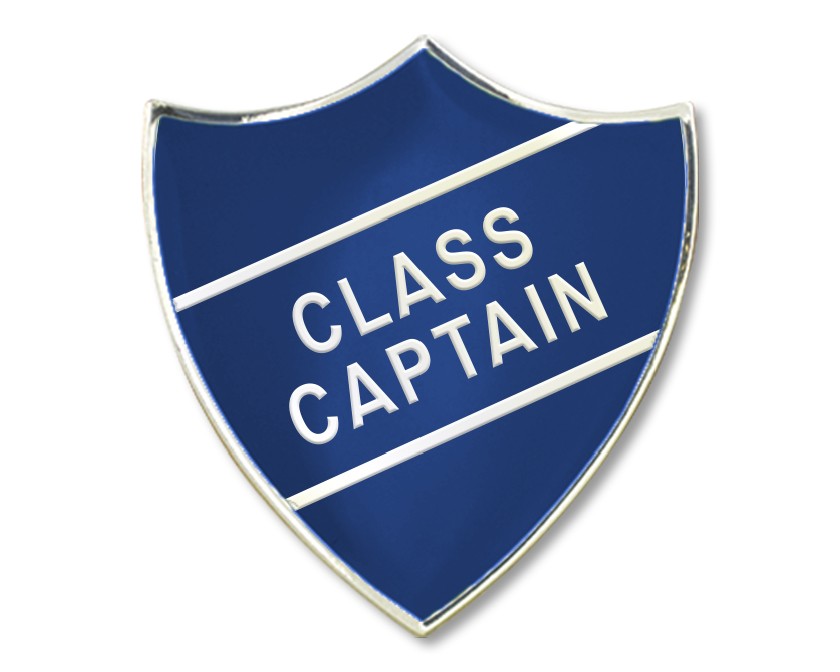 Lexy W
Autumn Term 1
Week 1 & 2
Welcome back to Bongos Class!
It has been a very busy two weeks. In shared reading and writing, we have been studying the text 'The Silver Sword'. The children really enjoyed reading this text and we had some fantastic questions being asked and and some great answers.
In topic we have been learning about Britain since 1930. Our classroom had turned into an Anderson shelter this week and we had gone back in time to 1940. We worked in partners to create a poster about the causes of World War.
Week 3

Reader of the week: George G

In Shared reading this week, we have been continuing with the story 'The Silver sword'. Throughout the week we have been learning about the skills and strategies we can use to help us answer reading questions. We used drama to summarise the text and to help us understand tricky vocabulary and the effect the author is trying to create.

In writing we analysed a section of 'The Silver Sword'. We looked for tools and discussed why we think the author chose those tools and what effect the author was trying to create. We have also started writing our own descriptive writing.

In maths we have been exploring populations and using our mathematical skills and our knowledge of place value to order them and reasoning why rounding is useful.

Our Class book is…

Our topic this half term is 'Britain since 1930'. We have been learning about evacuees and what life would have been like for them.
Week 4
Well done to our Reader of the Week – TIA!
This week in shared reading we have been using strategies to find the meaning of unknown words and summarised the content of a section of text to create a film trailer. We also made a comparison between two characters within a text and held a courtroom debate about which character was a better superhero!
In English we have started our independent descriptive writing. We wrote our plans and have now started our drafts. Watch this space for our published work!
In maths we have been investigating rounding and have now moved onto analysing and interpreting graphs.
Take a look at our finished topic work!
Week 5
Reader of the week: Hannah!
This week in Shared reading we have our learning has been around all the reading domains. We started the week with a reading comprehension then moved onto making a prediction about what our character would do and presenting through a conscience alley.
In English, we finished our descriptive writing and have been learning about fronted adverbials.
In maths, we have been interpreting line graphs and have now moved onto producing a line graph for the world population. Using this, we will be making a prediction on what the world population will be in 2027!
Week 6
Our class book is Skellig.
This week has been an exciting week for Bongos class. On Tuesday, Bongos class visited Fort Nelson. It was a really enjoyable day and it was fascinating to see all the artillery and learn about how the fort operated. We also saw outer fortifications, secret underground tunnels and ammunition bunkers. We definitely learned a lot. We even got to see the daily gun firing where we got to experience the power of a Second World War 25-pounder Gun Howitzer!
In maths, we have continued with drawing lines graphs and interpreting them. We have also been working problem solving.
Week 7
Reader of the week: Teigan W
Our class book: The Silver Sword
This week has been a very exciting week for Bongos class.
On Tuesday we used a range of mediums to make a 3d object in relation to World War two. Take a look at the range of things we made!
On Thursday Bongos class had their class assembly. Our assembly was based on our class book Skellig. We used our summarising skills to produce a film trailer and then read some of our predictions of what happens next in the story to the rest of the school. It was great fun.
On Thursday we had a lesson with Dr Collins. We discussed what games children played during the War and also made something to play with using conkers!
On Friday our parents came into do some artwork with us. We decorated butterflies and Eagles for Light up the sky. It was great fun!
A big well done to Bongos class for all their hard work this half term.
Autumn Term 2
Week 1
Well done to our Reader of the week: Lexie H
Well done to our Class Captain: TEIGAN
What an exciting first week back! Bongo's have had a really busy week. We had a great start to our new topic as we received a video message from Sir Richard Branson who is looking to recruit space tourists! He set us his first challenge of explaining the rotations between the Earth, Sun and Moon. Take a look at our photos.
We have started our new maths project called if 'Northern Parade were a village which is based on the book 'If the World were a village'. It was really interesting to see how many people had less than 65p to survive on per day. Each of us represented a staggering 67 million people!
In Shared reading we held a courtroom debate. To be successful in our debate, we had to use evidence from the text as our proof!
Week 2
Well done to our Class Captain – TIA!
This week we have been busy creating a wreath for Remembrance Day…
Week 3

Well big done to our Class Captain for this week – CAI

This week we have been using Numicon to show temperatures of planets and the moon.

We have bee debating on bullying headlines as part of Anti-bullying Week.

We have also been upleveling sentences using a range of tools to create effects.
Week 5
Well done to our Class Captain – SYEED.
Week 6
Winchester Science centre
Winchester Science centre is a family friendly place. As well as this, there are over 100 hands on exhibits and a gift shop. This place is an enjoyable place to learn about the solar system, galaxy beyond ours and the human body. The planetarium is full of wonder and amazement. If we were to list all the exciting and creative attractions, we would run out of ink so we will list the main ones these include: jelly fish, uncovering prehistoric fossils, colon café, voice repeating room, create your own human, the jet seats, parachute testing, chemical tubes, racing, lights, cells and hundreds more!!!
THE PLANETARIUM!
This dome shaped room is one of the most inspirational places in the Science centre. From the biggest screen in Winchester to the most fascinating experiences, the planetarium is by far THE BEST EVER! The screen is used to give visitors a tour of the Universe we cannot see which makes you feel like you are floating in certain places!
We highly recommend going as it is so inspirational! But don't take our word for it, go yourself! There are so many mind blowing things going on! Also visit the website!
By Teigan and Millie.
Week 7
On Monday 11th December, we went to Mayfield school to watch 'The little shop of horrors' which was a breath-taking musical that had memorable characters and a crazy plant as well as lots of musical numbers. There was also an amazing amount of dancers and singers. I would definitely recommend watching it. When we watched it at
Mayfield, we got to have a drink and a biscuit half way through the show. The giant plant ate about 4 people!
By Bailey, Luke, Lexi and Ruby.
Spring Term 1
Week 2
Well done to our Class Captain Ruby
Well done Holly for a great piece of topic homework with fantastic illustrations.
Week 3
Well done to our Class Captain - Dulcie
Week 4
Well done to our Class Captain - Wasif
Summer Term 2
Week 2
This week Bongo's class got to do a class assembly. We have been using the text 'The Island' for our English lessons and therefore we decided to let everyone know what a great story it is! We also shared some of our discussion texts that we wrote. Take a look at our photos below!