REPORT A POSITIVE COVID-19 CASE HERE
My child has symptoms of Coronavirus - what should I do?
If your child or any member of your household is displaying any of the following symptoms you must use the link below to contact NHS 111 and follow the advice given before your child can return to school.
A new continuous cough
A high temperature
A loss or change to their sense of smell/taste
If you are contacted by NHS track and trace, or you are in contact with someone who has a confirmed case of Coronavirus please follow the advice you have been given before returning to school.
Please report any positive Coronavirus cases by clicking HERE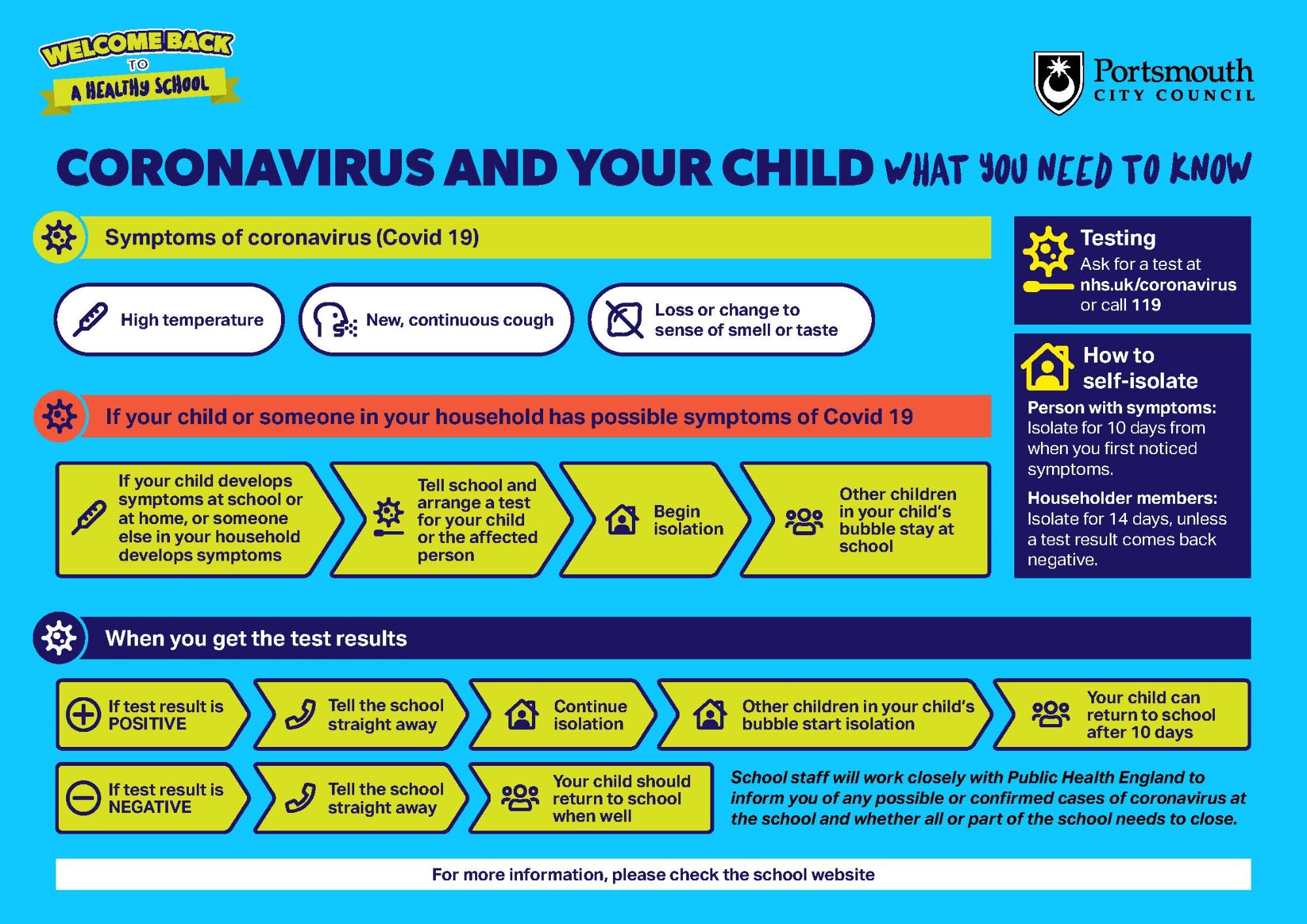 Is my child too ill for school?
If your child is feeling unwell please use the following link for NHS advice:
LINK: NHS - Is my child too ill for school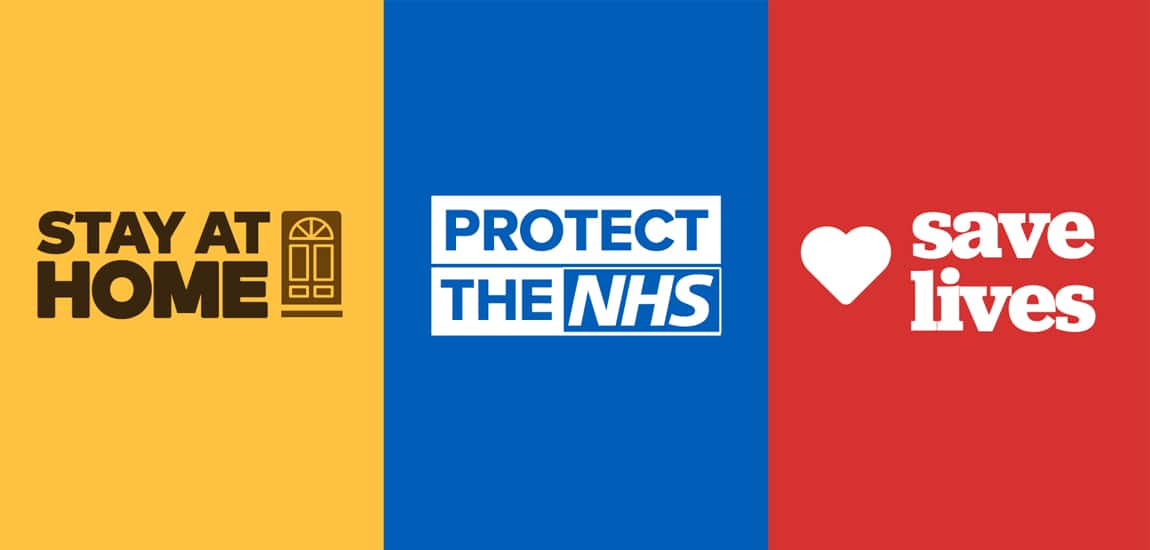 ---
Please see the links below for further updates and information regarding Covid-19