Eco Urban Ranger!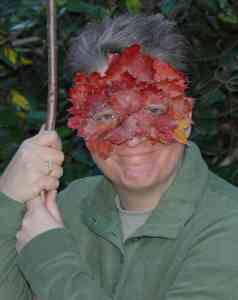 Meet Dr Collins
Our School Eco Warrior!
She comes into School each week to teach the children about nature and the outdoor environment delivering unique and exciting learning experiences linked to term topics.
---
Take a look at what Dr Collins has been up to around both Schools...
Please note - Right click on each item to view in a new window.