English
At Northern Parade we deliver an English Curriculum that promotes high standards of language and literacy by equipping pupils with a strong command of the spoken and written word, and to develop their love of literature through widespread reading for enjoyment.
We aim to ensure all pupils:
Read easily, fluently and with good understanding
Develop the habit of reading widely and often, for both pleasure and information
Acquire a wide vocabulary, an understanding of grammar and knowledge of linguistic conventions for reading, writing and spoken language
Appreciate our rich and varied literary heritage
Write clearly, accurately and coherently, adapting their language and style in and for a range of contexts, purposes and audiences
Use discussion in order to learn; they should be able to elaborate and explain clearly their understanding and ideas
Are competent in the arts of speaking and listening, making formal presentations, demonstrating to others and participating in debate.
Reading
Click here to find out how we teach Phonics...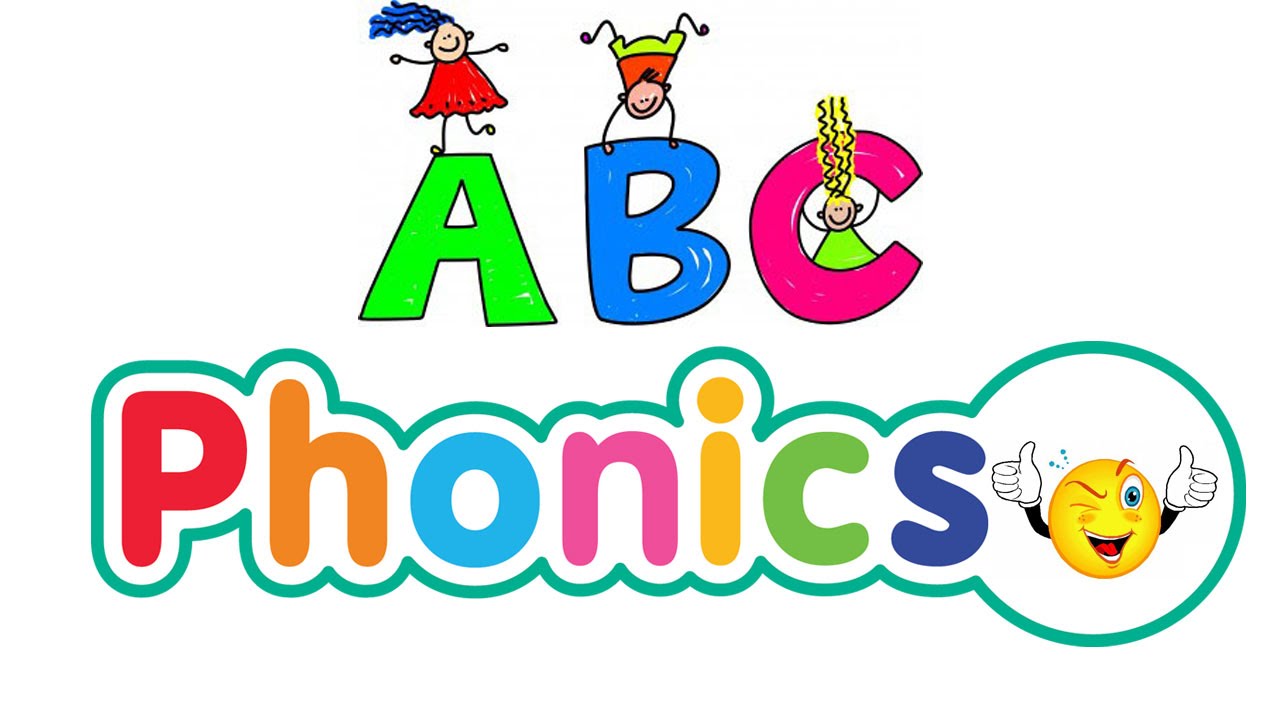 Writing
We have a whole School approach to the teaching and learning of GAPS and sentence level work. Skills are progressive and taught throughout the year as part of each English block.
To support and inspire children's writing and encourage a love of literacy we use 'Talk 4 Writing' as a creative tool.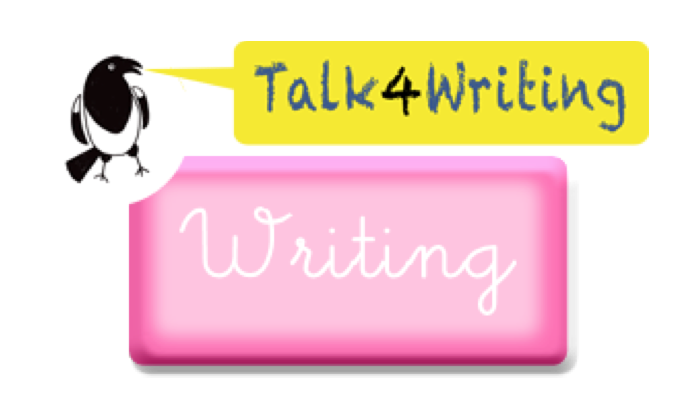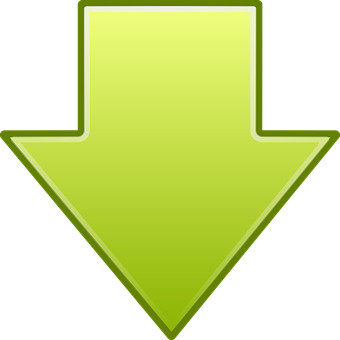 ---
Mathematics
The mathematics curriculum is divided into seven strands:
Number and place value
Addition and subtraction
Multiplication and division
Fractions
Measurements
Geometry
Statistics (Year 2 onwards)
Northern Parade's policy for mathematics is based on the National Curriculum Programme of Study for Mathematics. It aims to ensure that all pupils:
become fluent in the fundamentals of mathematics,
reason mathematically by following a line of enquiry,
can solve problems by applying their mathematics to a variety of routine and non-routine problems.
Class teachers provide daily maths lessons for at least four days a week. Additional maths is taught when there are links to other subjects, so that pupils can develop and apply their mathematical skills. Homework is provided for children to practise and consolidate their skills and knowledge, to develop and extend their techniques and strategies and prepare for their future learning.
We are a numicon school
Numicon is a multi-sensory approach, built on a proven pedagogy that raises achievement across all ability levels. Activities utitilise integrated thinking skills across the curriculum linking all learning into applied maths or learning in context demonstrating the 'why' we learn maths.