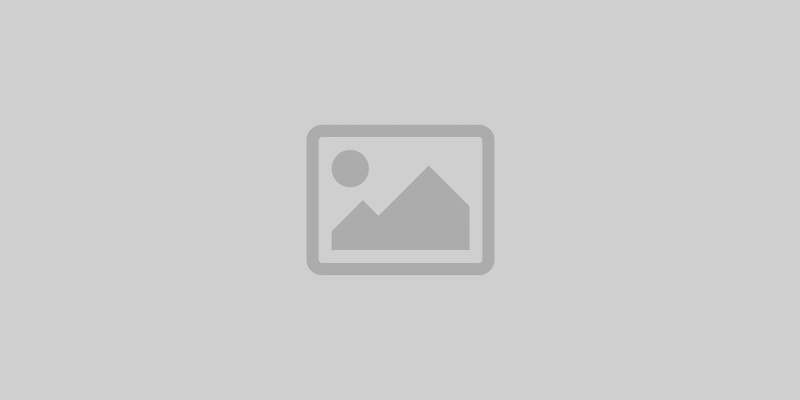 Class Teacher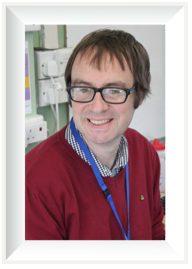 Mr Rooke


Congratulations to our Class Captain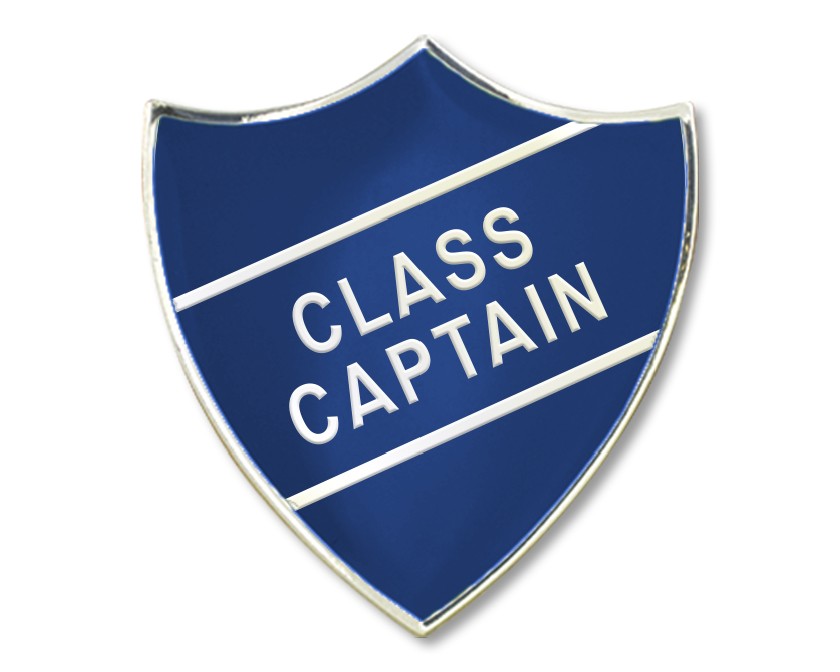 Violet H
Autumn Term (1)
Week 4
Good morning from Ocelots!
This week our class captain is Violet H. Last week it was Bradley T who did an excellent job!
We are carrying on with our Stone Age topic following our visit to Butser Ancient Farm. In Maths we are studying place value and In English we are trying to Trap A Dragon!!! Quite tricky stuff (bearing in mind the damage he did to our classroom!)
We are also embroiled in a Times Table Rockstar challenge with Panthers to see who is the King of the Big Cat jungle. Let's see if the Ocelot can outwit the sneaky Panther…
Big Quiz winners were Narnia and our reader of the week was Olivia.
Week 5
Ocelots have been completing their Hot Writes in English. They have been adapting their "How to Trap A Dragon" Instruction text into their own versions with some intriguing methods of how to capture certain pests and beasts!!!
They had a Topic day on Thursday which saw them delve deeper into the Stone Age, looking at housing, clothing, jewellery, currency and how people survived. Following on from their research this week the children will get the chance to design and make some Stone Age artefacts of their own (hopefully minus the animal poo!)
Reader of the week was Evelyn Binyon and winners of the Big Quiz were Narnia. For her superb efforts in our Literacy task this week, our Star of the Week was Nefertiti.
Unfortunately, we were beaten in our Times Table Gauntlet Challenge by Panthers. However, what was VERY encouraging was seeing the amount of children that logged on and got some excellent practice in at home. Hopefully, next time, we can give them a run for their money…
Week 7
Well done to our Class Captain – Violet!
Autumn Term (2)
Week 1
Hi there! After a refreshing half-term break, Ocelots have come back to discover a 5,000 year old Egyptian burial chamber in the playground! With only a flashlight to guide the way, they have found mummies, treasures, artefacts, statues and coded messages. What could it all mean?!?!? Ultimately, it led to a mummification ritual in the school hall which wasn't for the faint hearted! We will go on to discover all about the Ancient Egyptian people, their customs and culture.
Well done to our Reader of the Week – Olivia P and our Big Quiz winners – Smurfworld!!!
Our Class captain this week was Lenny who has led by example all week.
Week 2
We had no Big Quiz winners this week in Ocelots but our reader of the week was Violet H.
Everyone is really getting on board with the reading initiative which is great to see. It makes a noticeable difference in the quality of their work and they all love to read whenever they can now.
Maths has been a week of working systematically, organising ideas and recognising patterns. We have some budding Einsteins who are applying some great logic and some making some outstanding observations. Next week we are looking at adding and subtracting 100's to 3 digit numbers to see if we can explore and find patterns, rules and systems.
Our Topic is starting to take shape as we examine Howard Carter's diary in English and next week we will be mummifying fish. Stinky but fun!!!
Well done to our Class Captain – MOLLY!
Week 3
Class Captain this week in Ocelots was Schmeck who has done a great job and led by example all week! Reader of the week was Violet Hodgson and, unfortunately, we didn't have a big Quiz but be ready for this Friday coming as we will have one based on our diary work in English and Shared Reading.
Next week in Maths we are continuing to look at addition and subtraction from 3 digit numbers so keep on practicing with those place value grids! Spellings were sent out today for next week which are all un prefix words. Excellent effort this week from everyone as well – over 90% of the class managed 10 out of 10. Well done Ocelots!
Keep up the home reading as I'm really proud of the effort you are all making (which is showing in the work in your books). Onwards and upwards!
Mr Rooke.
Week 4
Greetings from Ocelots! After another week of Egyptology fact hunting we are now Geography experts!!! We know where to find Egypt, where it is in relation to the UK, what the temperature is like and what animals live there. It's a bit hot and how they ever built the pyramids in those conditions is a mystery!
In English we have been writing our own diary entries and in Shared Reading we have been looking at other people's diaries (but not in a sneaky way!). Samuel Pepys wrote about the Great Fire of London and we have found out what he saw and how he felt. We also know that Adrian Mole was very fond of Pandora from an extract of his Secret Diaries.
We are now column addition experts and next week we shall be looking at subtraction as well.
Spellings for next week are: oxygen, Egypt, pyramid, crystal, gym, lyric, mystery, myth and symbol.
Reader of the week was Bradley T, we didn't have a big Quiz and our very able Class Captain this week was Lena A who led by shining example all week.
Have a fun weekend!
Week 5
Hi there from Ocelots! This week we have heard from Howard Carter himself from beyond the grave!!! He was impressed with our diary entries detailing his discoveries of November 26th 1922 and has asked us, on his behalf, to write a detailed non-chronological report all about Egypt (to help all those other people that might want to know the fascinating history he helped to uncover).
In our Shared Reading we are looking at the topic of diversity and exploring where life has come from, where it has disappeared to and what we can do to help save our planet. Dr Collins would be very proud! In Maths, we continue with our column addition, learning to exchange and consolidating our times table knowledge during Big Maths every day.
Reader of the Week was Jayden and our Class Captain was Ethan , once again setting a great example for the Ocelots to follow.
Bye for now!
Mr Rooke.
Spring Term (1)
Week 1
Welcome back to Spring Term from the Ocelots!
This term we are continuing with our Ancient Egypt topic with a visit to the Tutenkhamun Exhibition in Dorchester just 2 weeks away. We have been writing our own non-chronological reports about King Tut, Ancient Egypt and their Gods / Goddesses at the specific request of Howard Carter himself! He was so impressed by our diary entries last term he wanted to see what else we have been learning.
In Maths we are starting to look at subtraction (both in pictures and numbers) but, the most fun we are having at the moment, is reading Charlie and the Chocolate Factory!!! We are learning all about the characters, acting out the scenes and will soon be designing our very own fantasy factory. Too many lovely things to choose from…!!! See you soon, love from Ocelots.
Well done to our Class Captain JAMIE!
Week 3
Hello from Ocelots! The highlight of our work was our trip to the Tutenkhamun Exhibition in Dorchester. The journey was horrendous but it was all worth it once we got there. We were able to impress the tour guide with our already extensive knowledge about King Tut. It was great to see the treasures and also a bit creepy looking at 3,000 year old mummies!
In Maths we are moving onto the properties of shape and in English we are starting to read the Twits by Roald Dahl. What a horrible, stinky man that Mr Twit is!!!
ROW was Violet H and our class captain this week is Daisie S.
Spring Term 2

Week 1
Hello from Ocelots!
This first week back after half term has been a very busy one. We are starting to look at multiplication in Maths (3x tables and a little bit of 4x), information texts in English (especially about creepy crawlies, mammals and reptiles) and in Shared Reading we have been finishing our Charlie and the Chocolate Factory unit, designing our own fantasy sweetie factory. Yummy!!!
Next week we start our new Shared Reading unit where we will be looking at spiders, tying in our creepy crawlie theme in English. We will also be keeping a close eye on the seeds we planted during Eco Time last week with Doc Collins. If they grow successfully then we can eat them in our sandwiches!
Reader of the week was Dean Rahman and the next Big Quiz is due next week so watch this space...