Service Families
Welcome to our Service Families page. Here you will be able to find information about our Service Club and events that we will be holding.
Support for Children who are from Service Families
Mrs Y Amor is the representative for our Service Families. She will be overseeing all of the events and activities for our service children. Should you need to contact her please pop in to see her, telephone or use email: service.club@kingsacademies.uk. Helping with this will be Mrs S Rose, a member of the admin team and Military Wife.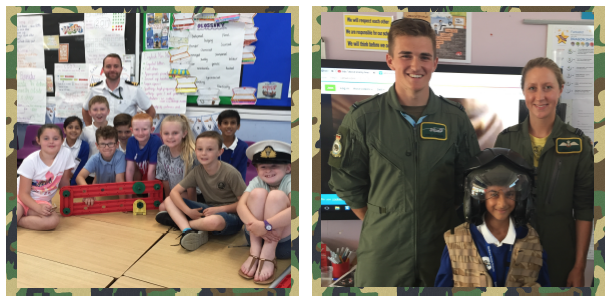 Story Competition - My Military Life
Military children can win the chance to have their very own story illustrated and added to our Little Troopers Treasures app for lots of other military families to enjoy!
Open to military children aged 8 -14, the theme of the story competition is 'my military life' and children are encouraged to write a story that in some way reflects on or relates to their day-to-day experiences of being a military child.
All entries will be judged by a panel including published children's authors, Donna David and Tom Palmer, and the winning story will be professionally illustrated and published in eBook format on the Little Troopers Treasures story-recording app.
Entries into the competition should be between 200 and 500 words and can be written in prose or rhyming verse. To help children get inspired, Little Troopers resident author, Donna David, has recorded a short creative writing workshop you can watch here. The deadline for entries is on 14th October. Please use the downloadable template for the story entries.

Entries are welcomed from children within the British Armed Forces community and schools are welcome to send in entries from their military children. More details can be found here.
Little Troopers Treasures was launched four years ago to help military children stay connected to their parents during periods of separation and since then more than 8,000 stories have been recorded and shared by families.
Deploying soon?
Meet our Deployment Bears
We held an election on December 12th to name out Service Bears
We hope that these bears will get to travel the world with parents on deployment.
If you are going on deployment please let us know. If you have an email address that we could have too whilst you're away this would be really helpful. This way we can help your child email you whilst you are away. We can also make short video messages from your child to send to you.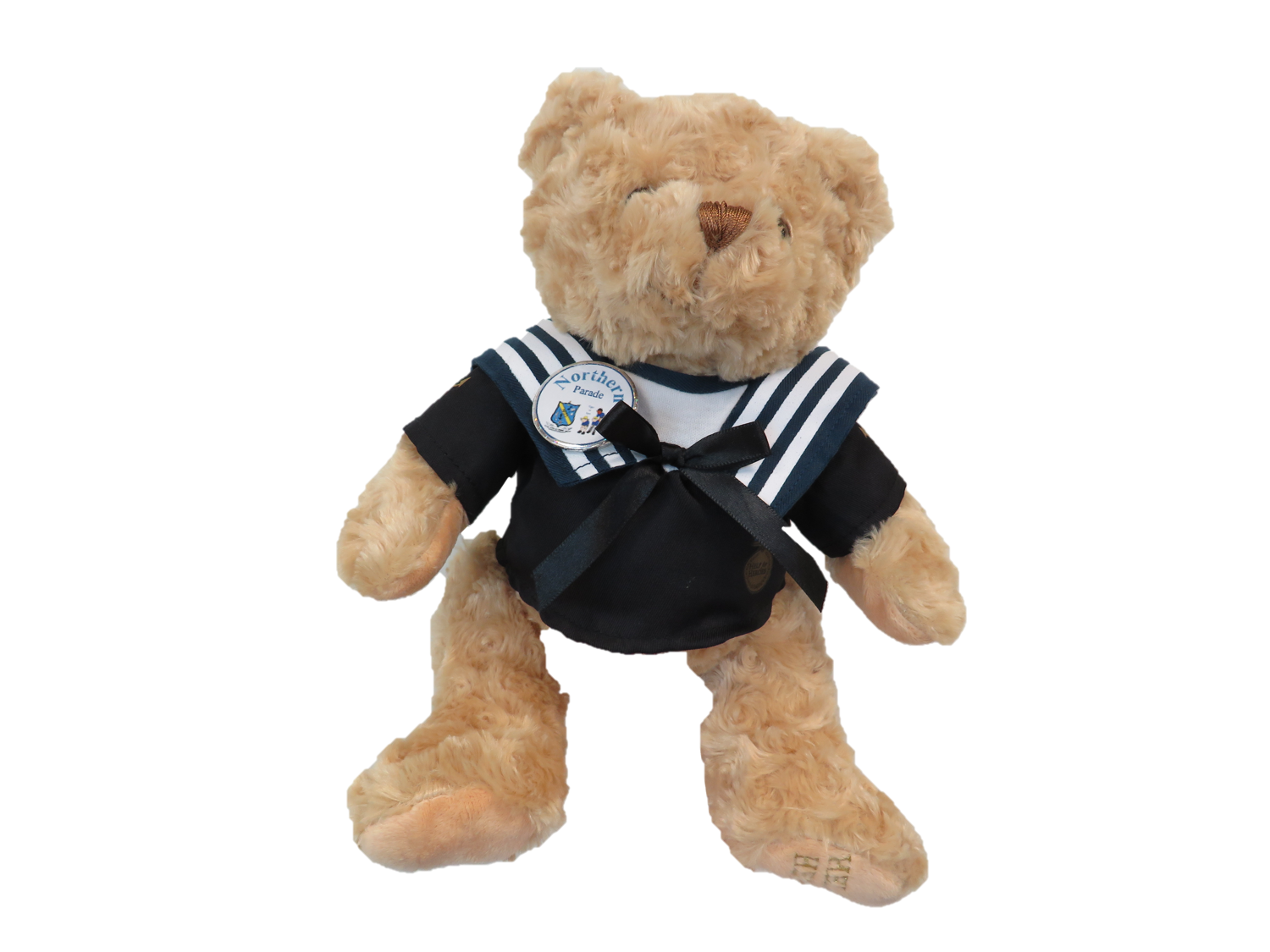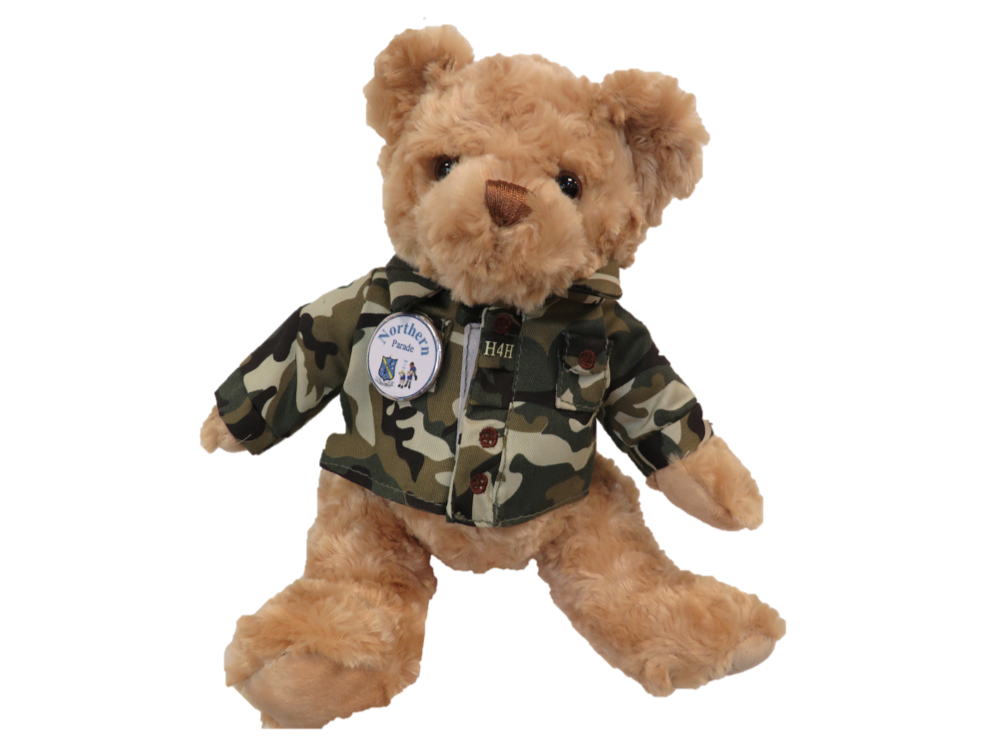 ---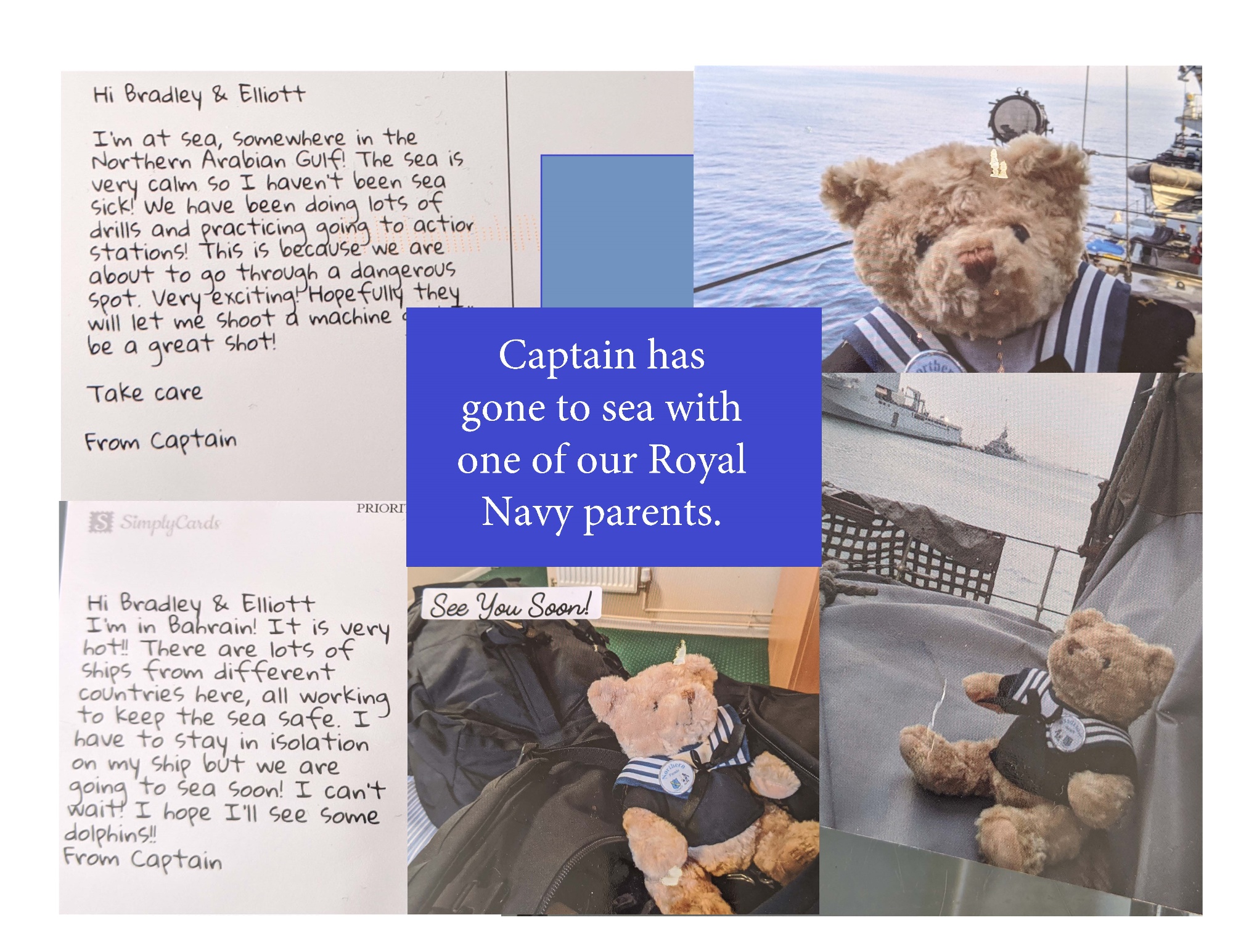 ---
Service Club
We run an after-school club run every other Wednesday until 4.10 that children can choose to attend. During these sessions, children will have the opportunity to socialise with other children who have a parent serving in the armed forces. They learn about different roles within the armed forces and learn about different locations around the world where their parents may be serving. They will take part in activities including world maps and creating a service children board showing all the different locations their parents may have visited. There will be stories about separation anxiety and helping service children feel less isolated.
Dates for next term: