Service Families
Welcome to our Service Families page. Here you will be able to find information about our Service Club and events that we will be holding.
Meet the team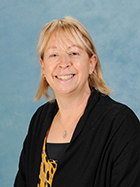 Hello, my name is Liz Davies and I am the Safeguarding Lead for King's Academy Northern Parade.
I have been at Northern Parade for over 10 years and have helped many children as they have grown up to be independent learners.
I look forward to getting involved with the service families and the exciting projects we hope to get involved with.
I am Mrs Rose, I am the Headteachers PA at KANP and I am also a Military wife. I understand the challenges that come with deployments and the importance of feeling part of a community during periods of separation. I can't wait to get involved with the club and to help create a fun and supportive network for our service families.
If you would like to contact a member of the team please email service.club@kingsacademies.uk
Deploying soon?
Meet our Deployment Bears
We hope that these bears will get to travel the world with parents on deployment.
If you are going on deployment please let us know. If you have an email address that we could have too whilst you're away this would be really helpful. This way we can help your child email you whilst you are away. We can also make short video messages from your child to send to you.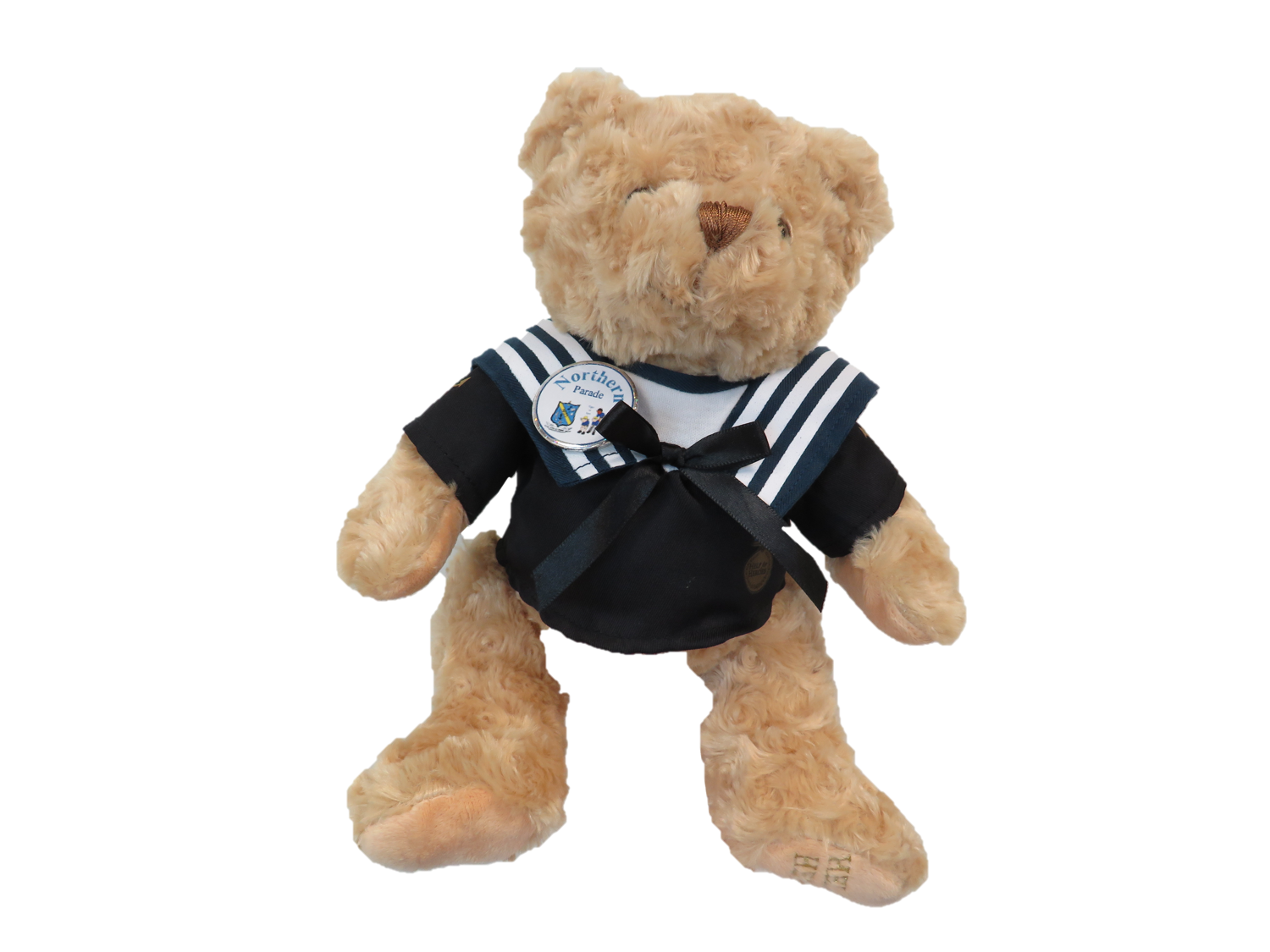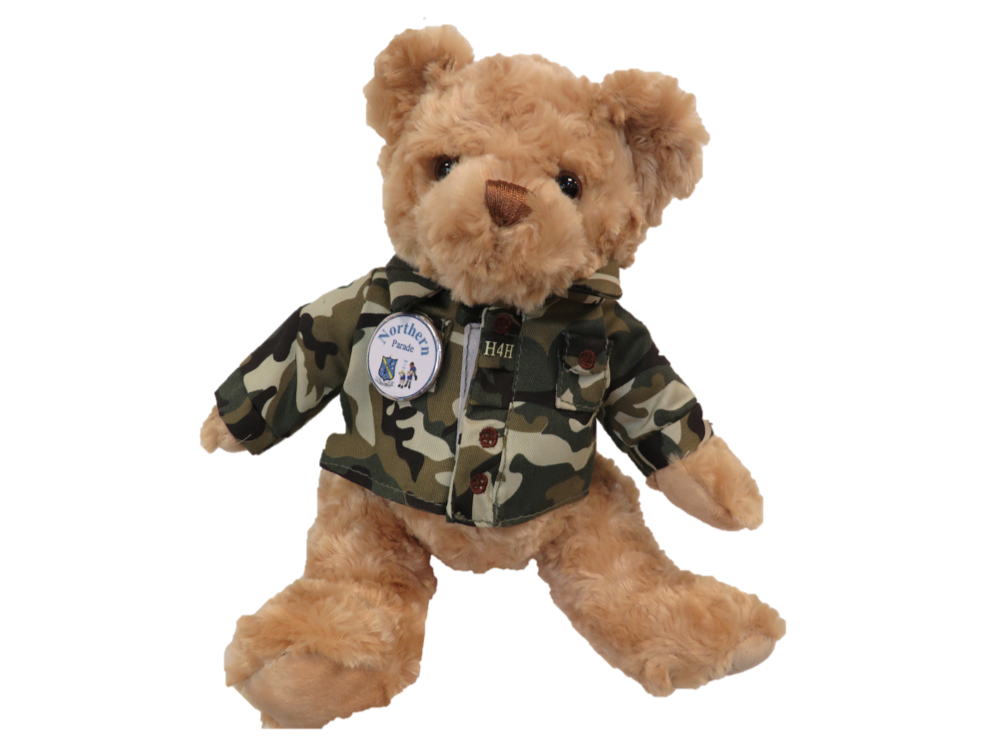 Service Club
Our Service Club runs every Tuesday after school until 4.10pm. During these sessions, children have the opportunity to socialise with other children who have a parent serving in the armed forces. They will learn about different roles within the armed forces and learn about different locations around the world where their parents may be serving. They will take part in activities including pebble painting and creating a service children board showing all the different locations their parents may have visited. There will be stories about separation anxiety and helping service children feel less isolated. We also have some trips and visits planned.