Class Teacher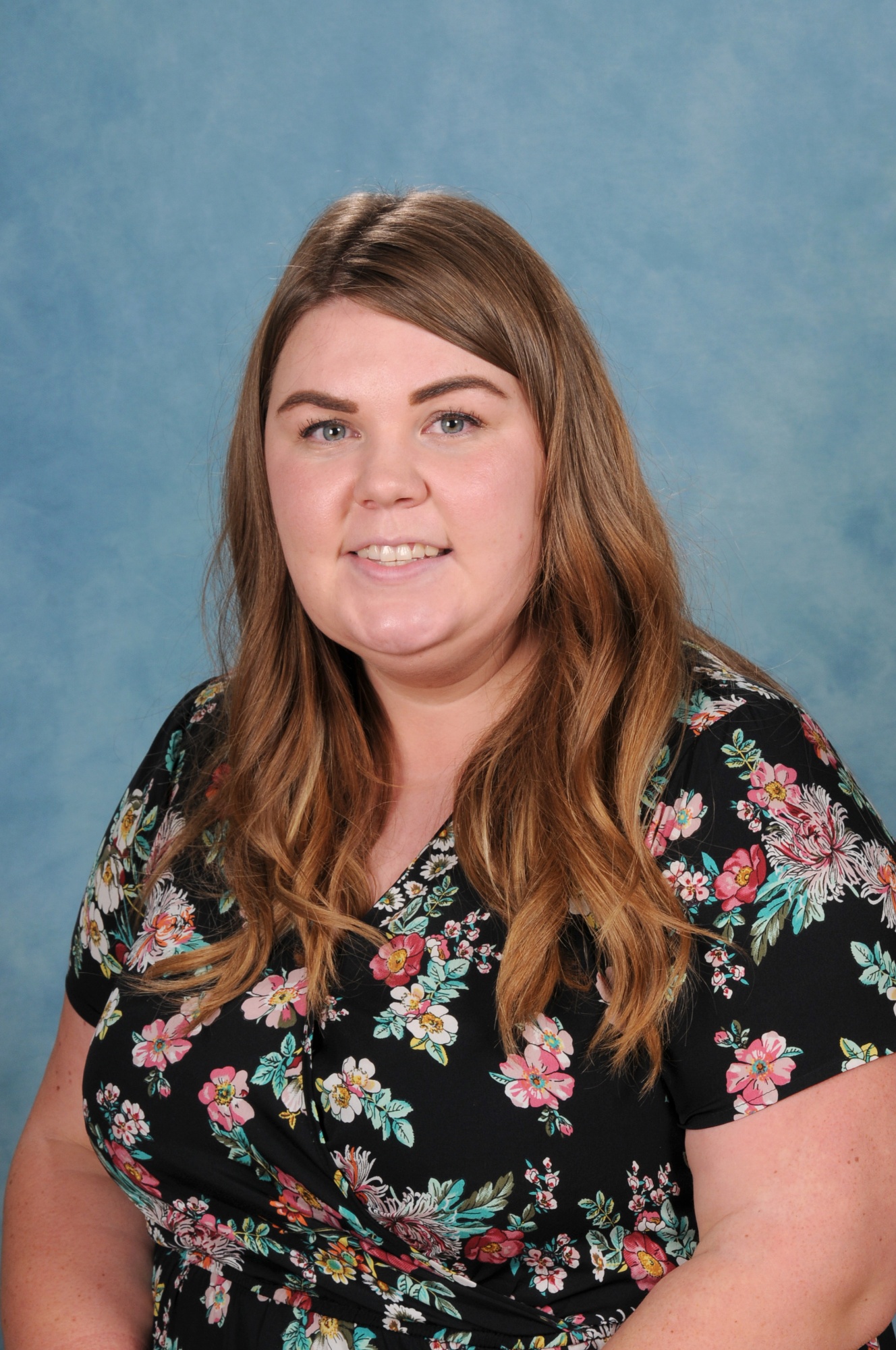 Miss Kane

Euan
Congratulations to our Star of the Week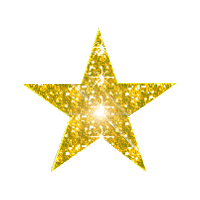 Nya
Dragon Award winners this week are ..
Rosie & Henry
This weeks Music Award winner is:
LOUIE – I am so proud of the way that you have grown up this year, and this week you tried super hard. You played the instruments with accuracy and in time. Well done – this was a hard job today.