Welcome to Infants!
Here is all the information you will need to know from who is in charge to what time school starts to what awards your children have won!
---
Meet your Year Head's
Mrs R Carlyle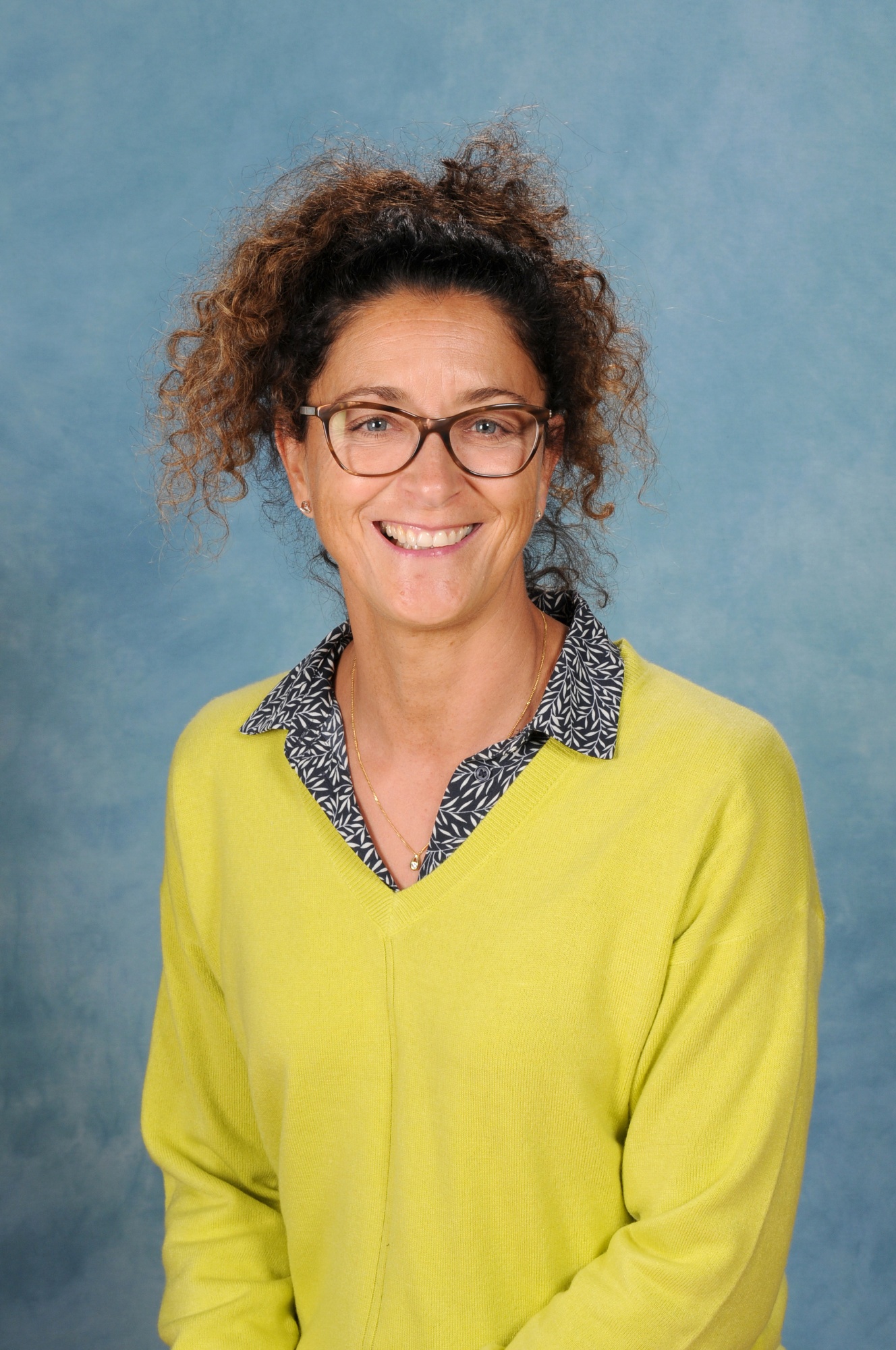 Assistant Headteacher - Year R
Mrs K Taylor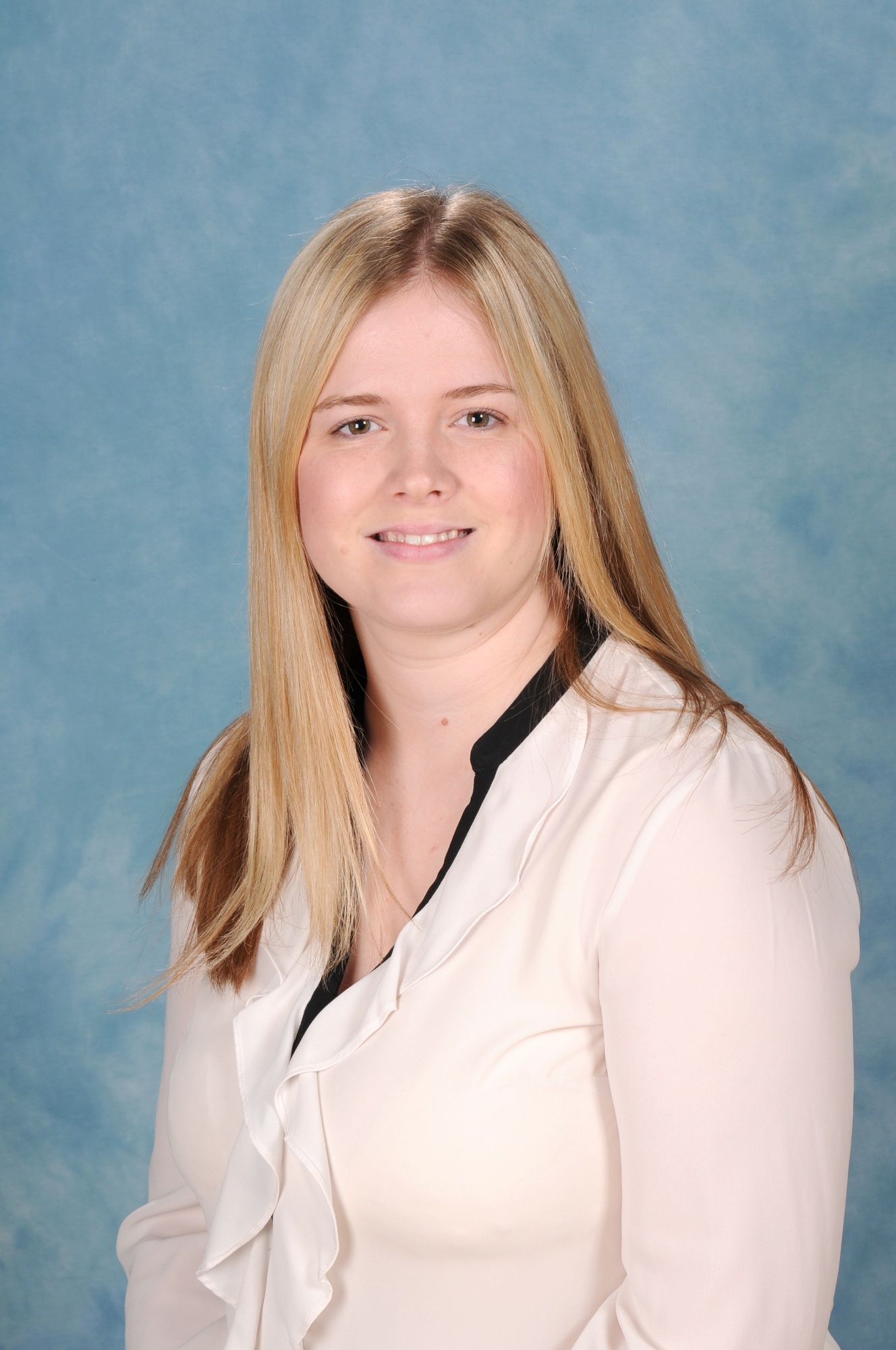 Assistant Headteacher - Year 1
Miss N Pullen
Assistant Headteacher - Year 2
---
School Times
We stagger our opening times to allow multiple drop offs and to alleviate congestion on the playground.
Year R
(Foundation Stage)

Year 1

Year 2

Start of day doors open:
Doors close:

08:40
08:50

8:30
8:50

8:35
8:50

Break

11:00 – 11:15

11:00 – 11:15

11:00 – 11:15

Lunch

12:00 – 13:00

12:15 – 13:15

12:30 – 13:30

End

14:55 – 15:05

15:00

15:00
---
Reporting an Absence
If your child is unwell or unable to attend school for any reason please contact us by either clicking the link below (opens up an email) or phoning the school office on: 02392 662596
Letters to Parents
---
School Councillors
We have a special group of children who are called school councillors. They are picked from various classes throughout the school. There aim is to help to make decisions about important issues which concern them and their fellow pupils.
It is essential that the children have a voice and that their thoughts and opinions are valued.
---
Assemblies
These are held daily, and are a variety of year group, upper and lower school or whole school assemblies.
Parents may, on religious grounds of conscience, withdraw their child from school assembly or religious education by writing to the Headteacher in September each year. We follow SEAL themes and Portsmouth syllabus for collective worship.
---
Educational Visits
Arrangements are often made for children to leave school during school sessions to take part in educational visits. Parents will normally be given advance details of proposed trips, but short visits to the Library etc., may occur without advanced warning. Children will be notified of sports trips via a fixture list during the appropriate season. Educational trips are usually for the length of the school day and we also have a programme of residential visits. We believe that the advantages gained from living away from home are tremendous and we always find our children are keen and eager to take part on more than one occasion.
Due to the restrictions of school budgets it will be necessary for parents to make voluntary contributions towards the cost of day trips and residential visits. We have to rely on parent's financial support to make the trip viable. In cases of severe difficulties however, please contact the Headteacher.