Welcome to Infants!
Here is all the information you will need to know from who is in charge to what time school starts to what awards your children have won!
---
Headteacher

Mr W Beadell
---
Deputy Headteacher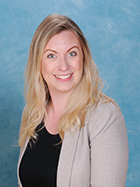 Miss E Kindgon
Meet your Year Head's
Ms B Goodwin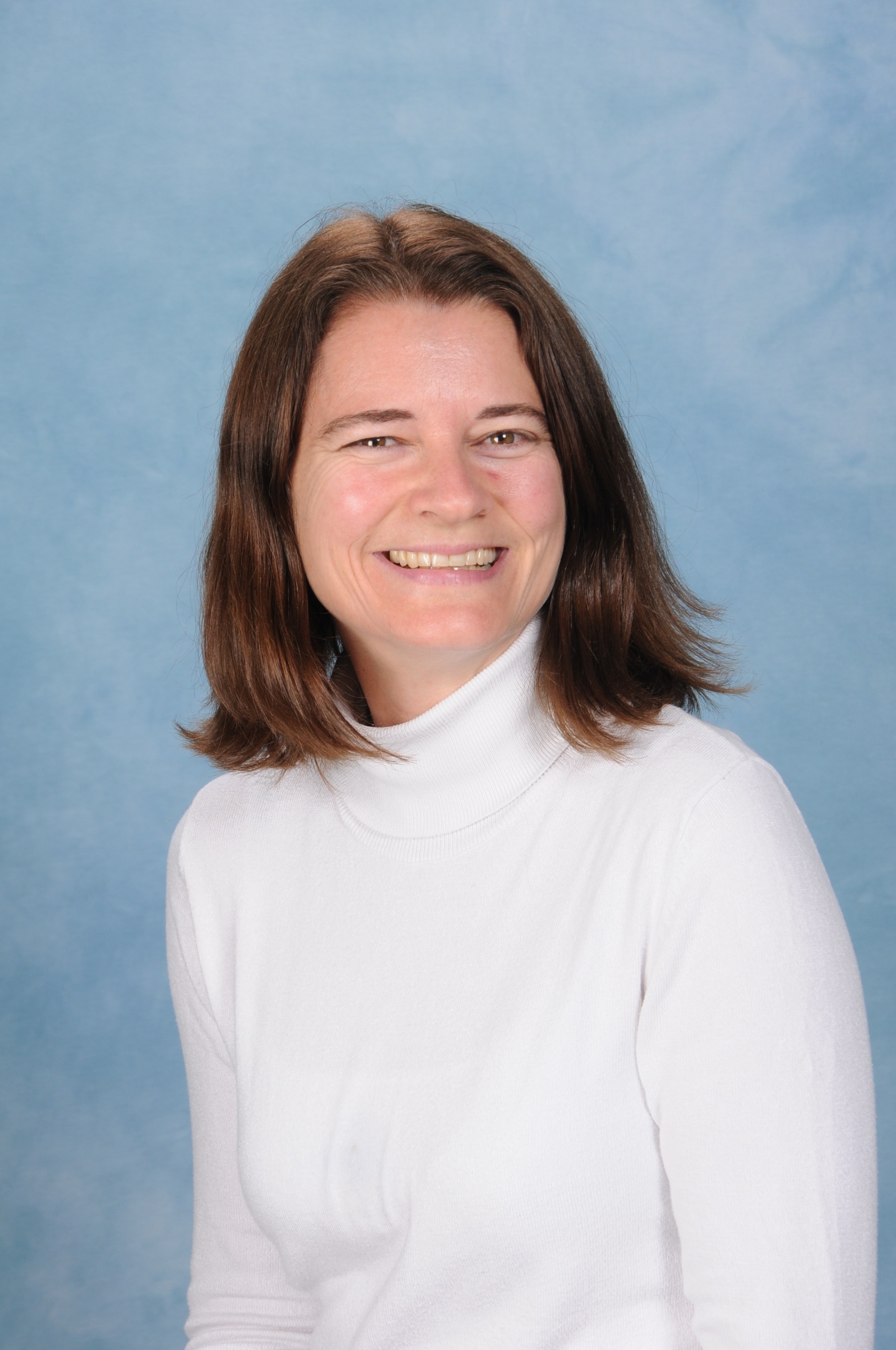 Head of Year R
Mrs K Taylor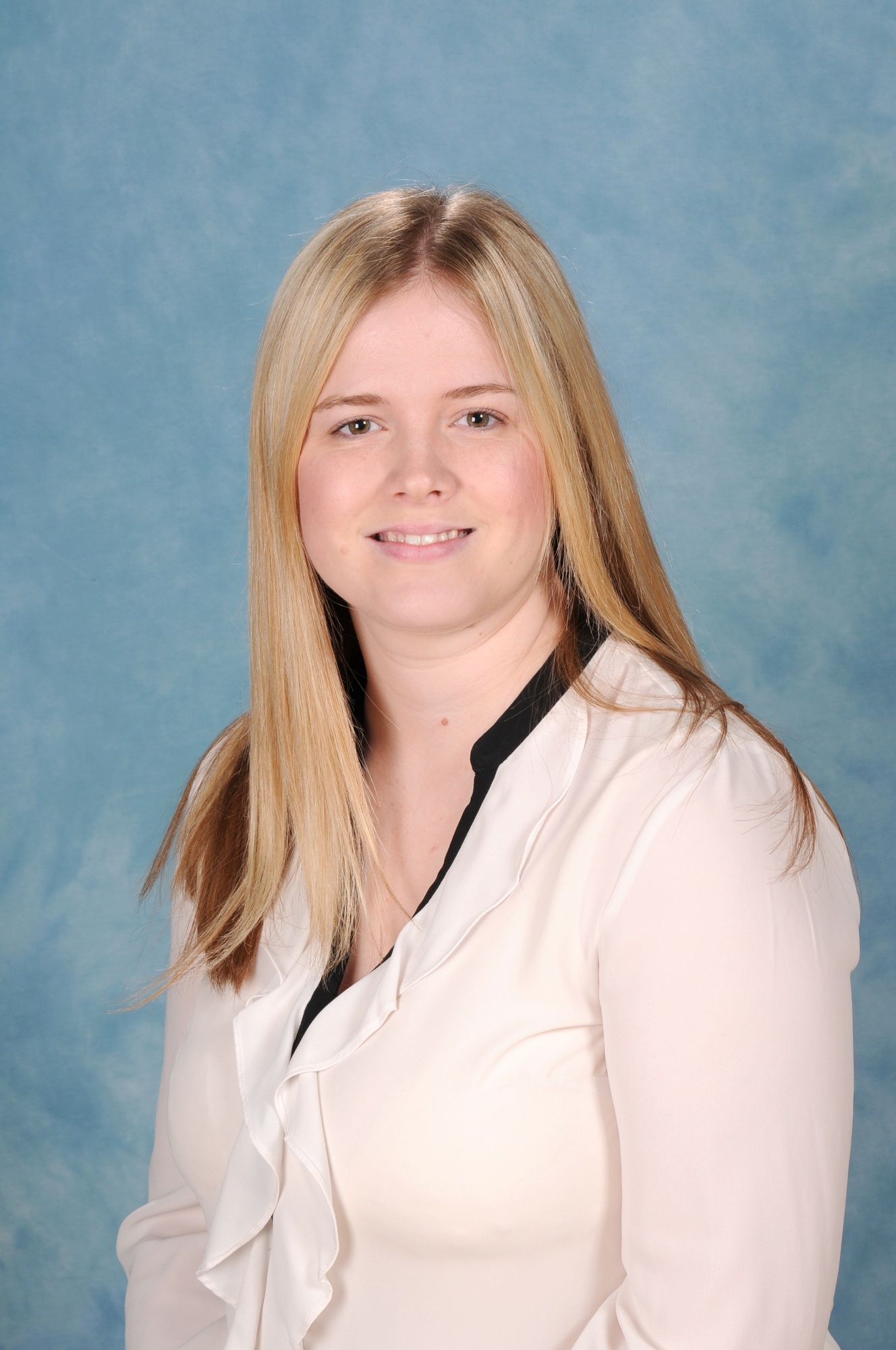 Assistant Headteacher - Year 1
Mr P Williams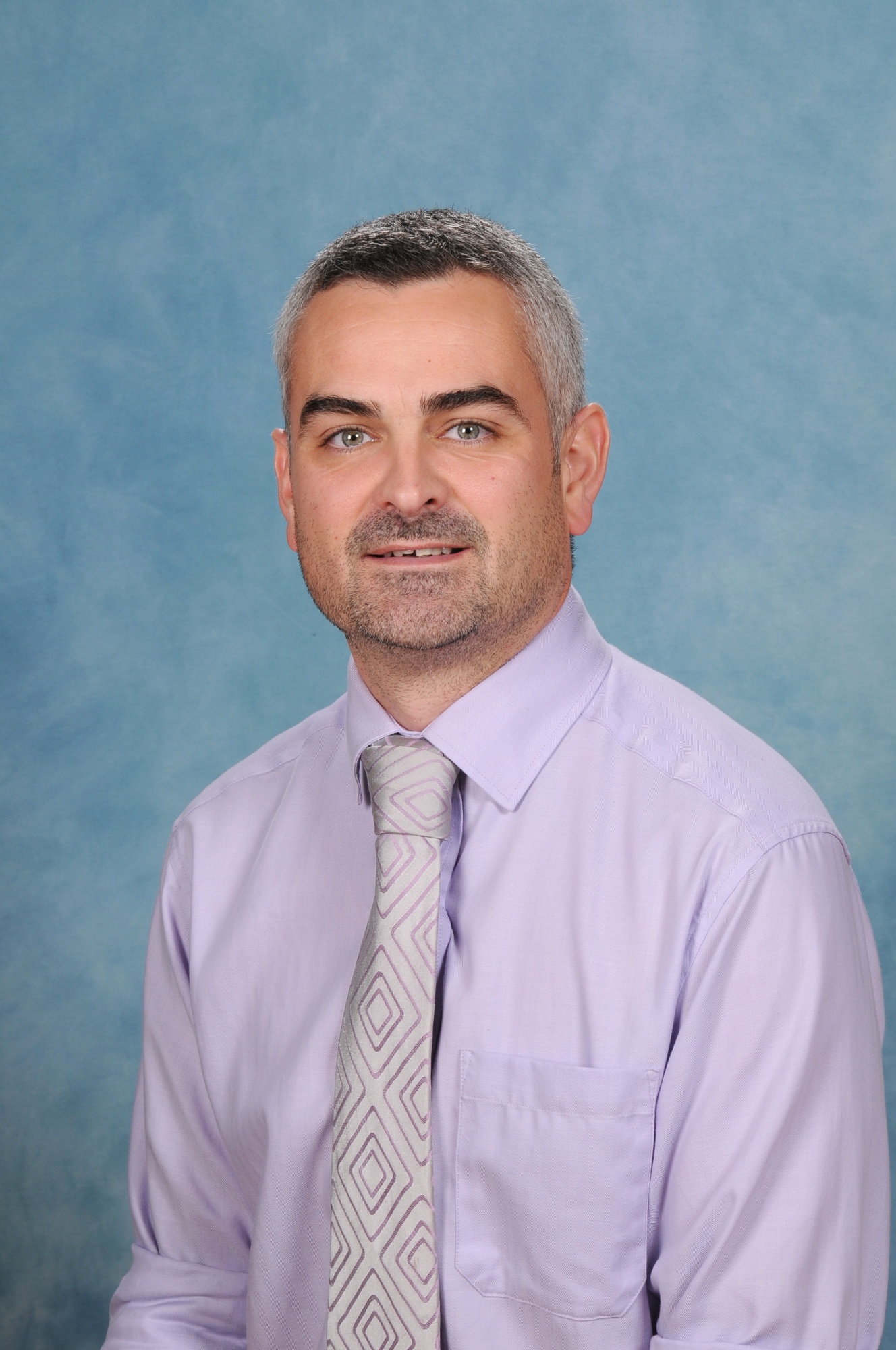 Head of Year 2
---
School Times
We stagger our opening times to allow multiple drop offs and to alleviate congestion on the playground.
Year R
(Foundation Stage)

Year 1

Year 2

Start of day doors open:
Doors close:

08:40
08:50

8:35
8:45

8:35
8:45

Break

11:00 – 11:15

11:00 – 11:15

11:00 – 11:15

Lunch

12:00 – 13:00

12:15 – 13:15

12:30 – 13:30

End

14:55 – 15:05

15:00 - 15:10

15:00 - 15:10
---
Reporting an Absence
If your child is unwell or unable to attend school for any reason please contact us by either clicking the link below (opens up an email) or phoning the school office on: 02392 662596
Letters to Parents